Community and Economic Vitality Initiatives
Pinellas County's projects and programs listed below help to build a better community where all of us can live, work, and play.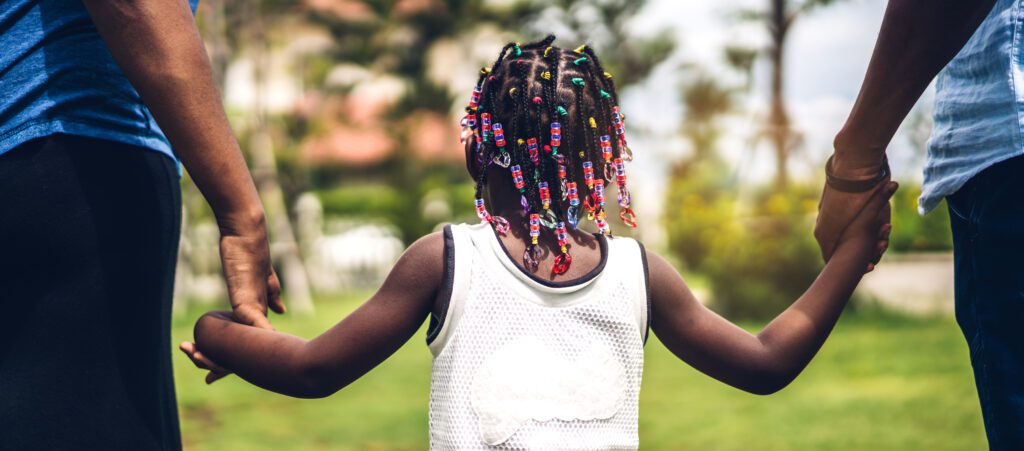 Comprehensive Plan
Pinellas County is currently conducting a major update to its Comprehensive Plan, known as PLANPinellas. This plan establishes the policies that guide the County's decision-making as it relates to development, natural resource protection and the delivery of services. As part of this process, PLANPinellas has sought new ways to strengthen sustainable practices, including strategies to plan for climate change and sea-level rise, focusing development away from the Coastal Storm Area, and continued coordination with local and regional partners.
Developing a Countywide Affordable Housing Strategy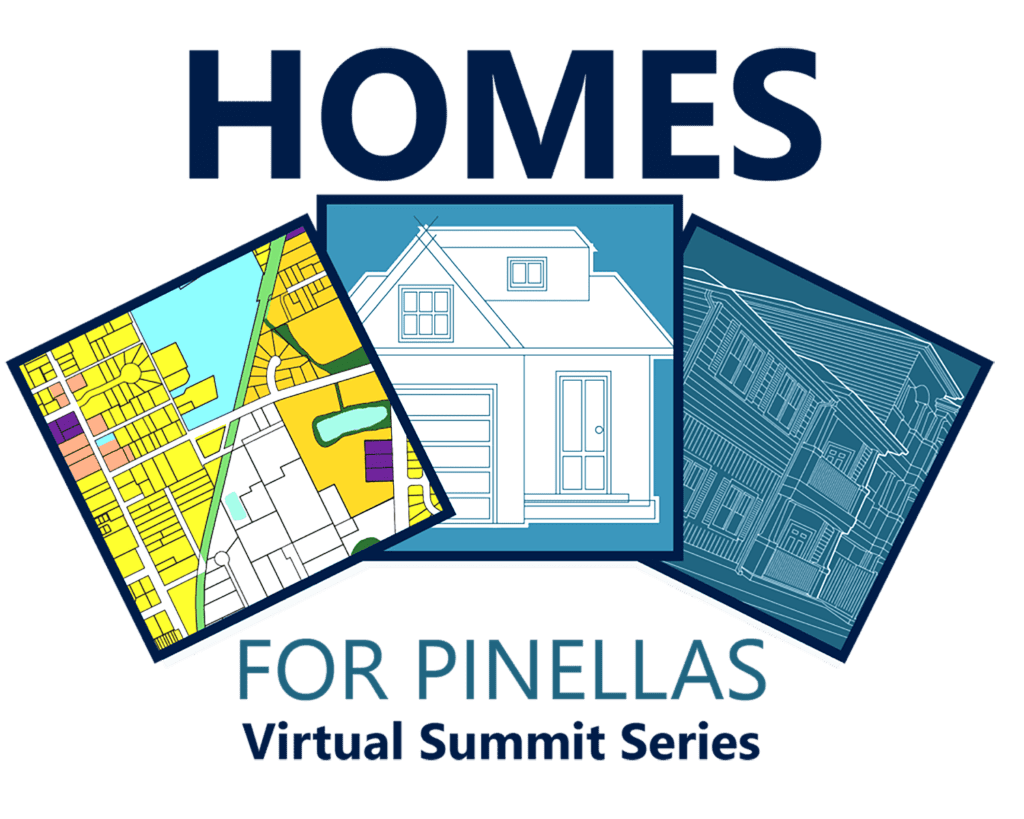 An $80 million affordable housing fund and virtual countywide housing summit in 2020 marked the start of a plan to provide more homes for residents and link them with transportation, jobs, schools, workforce training, childcare, and other services. A key component of this strategy is ensuring that dwellings are energy efficient and safe for their residents. Effective affordable housing will not only ensure the occupant can either afford to buy or rent in the local community, but that they also have affordable utility and insurance bills. The County also aims to ensure that its housing stock can withstand hazards like hurricanes and flooding events. Nearly $80 million has been committed to the effort in the next decade through the Penny for Pinellas fund. Learn more at: https://advantagepinellas.org/homes-for-pinellas/
Health Care for the Homeless Program
The Pinellas County Health Care for the Homeless program provides medical services, otherwise known as primary care, for homeless residents, including treatment of illness and injury as well as preventative care, education, limited prescription coverage and referrals for lab work, specialty care, dental assistance, behavioral-mental health assistance, and substance abuse treatment.
Health in All Policies (HiAP)
Health in All Policies – Pinellas County is a collaborative approach to improving the health of all people by incorporating health considerations into decision-making across sectors and policy areas. There are seven organizational strategies to implementing HiAP, including:

Develop and Structure Cross Sector Relationships
Incorporate Health into Decision Making Processes
Enhance Workforce Capacity
Coordinate Funding and Investments
Integrate Research, Evaluation & Data Systems
Synchronize Communications and Messaging
Implement Accountability Structures
Pinellas Coronavirus Aid, Relief, and Economic Security (CARES) Fund
The County used this federal relief fund to provide financial assistance to thousands of individuals, families, businesses, and nonprofit organizations by offering grants to cover emergency expenses, such as overdue bills, resulting from the COVID-19 pandemic. Pinellas CARES also bolstered local pandemic response through workforce reemployment programs, increased local capacity for testing, contact tracing, skilled nursing, collection and distribution of personal protective equipment (PPE), community health educators, and other public health measures.
Pinellas County Emergency Rental Assistance Program
The Pinellas County Emergency Rental Assistance Program, which launched in March 2021, provided financial assistance with rent and utilities costs for thousands of residents who faced financial hardships during the COVID-19 pandemic. The federally funded program supported renter populations earning 80% of the area median income (AMI) or less, with households earning less than 50% of the AMI given priority.