Facilities Operations/Detention Center Department Spotlight
November 2023
What services are offered by the department?
The Department of Administrative Services' Detention Center Facilities Operations team handles a multitude of responsibilities. HVAC, lighting, kitchen operation equipment, and even pest control are in the team's wheelhouse. Almost 1 million square feet of building space spread over 30+ buildings make up the campus.
What projects is the department currently working on?
We have 4 projects going on currently. The healthcare bunk replacement project involves replacing the rusted-out bases to a new base. We are replacing the central rec yard drainpipes, which are cracked and leaking cast iron pipes, to PVC pipes that will be 24 feet in the air. We are changing all lighting fixtures in the visitation rooms to security grade. We are removing years' worth of overflow and spare material in preparation for the demolition of the old warehouse to make way for a new fuel site.
What are some achievements of the department within the last year?
The largest achievement in the past year is our department has onboarded 10 new employees and we as a department stayed within our budgetary limits for the fiscal year.
What do you enjoy about working in the department?
The common response from employees is they really enjoy the variety of work; it is never the same thing.
What do you want people to know about the department that most people don't know?
We are not janitors; we operate and maintain millions of dollars' worth of equipment to keep the jail running. Some of our equipment requires specific skillsets in order to keep operating. See the list below to view all the certifications that our employees have. Also, most people don't realize that working at the Detention Center requires stringent background checks and additional security trainings due to the constant close proximity to the inmate population.
How can employees reach out to the department?
Employees can call the Facilities & Real Property Division at (727) 464-3496.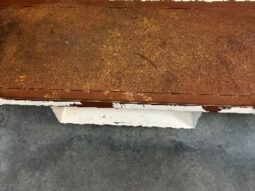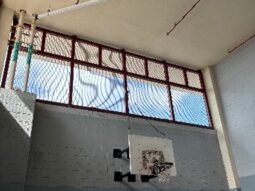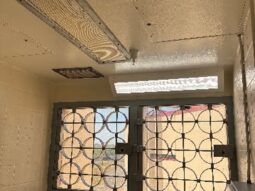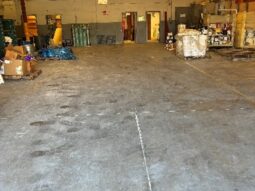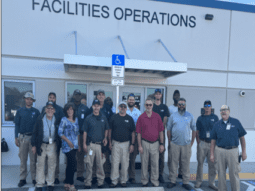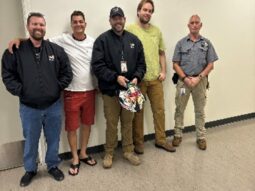 11/21/23