Microsoft Office and Windows 10 Resources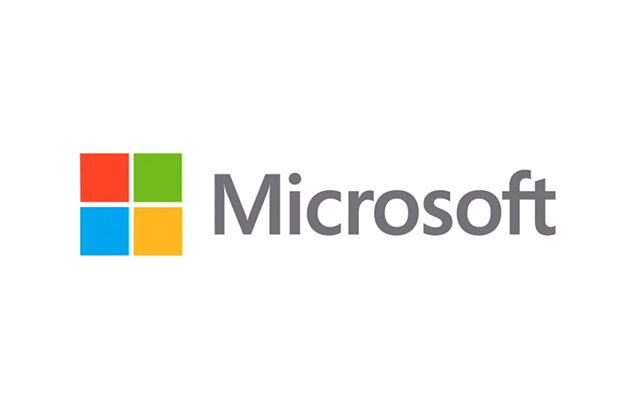 Pinellas County Government staff use Microsoft Windows 10 and the Microsoft Office 2016/Office 365 Suite of products: Word, Excel, Outlook and PowerPoint.
ULearnIT
All permanent Unified Personnel System employees have access to ULearnIT's online learning portal that includes extensive materials on Microsoft Office.
Other Resources
For more information, contact Human Resources by email or call (727) 464-3367, option 2.
5/20/22