Annual update of local hazard mitigation strategy plan complete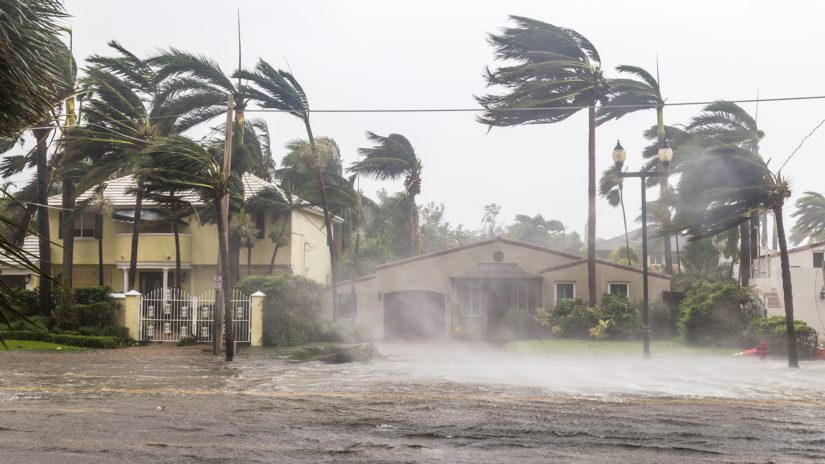 In an ongoing effort to reduce the impact of hazards such as flooding, sea level rise and storm surge, Pinellas County, municipal partners and other stakeholders have updated this year's local hazard mitigation strategy (LMS). The LMS is updated annually according to criteria set forth by the Federal Emergency Management Agency and the Florida Department of Emergency Management. County governments and municipalities are required to participate in order to be eligible for federal hazard mitigation grant funding to pay for projects that correct or prevent flooding and other hazards.
The purpose of the LMS is to identify and reduce these impacts in the community and establish a process to identify the potential hazards and vulnerabilities, set goals and establish specific actions or remedies to reduce the risk and impact of natural or manmade hazards to people, buildings, infrastructure and the environment. The LMS serves as the County's and many municipalities' floodplain management plan, as well.
The Florida Division of Emergency Management has previously recognized Pinellas County's local hazard mitigation strategy plan as among those in the top tier of the state.
The county's hazard mitigation efforts underscore a component of its strategic plan, ensuring public health, safety and welfare by providing planning, coordination, prevention and protective services to ensure a safe and secure community.
The public can learn more about the LMS plan, annual reports and provide feedback by visiting www.pinellaslms.org.