Pinellas Update: Disaster Assistance Resources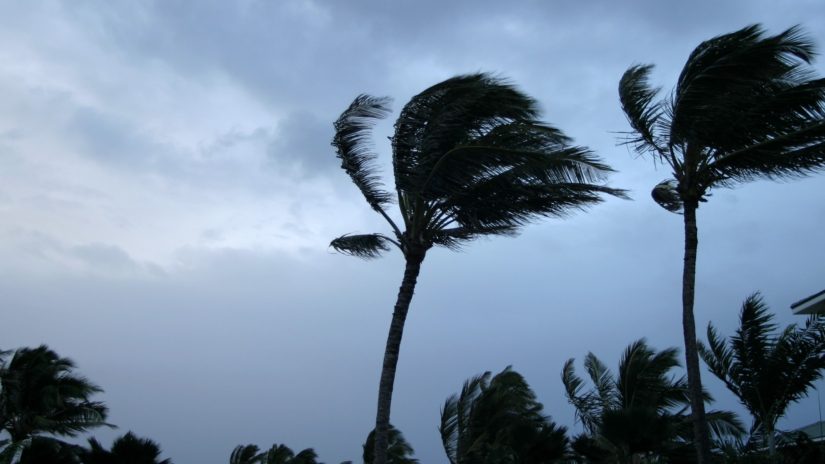 Updated 11/18/22

Assistance for individuals and businesses is now available to Pinellas County residents who experienced damages or losses due to Hurricane Ian.
Latest incident developments
Individuals in Pinellas County who have been impacted by Hurricane Ian may be eligible for disaster assistance through the Federal Emergency Management Agency (FEMA). 
Impacted Homeowners, Renters and Businesses may be eligible for low-interest disaster loans from the U.S. Small Business Administration (SBA). Visit Small Business Administration (sba.gov).
To be considered for all forms of FEMA disaster assistance, applicants should register online at https://DisasterAssistance.gov or download the FEMA mobile app. If online or mobile access is unavailable, applicants should call the FEMA toll-free helpline at 1-800-621-3362. Those who use 711-Relay or Video Relay Services should call 1-800-462-7585. 
As of November 3, the state of Florida and FEMA have opened a Disaster Recovery Center (DRC) at the Lealman Exchange Community Center (5175 45th St. N, St. Petersburg, FL 33714) to provide residents and businesses with information from Florida state agencies, FEMA and the U.S. Small Business Administration. Residents can get help applying for federal assistance and disaster loans, update applications and learn about other resources available. The DRC is open Monday through Saturday 9 a.m. to 6 p.m. The center will close for Thanksgiving from November 24 through November 27.
The deadline for survivors impacted by Hurricane Ian to apply for Individual Assistance has been extended to January 12, 2023.
FEMA disaster assistance for individuals
Residents can apply one of three ways:

Through the FEMA app (available in the Apple App Store and Google Play)
Online at https://DisasterAssistance.gov
By calling 1-800-621-3362 (TTY: 1-800-462-7585)

Those with Internet access are encouraged to apply online.
The FEMA app allows residents to upload and share photos of damage, access local resources, and toggle between English and Spanish.
Within 10 days after registering, a FEMA inspector will call to schedule an appointment.
At the appointment, the following documents will be needed:

Photo ID: driver's license or passport
Proof of occupancy: lease or utility bill
Proof of ownership: deed, title, mortgage, payment book or tax receipts

Within 10 days after the inspector's visit, applicants will be sent a decision letter.
Payments for eligible applicants will be made via check or an electronic funds transfer.
U.S. Small Business Administration (SBA) Assistance
Low-interest Physical and Economic Injury Disaster Loans from the U.S. Small Business Administration (SBA) are available to homeowners, renters and businesses in Pinellas County that have been impacted by Hurricane Ian.
Applicants may apply online using the Electronic Loan Application (ELA) via SBA's secure website at https://disasterloanassistance.sba.gov and should apply under SBA declaration number 17644.
Disaster loan information and application forms can also be obtained by calling the SBA's Customer Service Center at 800-659-2955 (if you are deaf, hard of hearing, or have a speech disability, please dial 7-1-1 to access telecommunications relay services) or sending an email to DisasterCustomerService@sba.gov.
Paper loan applications can also be downloaded from sba.gov/disaster. Completed applications should be mailed to U.S. Small Business Administration, Processing and Disbursement Center, 14925 Kingsport Road, Fort Worth, TX 76155.
The filing deadline to return applications for physical property damage is Nov. 28, 2022. The deadline to return economic injury applications is June 29, 2023.
Additional advice and information for residents
Take photos of your damaged property and make a list of all damaged or lost items.
If you have insurance, file a claim with your insurance company prior to applying for disaster assistance.