Hurricane exercise has countywide benefits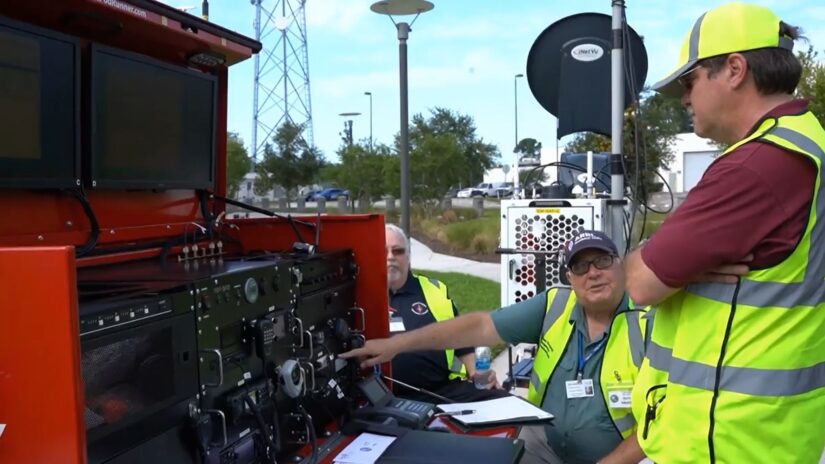 Local government and partner personnel across Pinellas County train year-round to practice preparation and response to disasters. This year a simulated Category 2 hurricane exercise was held a month before Hurricane Season.
The five-day exercise — hosted by Pinellas County's Emergency Management department — ran through a countywide response to an approaching storm. In the scenario, "Hurricane Amaranth" made landfall with winds of 100 miles per hour and storm surge of six to eight feet.
Participants coordinating between multiple agencies and jurisdictions to practice using emergency communications equipment and online collaboration tools, and test emergency response procedures.
"Exercises like this strengthen the coordination needed in a real emergency to ensure our community is prepared to weather any storm or threat that comes our way," said Cathie Perkins, Pinellas County's Emergency Management Director.
Hurricane season started June 1 and runs through Nov. 30. Pinellas County is encouraging residents to prepare for hurricane season now. For more information about how to prepare, visit pinellascounty.org/emergency.