Pinellas Update: County Consumer Protection warns against price gouging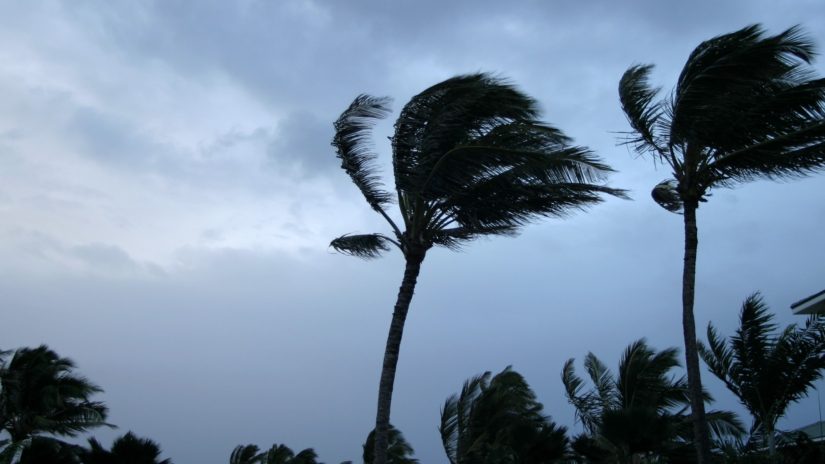 Because Pinellas County is included in the governor's state of emergency declaration for Tropical Storm Ian, residents and visitors are protected by the state's price gouging law. Pinellas County Consumer Protection encourages residents who suspect price gouging to report it to authorities.
Residents who suspect price gouging can report it to Pinellas County Consumer Protection at (727) 464-6200 or online at www.pinellascounty.org/consumer and are also encouraged to report it to the Attorney General's hotline at 1-866-9-NO-SCAM.
Effective only during a declared state of emergency, the price gouging law prohibits sharp increases in the prices of essential commodities such as food, water, hotels, ice, gasoline, lumber and equipment needed as a direct result of a declared emergency. Violators are subject to civil penalties of $1,000 per violation, up to a total of $25,000 for multiple violations committed in a single 24-hour period.