Affordable Care Act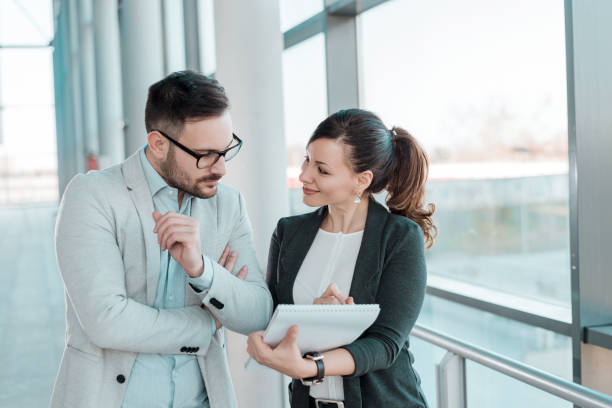 The Affordable Care Act has enabled millions of eligible and uninsured Florida residents to gain access to quality, affordable healthcare. Central to this achievement is the creation of the Healthcare Insurance Marketplace. Through the Marketplace, eligible persons can enroll in a health plan to get coverage.
Still need health coverage for 2023?
Open Enrollment for 2023 has ended; but you may qualify for a Special Enrollment Period!
Call (727) 460-6416 to make an appointment today! Pinellas County's Certified Application Counselor is available year-round to help you with the Affordable Healthcare Marketplace and the Affordable Care Act.
President Biden signed the American Rescue Plan Act of 2021 (ARP) into law on March 11, 2021. ARP made major improvements in access to and affordability of health coverage through the Marketplace by increasing eligibility for financial assistance to help pay for Marketplace coverage. The new law lowered premiums for most people and expanded access to financial assistance for more consumers. President Biden signed The Inflation Reduction Act of 2022 (IRA) on August 16, 2022, extending the benefits from the ARP through 2025.
Depending on your Special Enrollment Period type, you may have 60 days before or 60 days following the qualifying event to enroll in a plan. A year-round Special Enrollment Period is currently available for consumers with income between 100-150% of the Federal Poverty Level. Don't delay! Call our Certified Application Counselor with questions today! Help is currently available.

---
About the Affordable Care Act Program
Have questions about your 1095-A tax forms? Contact Pinellas County's certified application counselor at (727) 460-6416.
For more information on this program, visit Healthcare.gov.
---
Pinellas County's certified application counselor is available to help you look for and enroll in health coverage options through the Marketplace.
Our certified application counselor can:
Explain various options, price packages and benefits available through the Affordable Care Act.
Assist in determining eligibility for coverage and where you fit on the sliding scale of subsidies and tax credits.
Explore any free or low-cost programs for which you may qualify.
Provide referrals to alternative medical care coverage, when appropriate.
Offer enrollment assistance so you get the health-care package that is the best fit for your family's needs.
Guide you through the appeals and exemptions process.
Assist you year-round if you need help or information.
---
Important Health Care Links
---
Contact Information
Have questions? Contact Erin Richards, certified application counselor, at (727) 460-6416.