Lealman Residential Home Program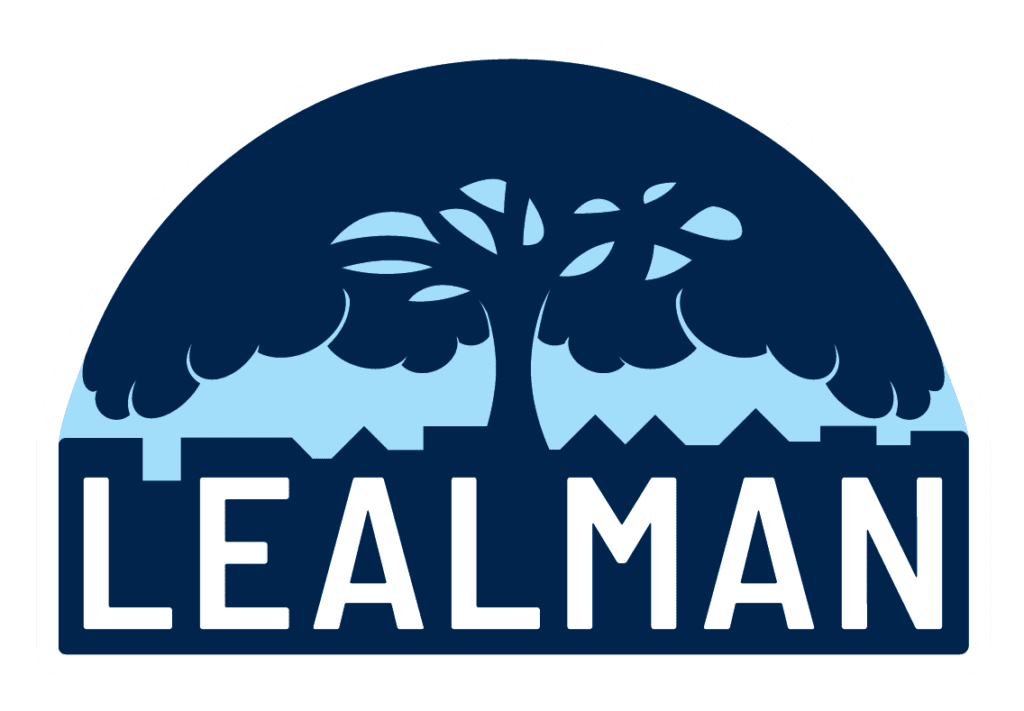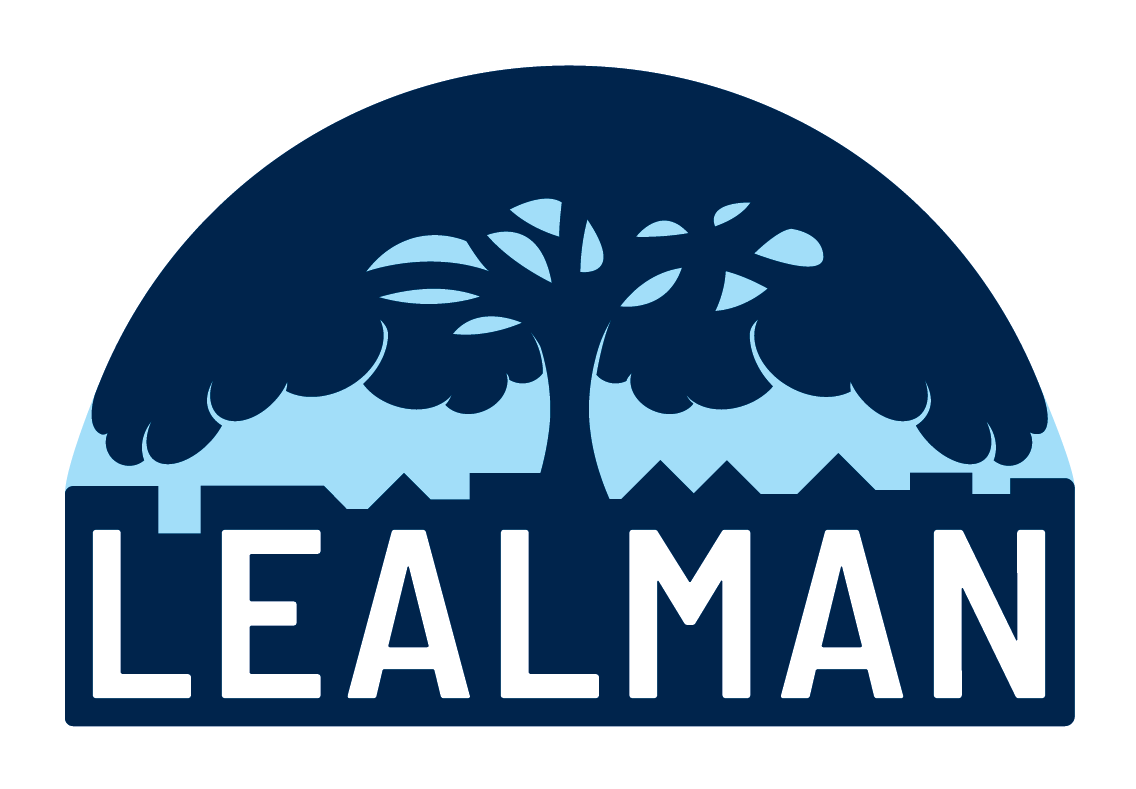 Does your home need repairs?
If you live in Lealman, you may qualify for financial help from Pinellas County.
2023 Residential Home Programs
Home Rehabilitation Program
Up to $40,000 in interest-free, forgivable loans for roof repairs, windows and doors, HVAC systems, code-related plumbing and electrical upgrades as well as improving and enhancing the exterior appearance of the applicant's home and property.
To qualify, properties must be in Lealman and property owners must have household income of less than 80% of Area Median Income (AMI).
Eligible Improvements
Roof repairs
Windows and doors
HVAC systems
Code-related plumbing and electrical upgrades
Improvements to exterior of home or property
Residential Improvement Program
Up to $10,000 in grants for facade and site improvements visible from the street.
To qualify, properties must be in Lealman and property owners must have household income of less than 120% of AMI.
Eligible Improvements
Exterior painting of all exterior elevations
Siding, masonry or stucco repair
Driveway/sidewalk installation and repair
Landscaping (Native or Florida-friendly plants only, no sod allowed)
Repairing or reconstructing front porches, stoops and accessibility ramps
Fencing repair or replacement (front yard only; side yards eligible if fronting a street)
Property owners with household incomes less than 80% of AMI qualify for both programs.
2022 Household Income Limits
| Household Size | 80% AMI | 120% AMI |
| --- | --- | --- |
| 1 | $46,000 | $69,000 |
| 2 | $52,600 | $78,840 |
| 3 | $59,150 | $88,680 |
| 4 | $65,700 | $98,520 |
| 5 | $71,000 | $106,440 |
| 6 | $76,250 | $114,360 |
| 7 | $81,500 | $122,280 |
| 8 | $86,750 | $130,080 |
Applicants Must
Be the owner of a residential property that is structurally sound and located within the Lealman Community Redevelopment Area.
Be current on all property taxes and not be in foreclosure.
Not have any outstanding liens against the property.
Maintain homeowner's insurance.
How to Apply
Complete a program interest form. You will be contacted to confirm eligibility.
To receive an application in print or by email or for more information contact:
Tanya Kurtin
Phone: 727-464-5310
Email: tkurtin@pinellascounty.org
Mail:
Lealman Exchange
5175 45th Street
Lealman, FL 33714
Grants will be awarded on a first-come, first-qualified basis until funds are depleted, subject to the application meeting eligibility requirements.
Program Details
The Residential Improvement Program is a grant and no loan is required.
The Home Rehabilitation Program requires property owners to execute a deferred mortgage (loan) with Pinellas County equal to the total cost of the repairs made at the home. The loan is interest free and there are no monthly payments.
There is no repayment requirement as long as you maintain ownership of the home.
10% of the loan is forgiven each year (for example, if the deferred mortgage is $40,000, $4,000 is forgiven each year for 10 years. So, if you lived in the home for one year and decided to sell, $36,000 would be required to be repaid. If you lived in the home two years, $32,000 would be required to be repaid, etc., until the full $40,000 is forgiven after 10 years).
You must live in the home as your primary residence and if you sell, transfer, assign or dispose of the property in any manner, the remaining balance of the loan will become due.
If you have questions about the loan, you can call Gulfcoast Legal Services, a nonprofit organization that provides free legal services to income-eligible and elderly residents. You can call (727) 821-0726 or visit them at the Lealman Exchange Community Center, located at 5175 45th St. N., Bldg A., Lealman 33714.
Rebuilding Together Tampa Bay (RTTB) is acting as the General Contractor for the repairs in both programs on behalf of Pinellas County. You can contact them for more information at (813) 878-9000 or by visiting their website at www.rttb.org
RTTB will help you assess the repairs needed at your home, answer any questions you may have, develop a scope of work for the project and oversee the repair process.