Lake Shore Estates Roadways and Drainage Improvements
Last updated on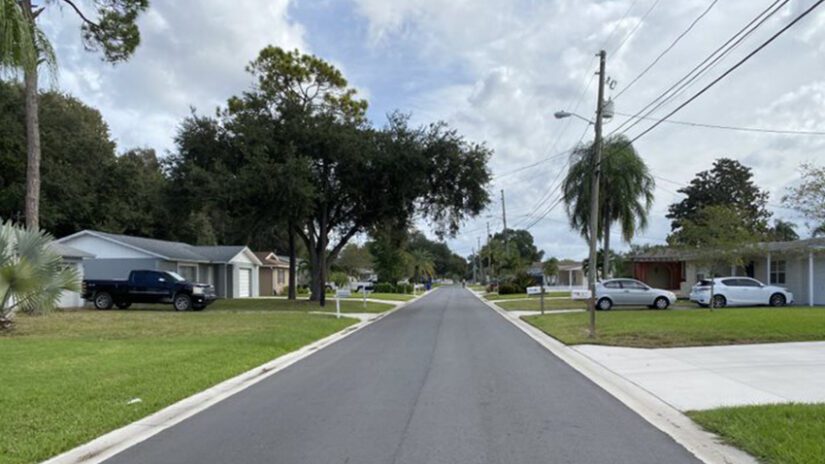 Project ID
001177B & 001177D
Project Location
Lake Shore Estates Subdivision in Palm Harbor
Project Status
Construction: In progress
Project Overview
The Lake Shore Estates Roadway and Drainage Improvements Project is located in the Lake Shore Estates Subdivision in Palm Harbor. For the purpose of this project, the segment known as Freshwater Estates is also included as part of Lake Shore Estates.
This project has been broken up into two phases. Phase 1 has been completed. Phase 2 design has been completed and construction began in late January 2021. This project is being administered by the Pinellas County Public Works Department.
Get Involved / Community Outreach
The project team is interested in your ideas and concerns about the project. Opportunities for community involvement will be provided throughout the project.
Visit the Community Outreach page for all opportunities for community involvement.