CONSUMER ALERT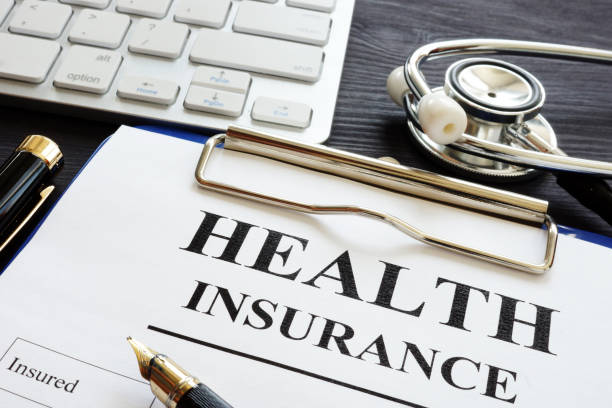 Beware of Health Insurance Fraud
People offering free health insurance to individuals with very low or no income.
Approaching homeless individuals at places like bus stops, convenience stores, or day shelters.
Offering a small compensation for your personal information; for example, @2-5 or a cup of coffee.
People who do not clearly state who they represent, suggesting that they are with a public health program.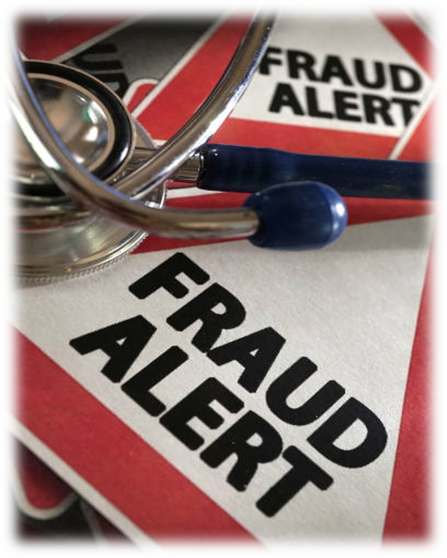 There are many great health programs available but unfortunately this is not how to sign up for any of them. Most people assisting consumers with health insurance are operating in good faith and in the best interest of their clients. Unfortunately, there are some bad actors taking advantage of individuals.
This can have several harmful results for the individual. Consumers lose access to other benefits they may qualify for e.g., County Health Programs. They may be unable to fill needed prescriptions due to cost sharing or deductibles.
If you suspect you are a victim of this scam, please contact the following individuals:
Erin Richards, ACA Program Coordinator erichards@pinellascounty.org 727-460-6416
Doug Templeton, Chief Investigator, Consumer Protection dtempleton@pinellascounty.org 727-464-6643