Special Enrollment Period available for health insurance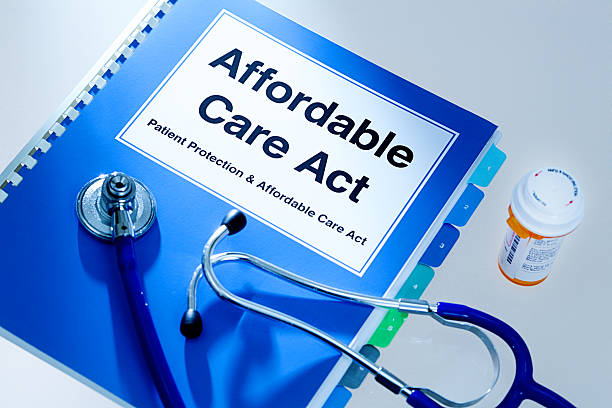 Are you looking for health insurance? While the Affordable Care Act open enrollment for 2023 has ended, you may qualify for a Special Enrollment Period (SEP).
You may be eligible for the SEP if you are one individual that earns less than $19,320/year, two individuals that earn less than $26,130/year or a family of four that earns less than $39,750 a year. These limits are based on $150% federal poverty level.
Do you have questions about how the Affordable Care Act will affect you and your family? Help is available! Contact Pinellas at (727) 460-6416 or visit Affordable Care Act – Pinellas County for more information. You can also visit HealthCare.gov or call 1-800-318-2596 for nationwide assistance.