Commercial Waste
Pinellas County is committed to helping our businesses reduce waste, learn more about recycling and manage wastes according to federal, state and local laws.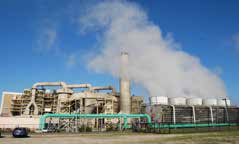 Featured Government Office
Manages the Solid Waste Disposal Complex, which includes the Waste-to-Energy Facility, Bridgeway Acres Landfill, and HEC3, and provides recycling outreach and education.
Learn More
Sorry, no posts matched your criteria.