County Budget and Finance
The County Budget is adopted annually following a year-round process that begins in October with the new fiscal year.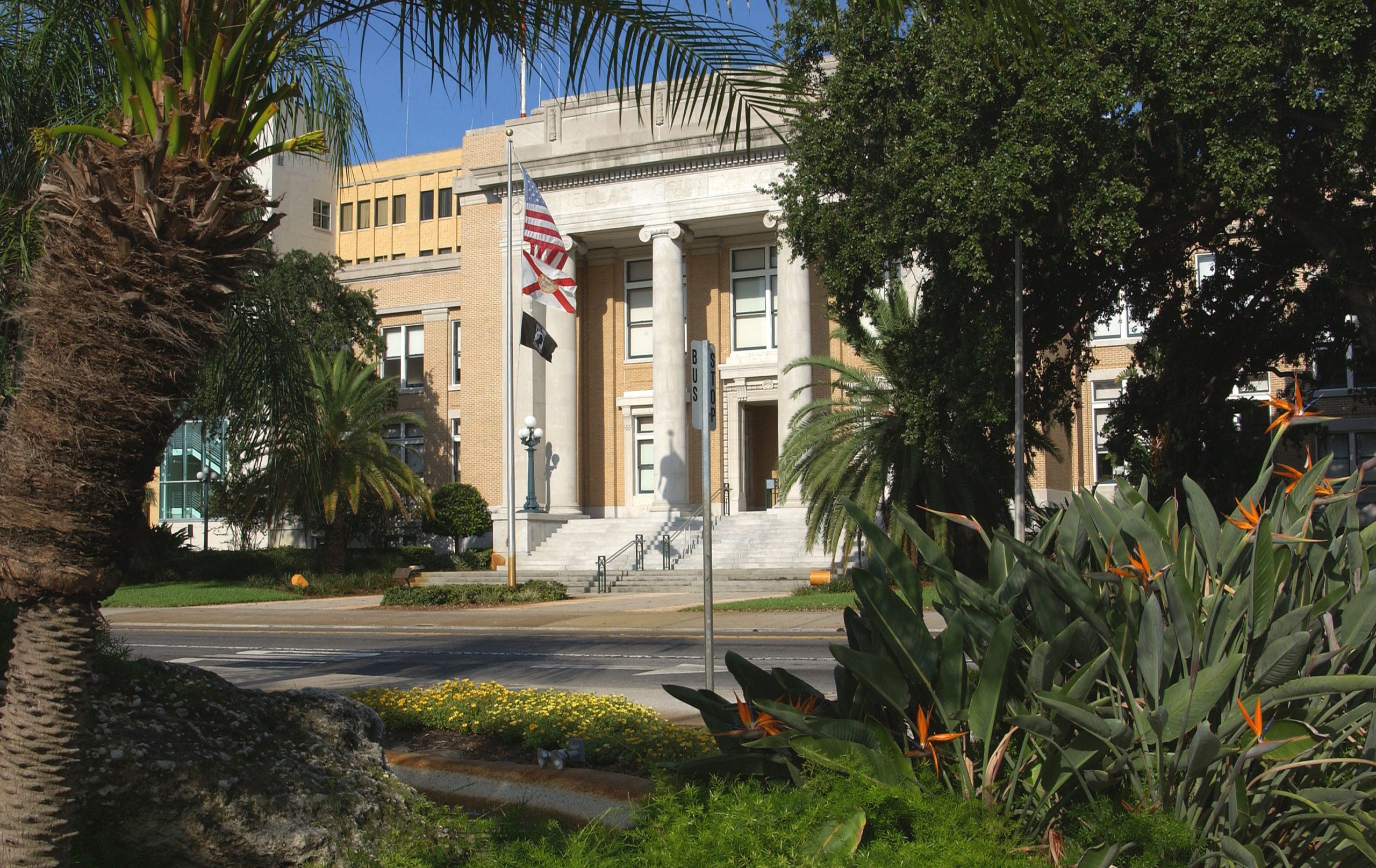 Featured Government Office
The Office of Management and Budget (OMB) facilitates and prepares the Pinellas County Strategic Plan, the annual County Operating Budget and the Multi-Year Capital Plan to ensure responsible management of public resources.
Learn More
Sorry, no posts matched your criteria.