County Taxes and Fees
Pinellas County is home to 45 different taxing authorities which affect various tax districts including the Pinellas County Commission, municipalities, school board, transit, water management and fire districts.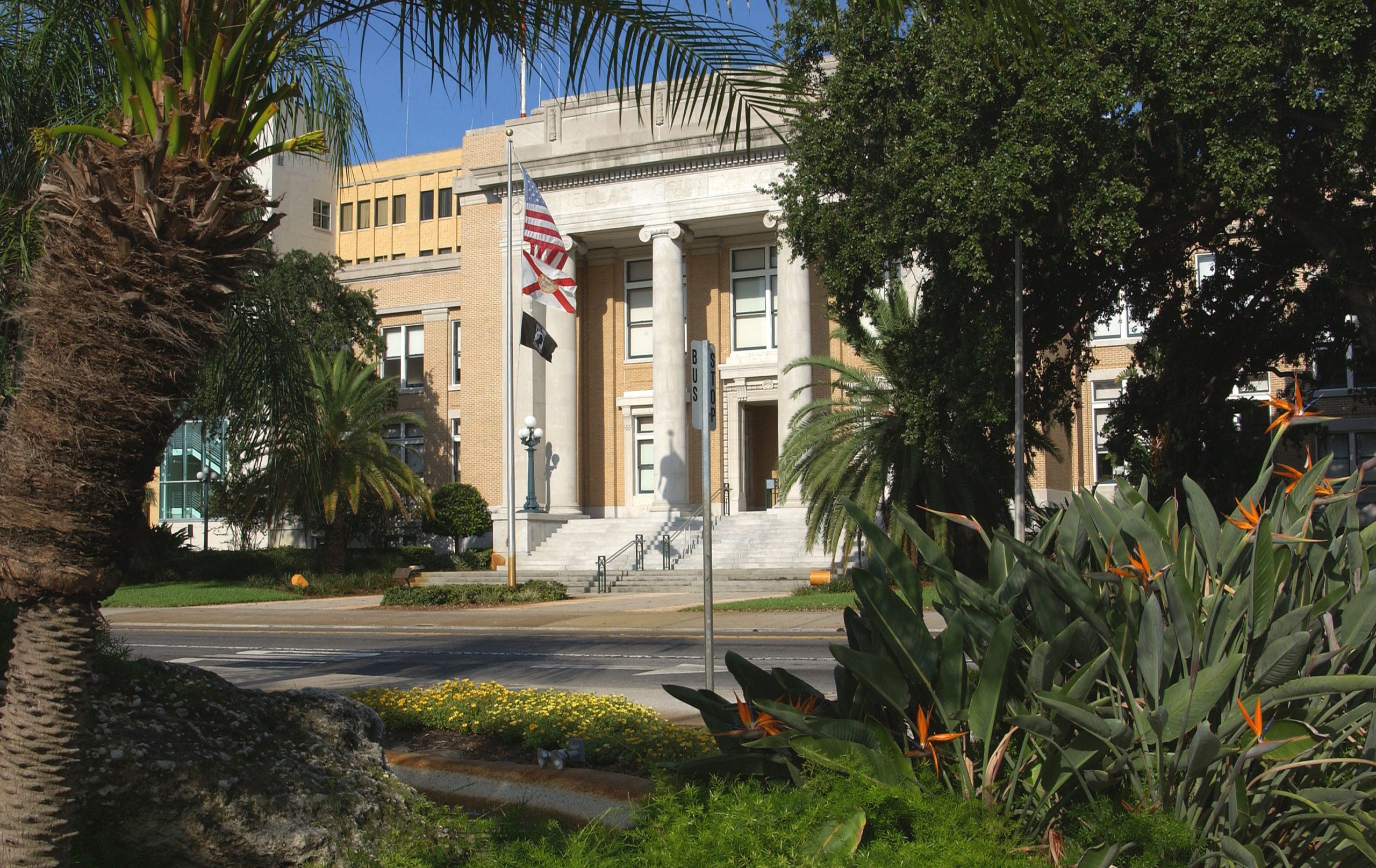 Featured Government Office
The Office of Management and Budget (OMB) facilitates and prepares the Pinellas County Strategic Plan, the annual County Operating Budget and the Multi-Year Capital Plan to ensure responsible management of public resources.
Learn More
Sorry, no posts matched your criteria.