Economic Development
Pinellas County is committed to fostering continual economic growth and vitality so that our community will remain a place where all can live, work and play.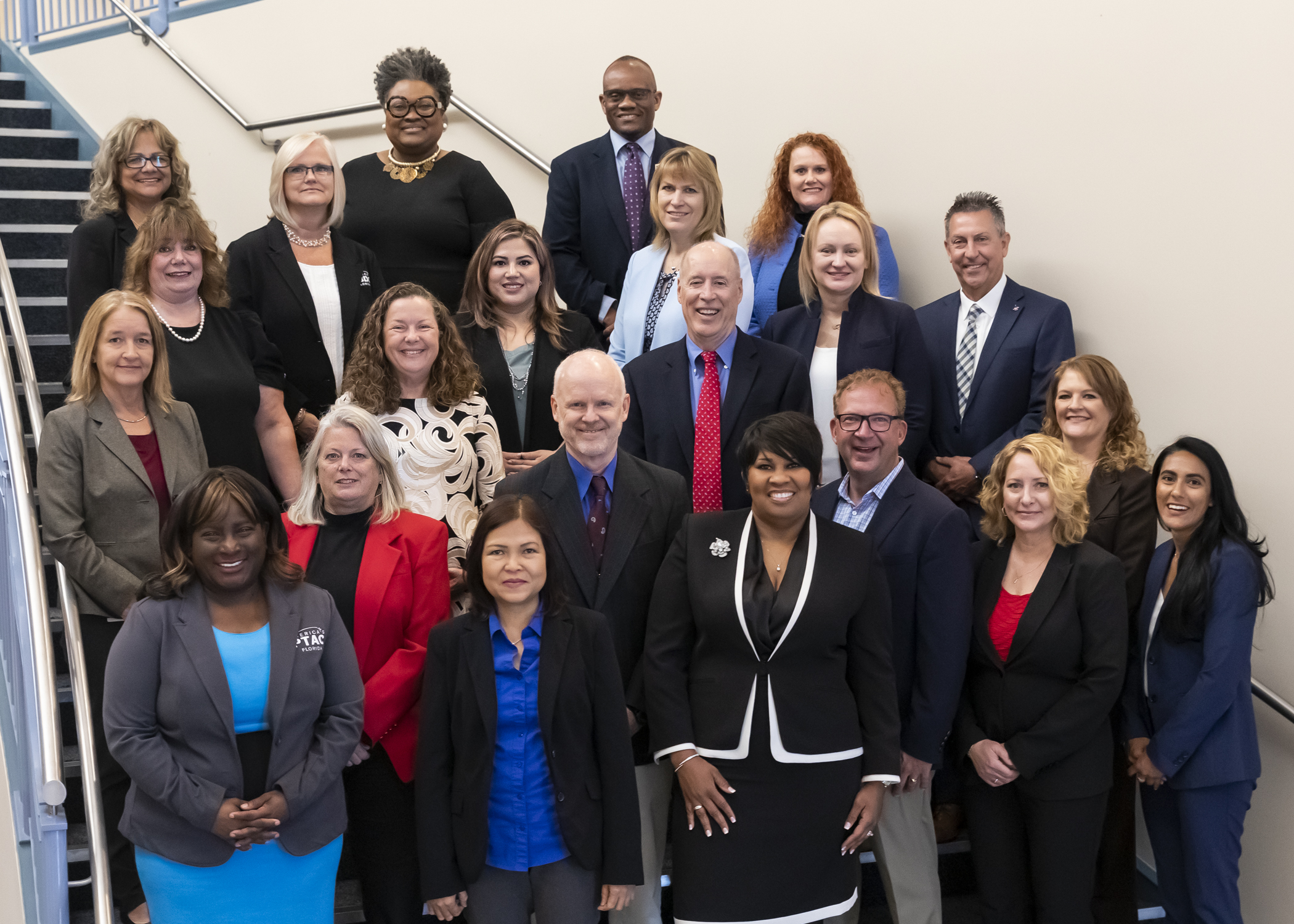 Featured Government Office
Pinellas County Economic Development supports existing businesses and attracts new employers to Pinellas County.
Learn More
Sorry, no posts matched your criteria.