Emergency Preparedness
Emergencies can strike at anytime, but Pinellas County offers resources and supplies to make sure you know your risk and are ready to respond when the time comes.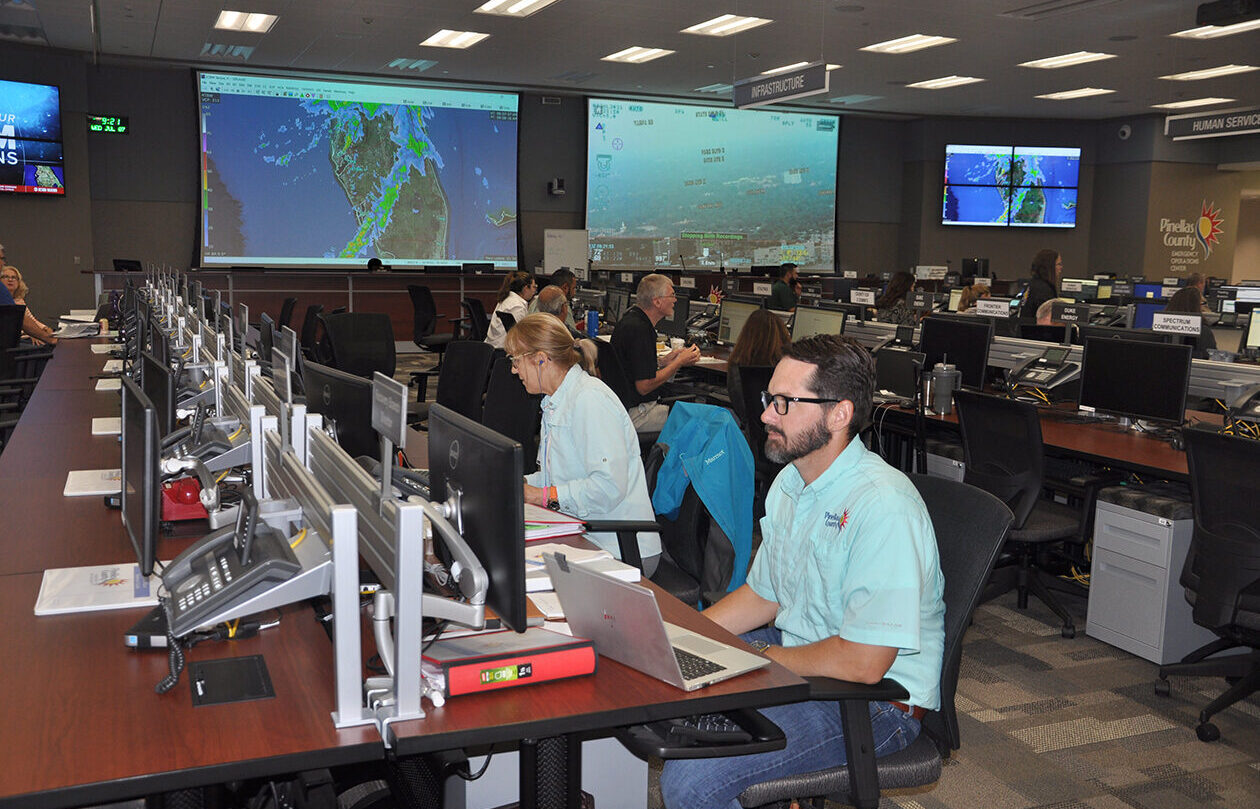 Featured Government Office
Pinellas County Emergency Management partners with the whole community to prepare for disasters, plan emergency response and work toward recovery for all of Pinellas County.
Learn More
Sorry, no posts matched your criteria.