Financial Assistance
Pinellas County is here to help you find the financial assistance you need.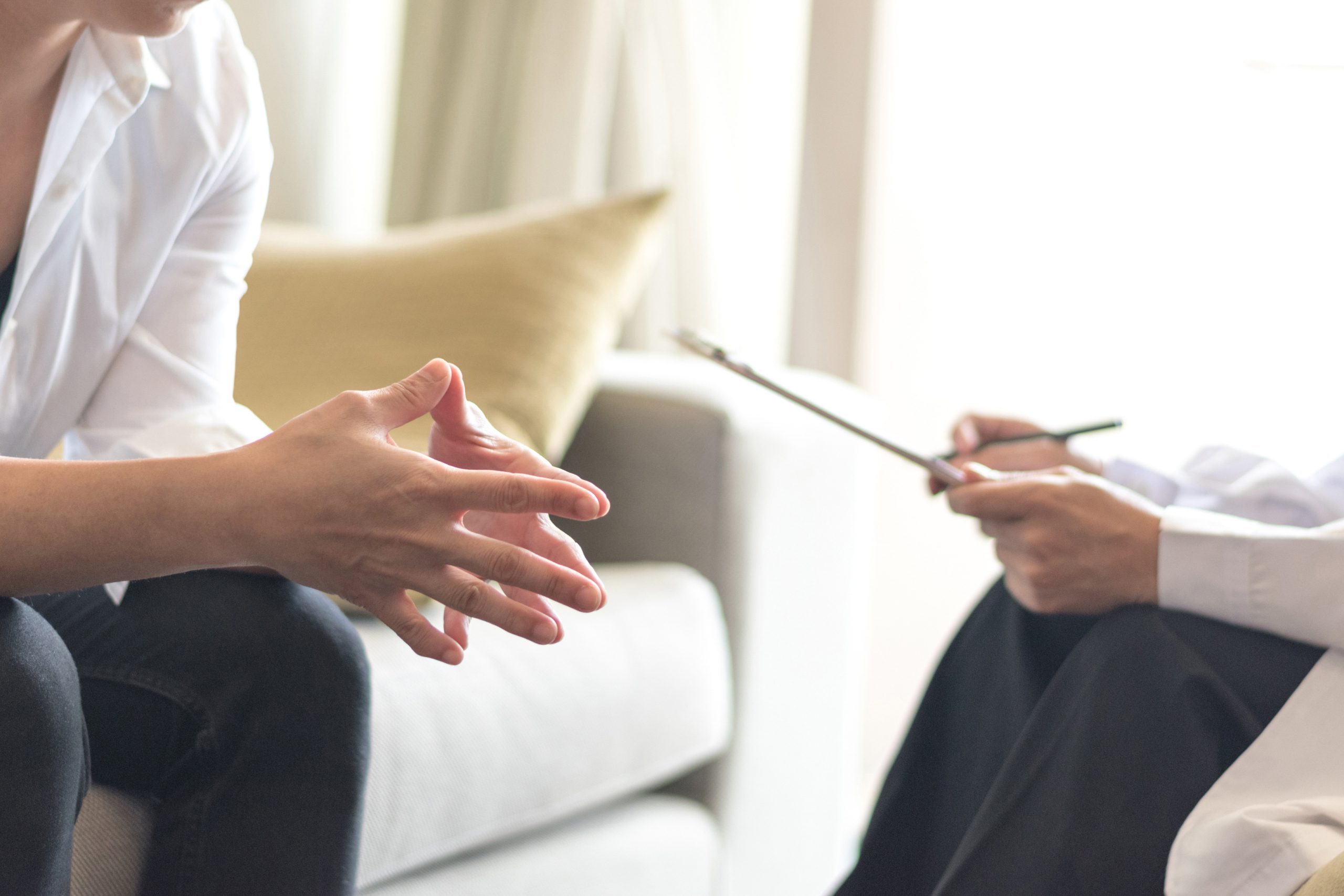 Featured Government Office
Pinellas County Human Services works with our partners to help County residents meet essential needs and increase their self-sufficiency through a range of community programs covering health, homelessness, consumer protection, veteran services, justice coordination services, financial assistance and more.
Learn More
Housing for Eligible Pinellas County Families Who Are Experiencing Homelessness The Family Housing Assistance Program (FHAP) helps families experiencing homelessness who have…
Pinellas County Human Services has partnered with the Pinellas County Department of Health to provide prevention-focused health care to eligible Pinellas County…
Sorry, no posts matched your criteria.