Leadership and Collaboration
Pinellas County is committed to leading the way toward a more sustainable and resilient future for our region.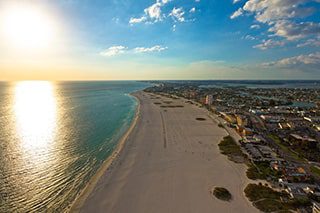 Featured Government Office
Sustainability and Resiliency, an office within County Administration, strives to make Pinellas County more sustainable and resilient to current vulnerabilities and future conditions, promote the wise use of resources, and reduce our overall carbon footprint, through internal governmental practices and external community services.
Learn More
Sorry, no posts matched your criteria.