Licenses and Permits
Before fixing up your home or property, make sure you or your contractor have the necessary permits and licenses.
Always hire a licensed contractor. It's the law.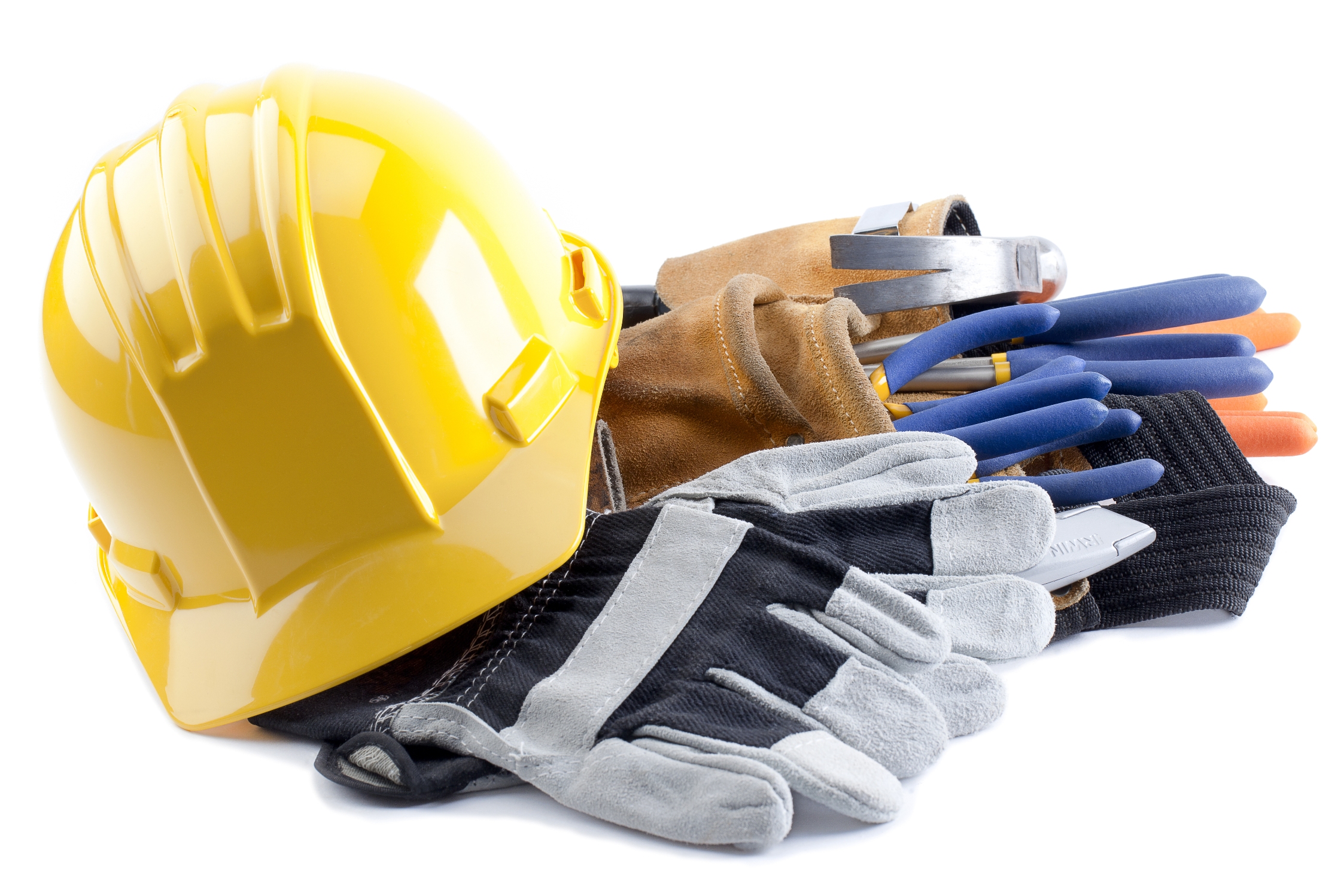 Featured Government Office
Building and Development Review Services provides building permits, building inspections and code reference for unincorporated Pinellas County and the communities of Belleair Beach, Belleair Bluffs, Belleair Shore, Indian Rocks Beach, Oldsmar and Safety Harbor. The department also reviews land development applications in accordance with the County's Land Development Code.
Learn More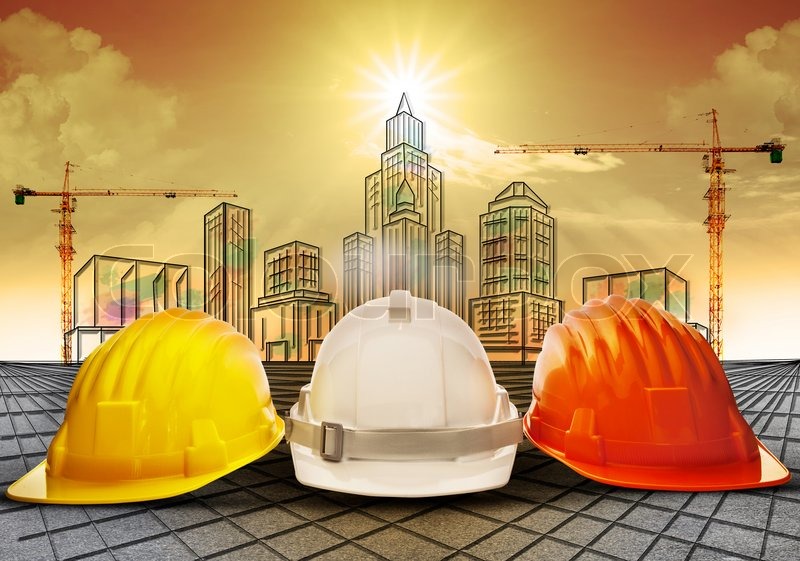 Featured Government Office
The Contractor Licensing Department manages the business of the Pinellas County Construction Licensing Board. We license contractors to ensure workers in the County have the skills required to perform their work. We monitor contractors' liability and workers' compensation insurance to protect citizens and workers in the construction trade. We enforce Florida and County statutes and ordinances, including arbitrating building code disputes, amending codes and protecting the Coastal Construction Control Line.
Learn More
Building permit applications should be submitted using the Pinellas County Access Portal. Contractors Only: At this time, only contractors can apply for…
This form is required prior to permit issuance and must be submitted and signed by the Primary Contractor (permit holder) or an…
Information & Resources
All landscaping professionals working in Pinellas County must complete an approved training program and display a Pinellas County vehicle decal. Landscaping professionals......
Human Services Spotlight Series #8 Protecting Pinellas Residents from Unlicensed Contractors In April 2017, a Pinellas County homeowner entered into a written......