Schedule a Speaker, Presentation or Tour
Pinellas County invites you to learn more about County Government and the services we have to offer by scheduling a speaker, presentation or tour.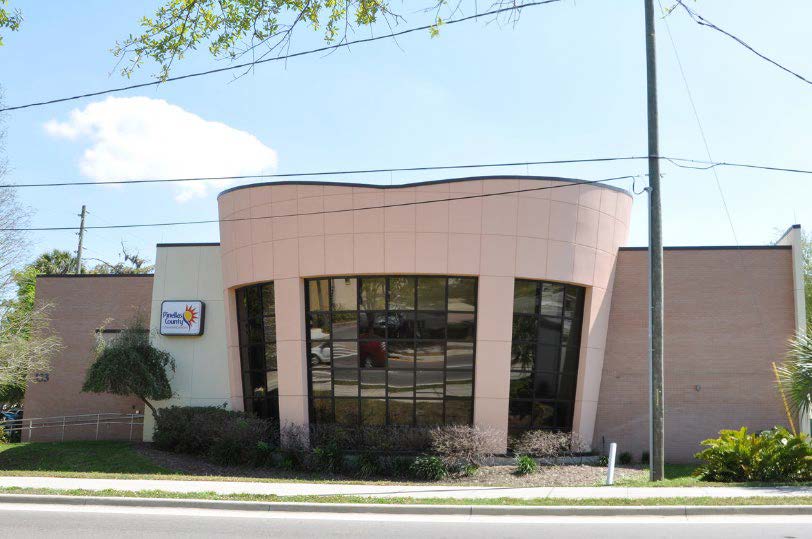 Featured Government Office
Pinellas County Communications works with the Board of County Commissioners, County Administrator and County Departments to communicate with residents, media partners and the larger community about the work and services of Pinellas County.
Learn More
Info & Resources
Popular Services
Sorry, no posts matched your criteria.