Strategic Performance
Pinellas County strategically measures the outcomes and results of the things we do in order to provide open and accountable governance, quality service, respectful engagement and responsible resource management.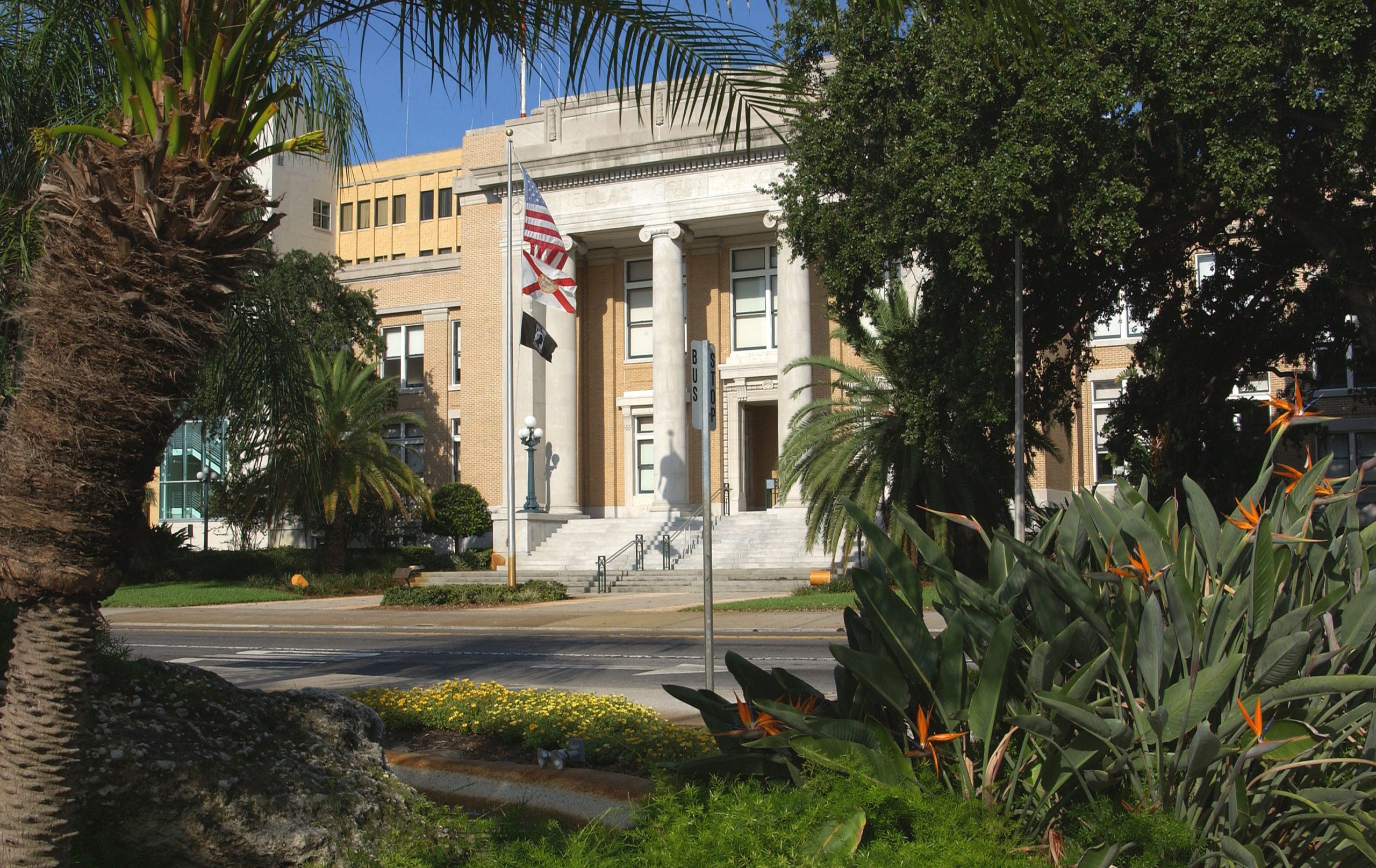 Featured Government Office
The Office of Management and Budget (OMB) facilitates and prepares the Pinellas County Strategic Plan, the annual County Operating Budget and the Multi-Year Capital Plan to ensure responsible management of public resources.
Learn More
Sorry, no posts matched your criteria.