Community and Economic Vitality
Pinellas County recognizes that local economy is the backbone of a vibrant and thriving community. We're committed to building a better community where all can live, work and play.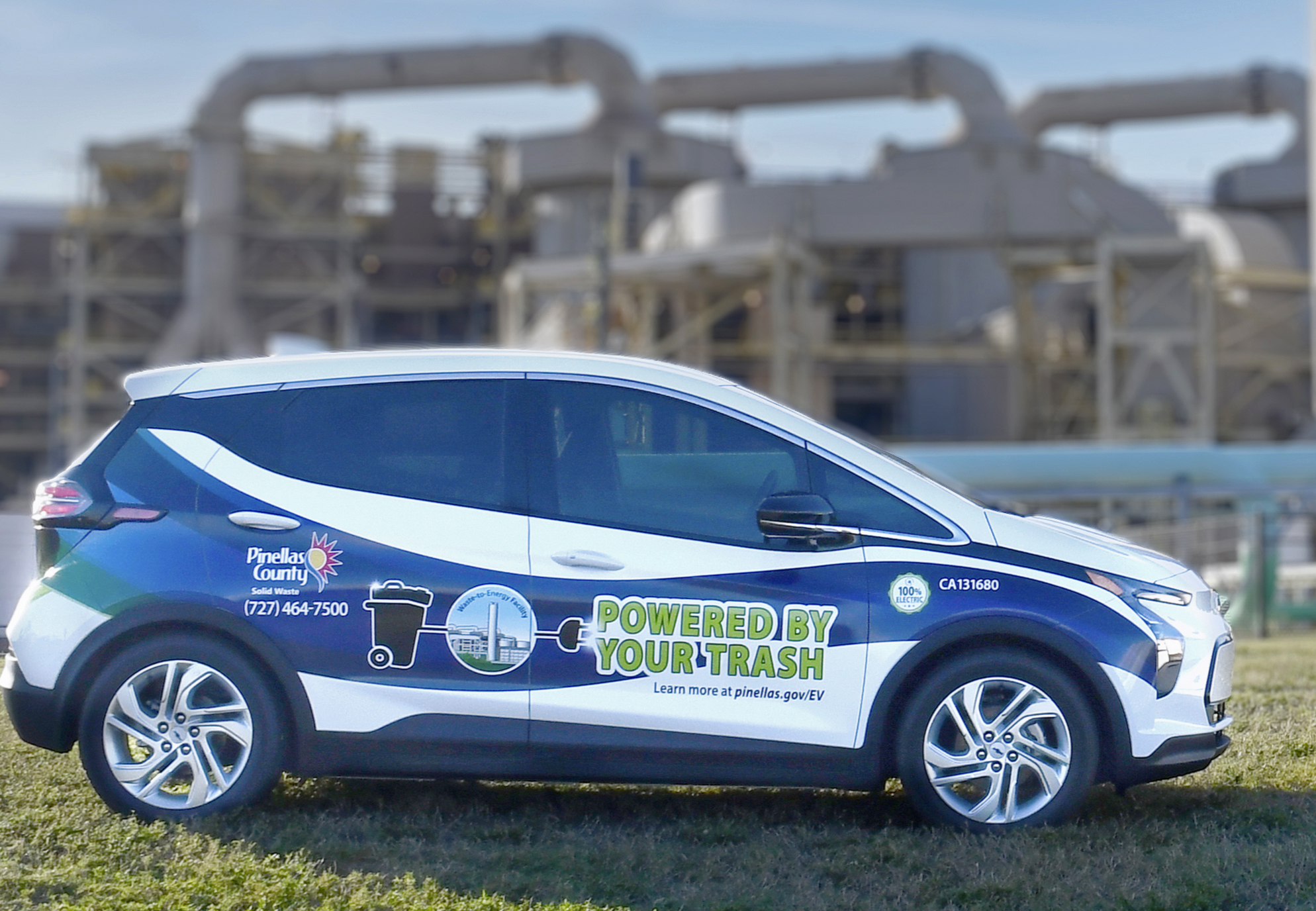 Featured Government Office
The Sustainability and Resiliency Program, a division of the Office of Resilience and Asset Management, strives to make Pinellas County more sustainable and resilient to current vulnerabilities and future conditions, promote the wise use of resources, and reduce our overall carbon footprint, through internal governmental practices and external community services.
Learn More