Traffic
Pinellas County's Intelligent Transportation System integrates a network of technology and smart devices to enhance transportation for all road users and improve traffic flow.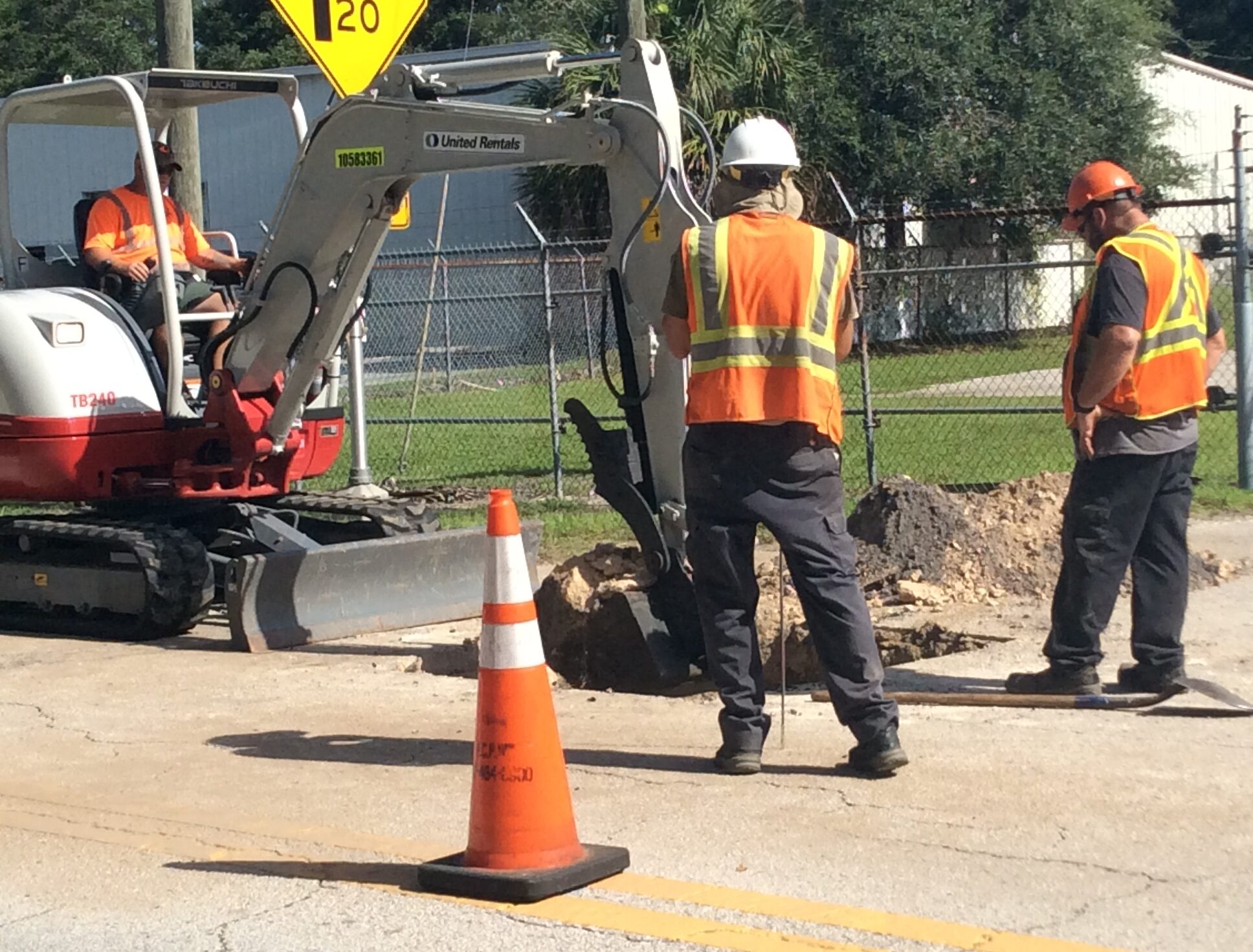 Featured Government Office
The Public Works Department manages environmental, stormwater and transportation systems to provide a safe, sustainable and vibrant community for the people of Pinellas County.
Learn More
Sorry, no posts matched your criteria.