Veterans Services
Pinellas County is here to help our county's veterans obtain the the benefits they have earned.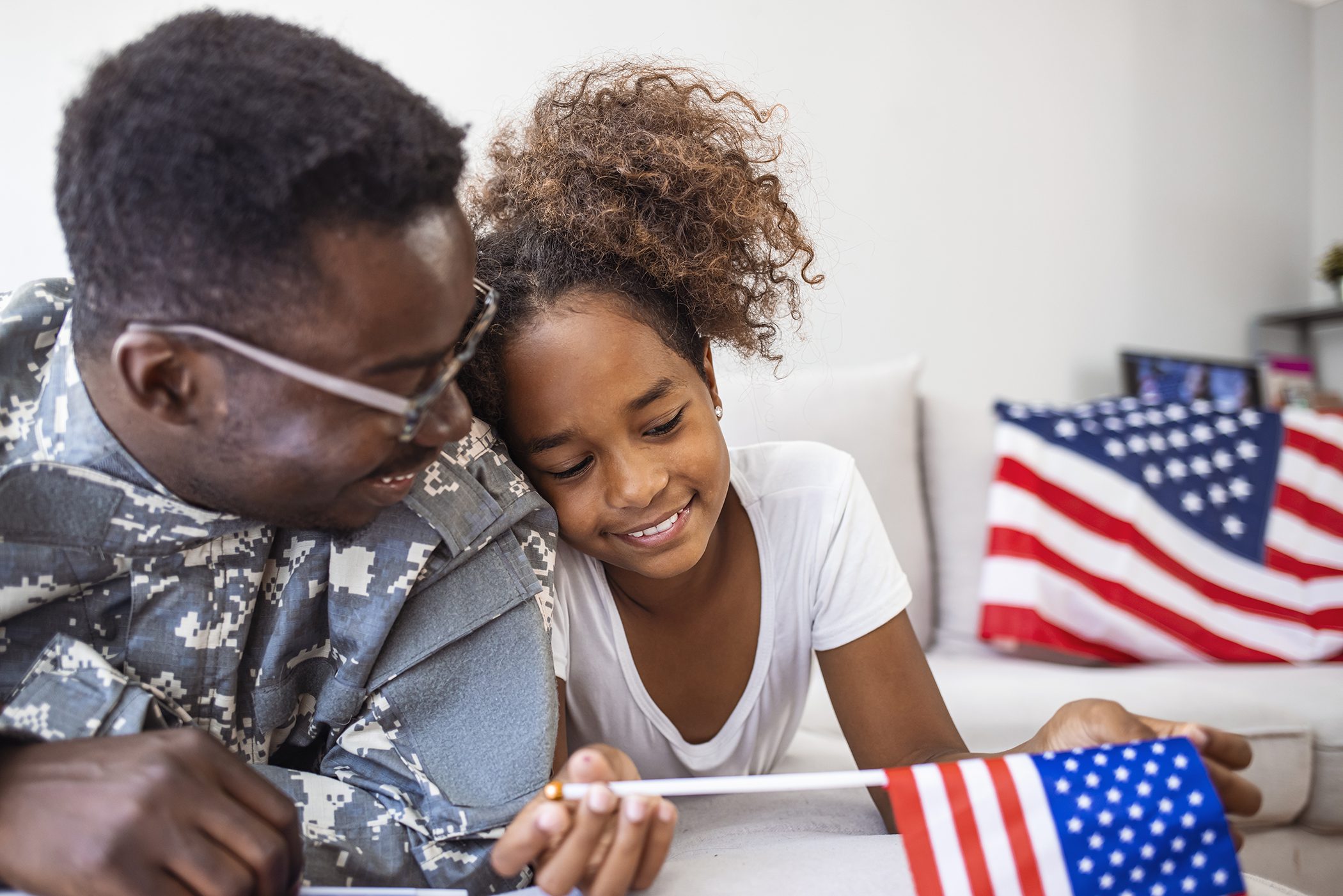 Featured Government Office
Pinellas County Veterans Services, a division of Human Services, assists veterans and their families access benefits provided by the State of Florida, the United States Department of Veterans Affairs and other government services.
Learn More
Receive "Relief of Pain" Dental Services Help with limited dental services may be available if you are in the Pinellas County Health…
A Look at the Program The Health Care for the Homeless (HCH) program provides medical services, otherwise known as primary care, which…
Pinellas County Human Services has partnered with the Pinellas County Department of Health to provide prevention-focused health care to eligible Pinellas County…
Sorry, no posts matched your criteria.