Waste Reduction
Pinellas County is dedicated to providing first-class solid waste management service to its residents, businesses and visitors with one primary goal of contributing zero waste to landfills.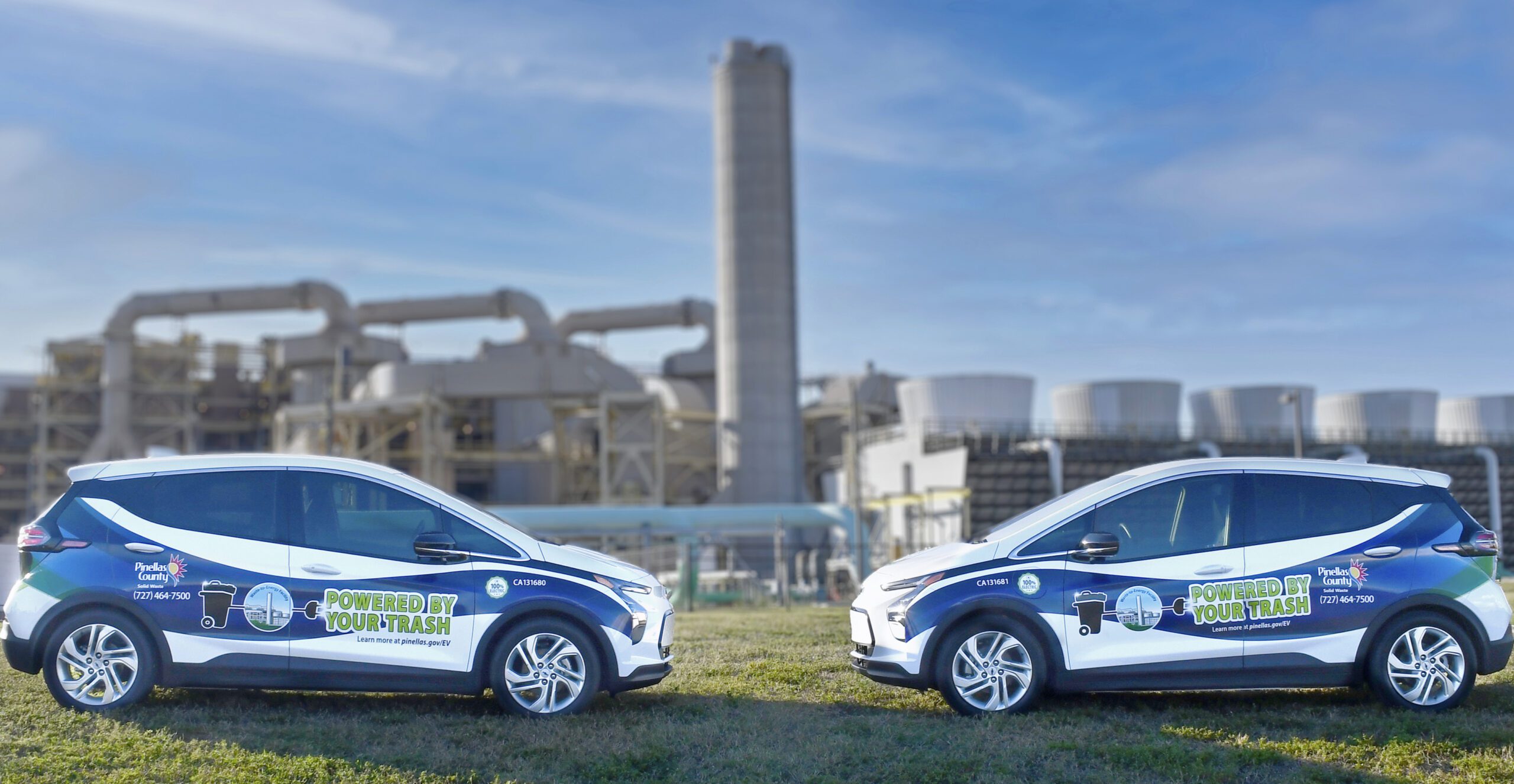 Featured Government Office
Manages the Solid Waste Disposal Complex, which includes the Waste-to-Energy Facility, Bridgeway Acres Landfill, and HEC3, and provides recycling outreach and education.
Learn More
Sorry, no posts matched your criteria.