ULearnIT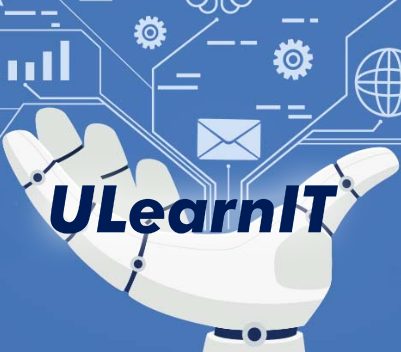 ULearnIT is an online learning portal that delivers self-paced options. The simple and intuitive design enables you to discover content in a modern way.
ULearnIT offers the opportunity to use technology to drive learning, fill skill gaps or sharpen existing skills anytime you want. Access over 40,000 resources including quick-help videos, video module courses, books, book summaries and audio books.
All permanent Unified Personnel System employees have access to ULearnIT.
Login
Log into ULearnIT (use this link or your desktop icon).
Unsure how to login or forgot your username? Email learning@pinellascounty.org.
Forgot your password? Click Forgot Password to reset your password.
For technical support, contact Skillsoft anytime at (877) 58-SKILL or chat live.
Resources
If you need help logging into SharePoint to view the following resources, see the SharePoint Log In Instructions (internal link). SharePoint links can only be accessed by permanent Pinellas County employees.
Questions?
Human Resources Organizational & Talent Development
learning@pinellascounty.org
(727) 464-3367, option 2
5/9/22