Workforce Connections Committee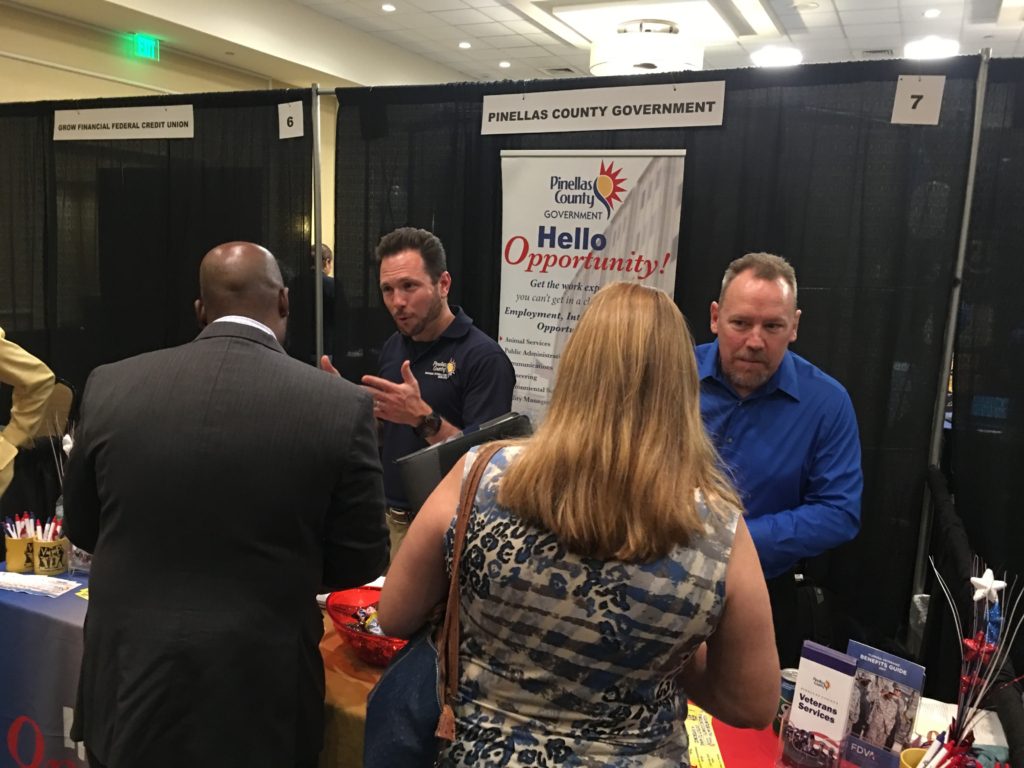 The Workforce Connections Committee strives to build a diverse, talented and engaged workforce and to provide opportunities for County employees to volunteer in the community. The Committee's goals include targeted recruiting, coordination of attendance at job fairs, creation of ongoing relationships with community educational partners, and promotion of outreach opportunities to County employees.
Committee Meetings
The committee meets every 10 weeks on a Thursday from 1:30 to 2:30 pm in Room 429 of the Annex Building, 400 South Fort Harrison Avenue, Clearwater. The meetings are open to the public.
Job Fairs
For information on upcoming job fairs, contact Human Resources at (727) 464-3367.