Builders and Developers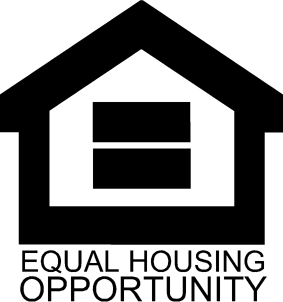 Pinellas County offers several programs that can help builders and developers lower the cost of building affordable housing, including:
Expedited permitting.
Waived site plan review fees.
Impact fee rebates.
Land use and zoning incentives.
Nonprofit programs aimed at helping homebuyers become mortgage ready, expanding the pool of qualified homebuyers.
Subsidies to make units more affordable to income-eligible tenants and homebuyers.
Learn more about development code incentives in the Pinellas County Affordable Housing Incentives Guide.
Affordable Housing Development Funding
Pinellas County affordable housing development funds can be used to assist projects involving:
Acquisition of existing units.
Acquisition and rehabilitation.
Rehabilitation.
New construction.
Programs
To apply for Affordable Housing Funding, contact the Affordable Housing Section at (727) 464-5697.