Environment
Pinellas County is home to beautiful beaches, parks, preserves and waterways. All residents have a role to play in protecting those natural resources through proper environmental practices.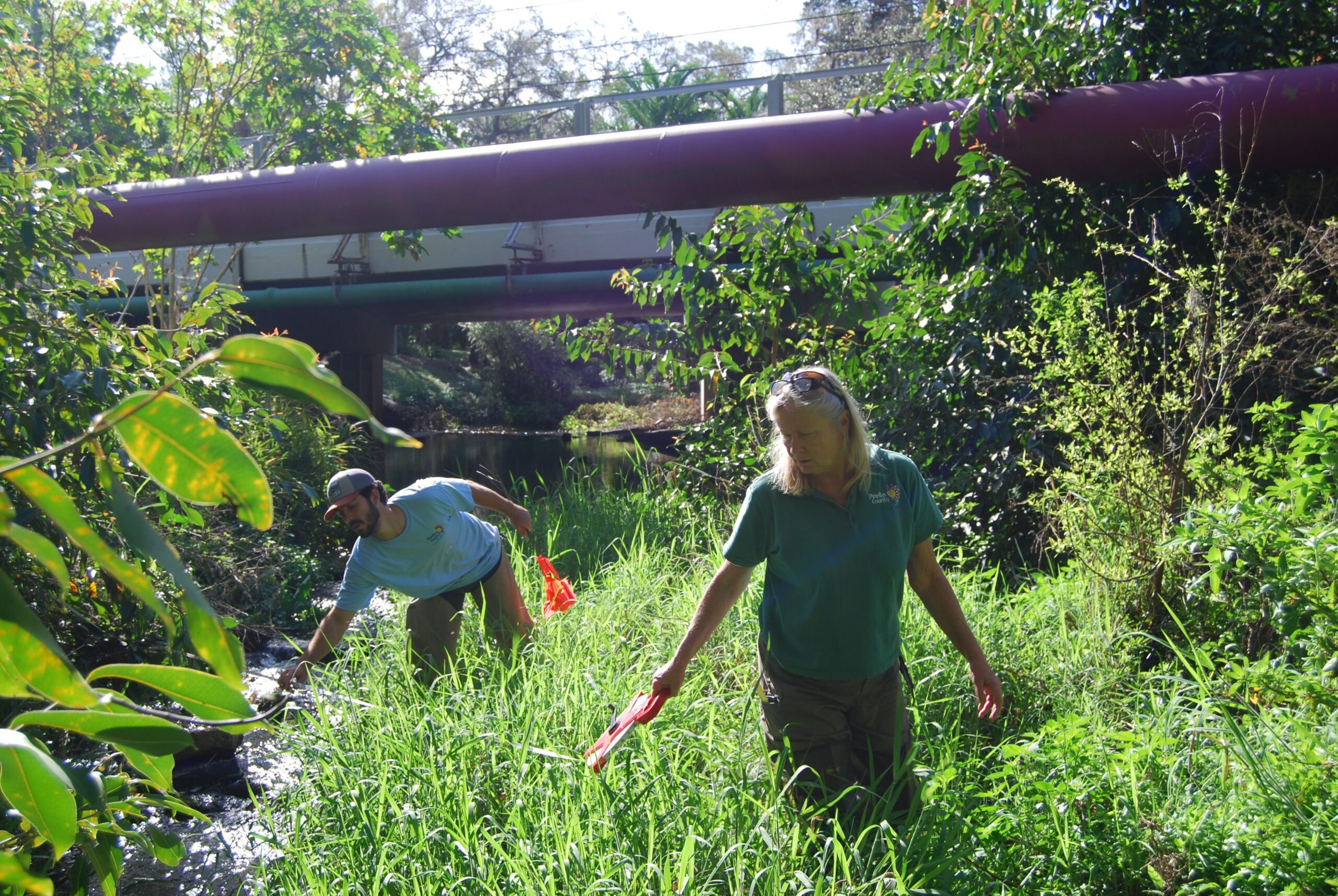 Featured Government Office
Environmental Management, a division of Public Works, is responsible for monitoring and protecting Pinellas County's environmental resources. This division conducts proactive monitoring, responds to citizen inquiries and manages various projects and permits for the protection of our natural and built environmental resources.
Learn More
Information & Resources
Project Overview The Pinellas County Board of County Commissioners voted unanimously in January 2020 to purchase approximately 40 acres in Seminole formerly…
In 2023, Pinellas County completed its Resilient Pinellas Action Plan, which will guide the County's sustainability and resiliency initiatives for years to…