Business & Industry
Pinellas County is committed to helping businesses grow and thrive to support a vibrant community. A business-friendly environment, an inclusive, entrepreneurial culture, and unbeatable quality of life make Pinellas County a community with boundless opportunities.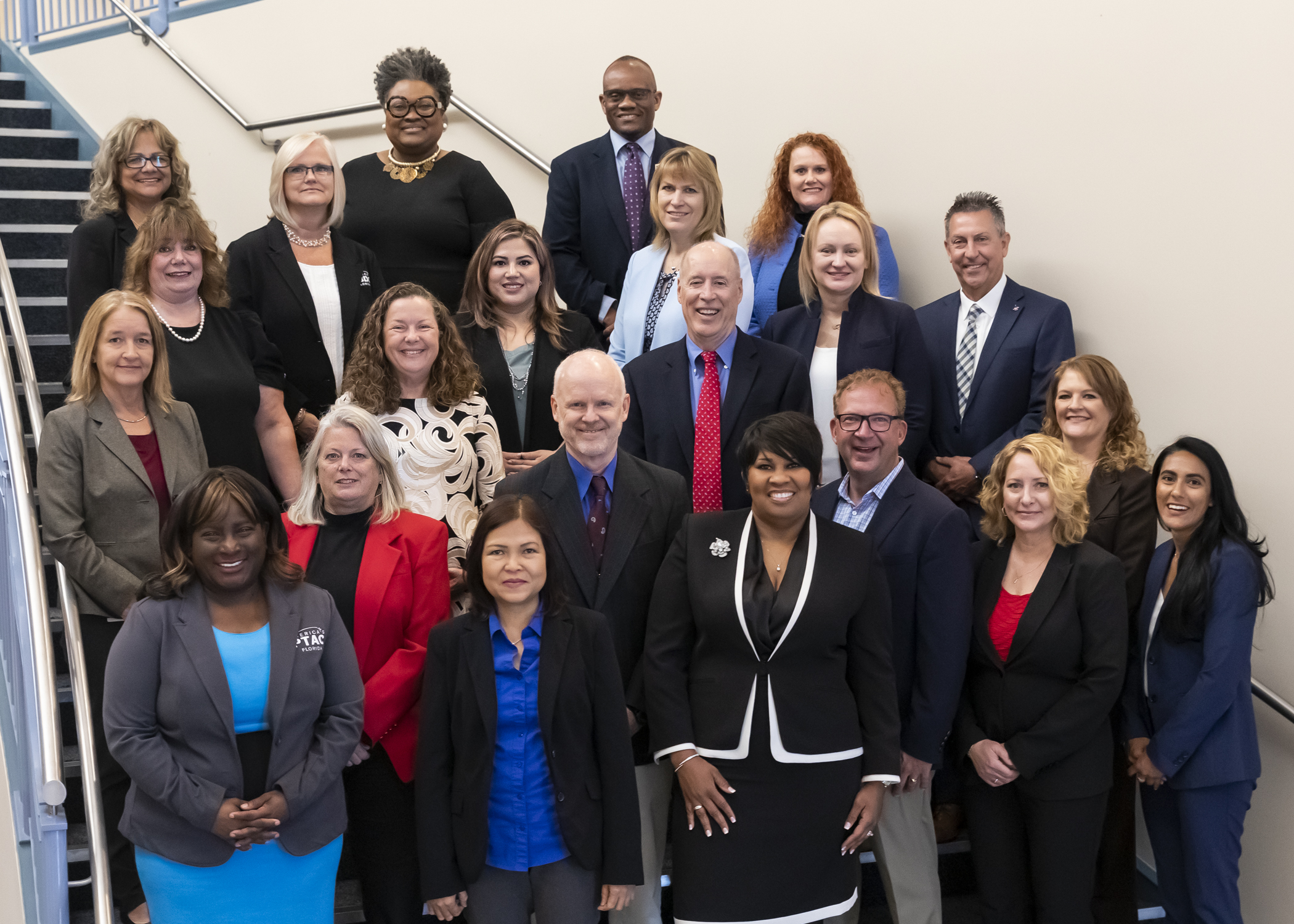 Featured Government Office
Pinellas County Economic Development supports existing businesses and attracts new employers to Pinellas County.
Learn More
Pinellas County has committed funds in excess of $80 million to assist in the construction and redevelopment of industrial (manufacturing & flex)…
The Industrial Wastewater Pretreatment Program protects our waterways by controlling how wastewater is disposed into city sewer systems and treatment facilities. All…
All counties in the State of Florida are required by the Legislature to establish and implement a Small Quantity Generator (SQG) notification…