Special Needs
Pinellas County assists residents with medical, functional or special transportation needs in an emergency. Register for the program in advance to make sure you have the resources you need during a disaster evacuation.
Eligibility
Residents of all ages who have special needs are eligible for the program. Some examples include but are not limited to:
Needing oxygen.
Requiring assistance with routine care and medications.
Requiring mobility assistance.
Dependence on electricity.
Requiring transportation assistance.
How to Register
You may register for the program anytime. You should update your contact information annually. There are multiple ways to register, including:
Call your home health care provider.
To update your registration information, or request a form, call Pinellas County Emergency Management at (727) 464-3800.
Program Activation
Pinellas County Emergency Management activates the Special Needs Evacuation Assistance Program during times of mandatory evacuation. During an evacuation, the County will call registrants to confirm that they still need transportation. To avoid any delay in receiving that call, registrants should annually confirm the accuracy of their contact information on file with Pinellas County Emergency Management.
Shelter Locations
Special Needs Shelters
A list of public shelters is available and will be updated when an evacuation is announced. The three special needs shelters are:
North County – Dunedin Middle School
Mid County – Oak Grove Middle School
South County – John Hopkins Middle School
Pinellas County can provide transportation to a shelter, but you must register for the program. Transportation is automatically approved for anyone traveling to a special needs shelter. Approval for transportation to a general population shelter will depend on your proximity to a Pinellas Suncoast Transit Authority (PSTA) bus stop and your ability to get to the bus stop.
Medically Managed Facilities
Pinellas County Emergency Management partners with local hospitals and nursing homes to shelter those who need a greater level of medical care. During an evacuation, Pinellas County will always offer transportation assistance to residents eligible for sheltering at a special needs shelter or hospital, but you must be registered for the special needs program. You do not need to register if you are providing your own transportation to a facility.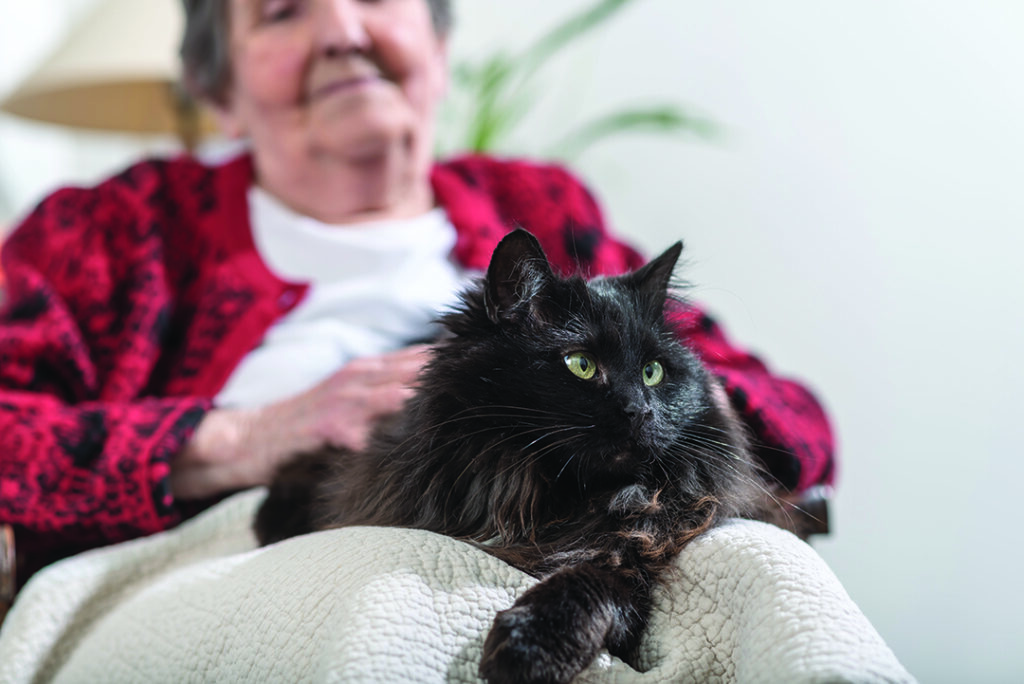 What to Expect at a Shelter
The Florida Department of Health in Pinellas County and Pinellas County Schools staff special needs shelters with nurses and other medical personnel. Oxygen and emergency power are available, but air conditioning may not be available if power is interrupted.
Shelters will serve three meals per day. However, special dietary restrictions cannot be accommodated. If you have special dietary requirements, you must pack your own nonperishable food items. For your comfort, bring items such as bedding, sheets, pillows and blankets. Cots are available on a limited basis and are not guaranteed.
Caregivers and Family
If you require a caregiver's assistance at home, it is strongly recommended that they accompany you to the shelter. Immediate family members may accompany you to any of the shelters.
Pets and Service Animals
Service animals that have been individually trained to do work or perform a task for a person with a disability are allowed in any shelter. There is no registration requirement for a service animal.
Pets are not allowed in special needs shelters. Pinellas County offers several pet-friendly general population shelters. If you are registered for a special needs shelter and you have no other options for your pet, call Pinellas County Animal Services at 727-582-2600 to register your pet. Animal Services will make arrangements to care for your pet throughout the duration of your shelter stay.