Blueways Paddling Guide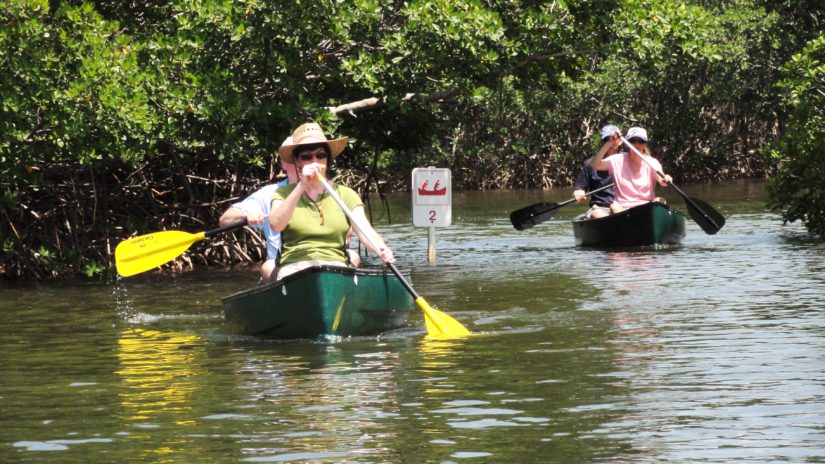 In Pinellas County, paddlers have a variety of opportunities to discover the beauties of our diverse shoreline and rich marine and estuarine ecosystems.
We've designed the Blueways Paddling Guide guide to highlight the county's paddling opportunities. In this guide, the county is divided into sections, making it easier to follow and allowing the reader to pinpoint particular paddling opportunities in a specific geographic area.
The guide provides detailed information for each launch point and the paddling trail experience. Remember, each paddling opportunity is unique with different experiences and varying distances and levels of difficulty. Please plan your route accordingly and take all proper safety precautions before embarking.
Come enjoy Pinellas County's blueways, the placid waters of Tampa Bay and shores of the Gulf of Mexico.