Pinellas County, Florida Website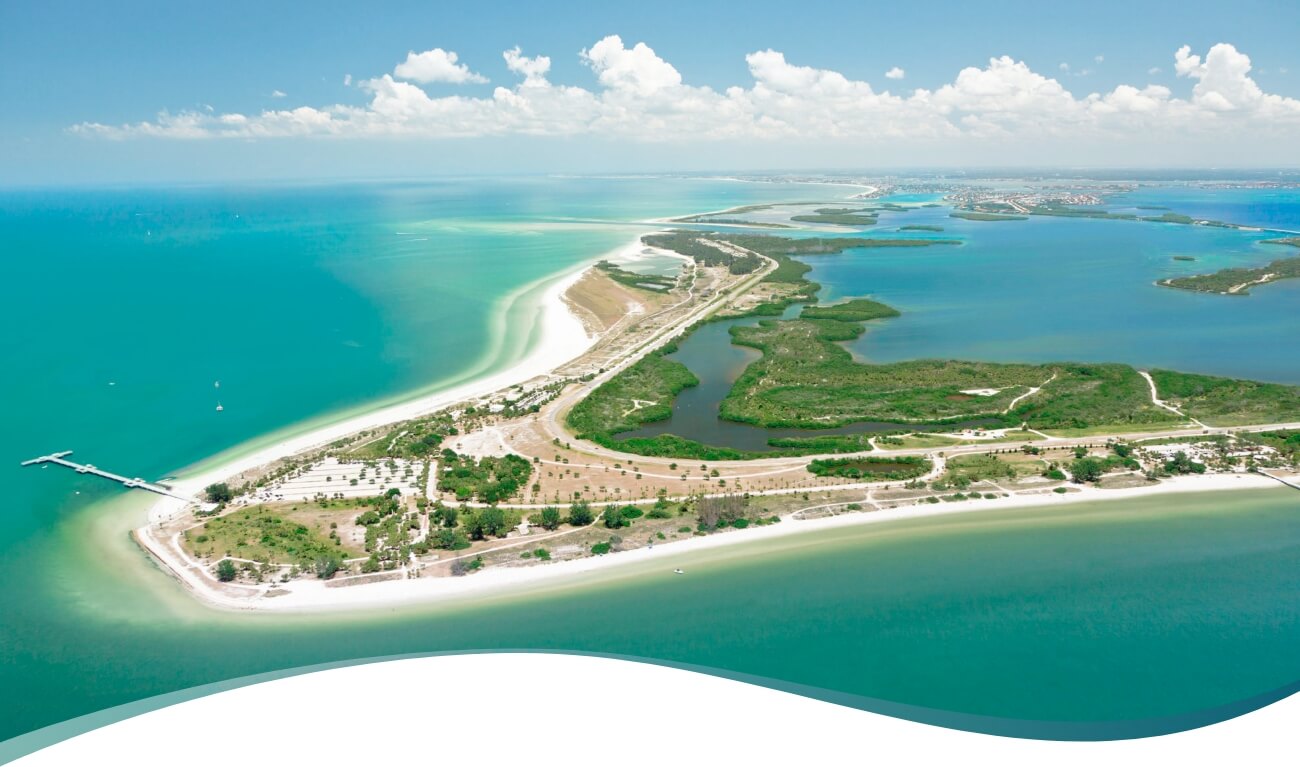 Pinellas County News
El evento gratuito será la mañana del 16 de diciembre en Palm Harbor Como parte de un esfuerzo para satisfacer la creciente...
Pinellas County Spotlight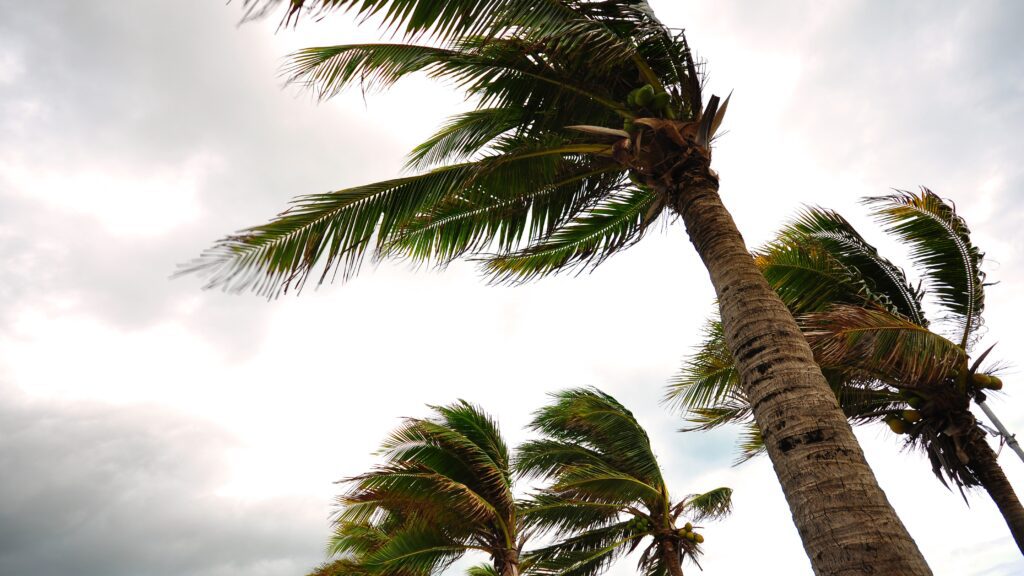 Assistance is available for Pinellas County residents and businesses that experienced damages or losses due to Hurricane Ian.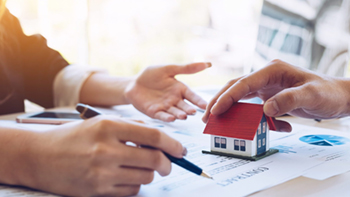 Pinellas County and partners are finding innovative ways to create and preserve homes that are affordable for everyone who lives here.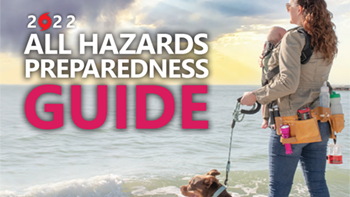 The tools in this guide will help your family prepare for emergencies throughout the year.
Learn more about Pinellas County's Commission-appointed boards, councils and committees and the service opportunities available through them.
Find information on these local government units created for specialized purposes and services.
Flooding is possible anywhere in Pinellas County. Learn if your flood risk is high, moderate or low and how you can prepare for potential flooding before it happens.
Stay Connected
Email Newsletter
Enter your email address to stay updated on the latest county news, events and opportunities.
Follow Us
Upcoming Events
December 5, 2022, 2:00 pm
The Employees' Advisory Council (EAC) representatives meet on the third Wednesday of each month and the delegates meet on the fourth Thursday...