Pinellas County, Florida Website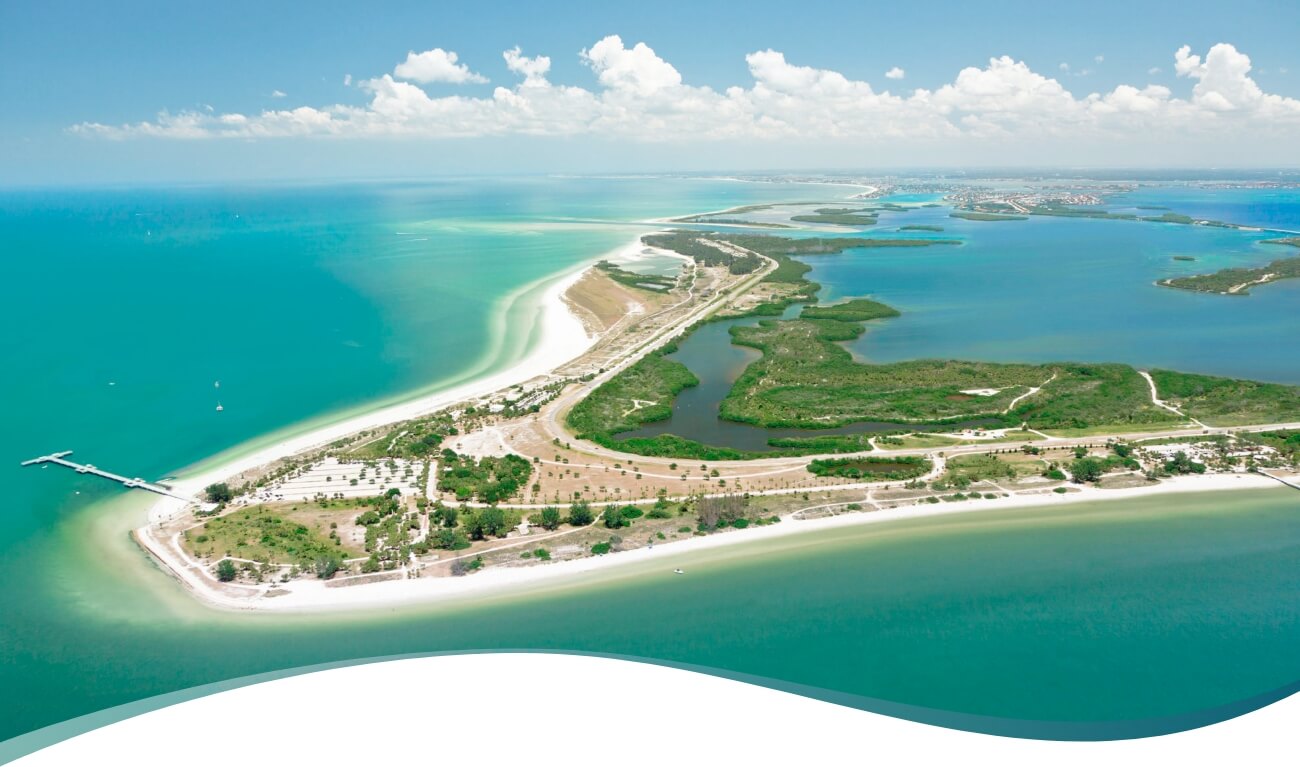 Pinellas County News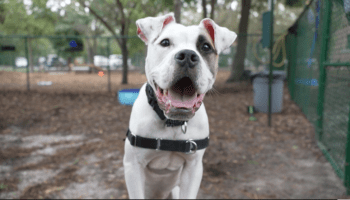 Pinellas County Animal Services is offering free animal adoptions to help find loving homes for animals this holiday season as a major...
Pinellas County Spotlight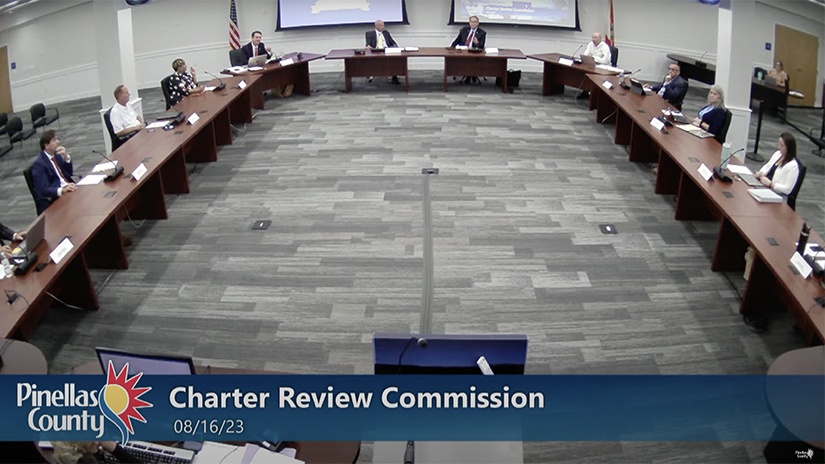 In 2023-24, the Commission is reviewing the Pinellas County Charter that defines how the county is governed and may recommend changes. Hear what they're discussing and offer your thoughts.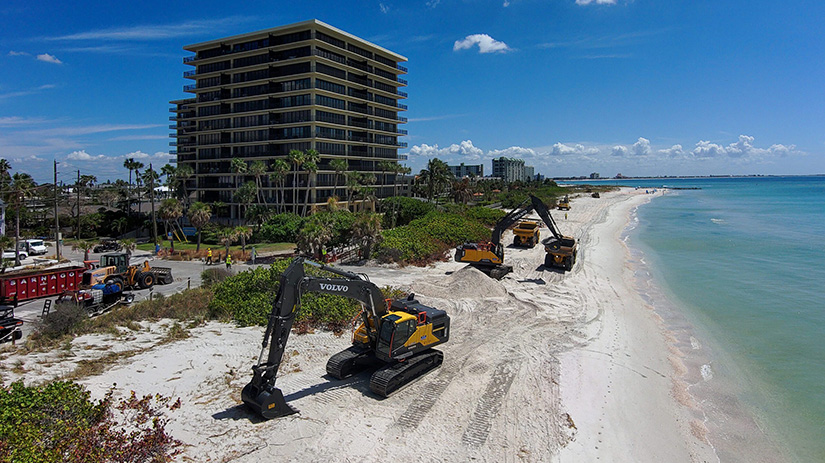 Pinellas County is always working on projects to preserve and improve infrastructure, support our economy and meet the needs of the public. Take a look at our major projects.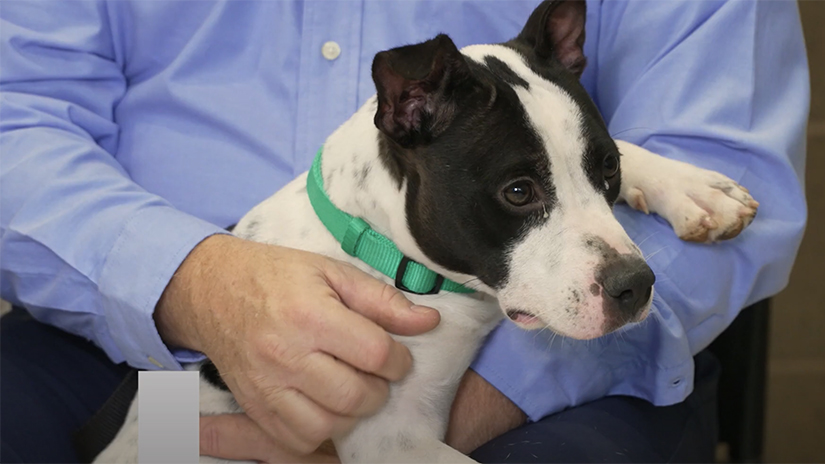 Animal Services is undergoing shelter renovations, limiting our kennel space for dogs. (Learn more in this video.) To make room, all adoptions are free during construction. Find your forever friend now at Pinellas.gov/dogs.
Learn more about Pinellas County's Commission-appointed boards, councils and committees and the service opportunities available through them.
Find information on these local government units created for specialized purposes and services.
Find local resources for reuse, recycling and disposal.
Stay Connected
Email Newsletter
Enter your email address to stay updated on the latest county news, events and opportunities.
Follow Us
Upcoming Events
December 5, 2023, 10:30 am