Pinellas County, Florida Website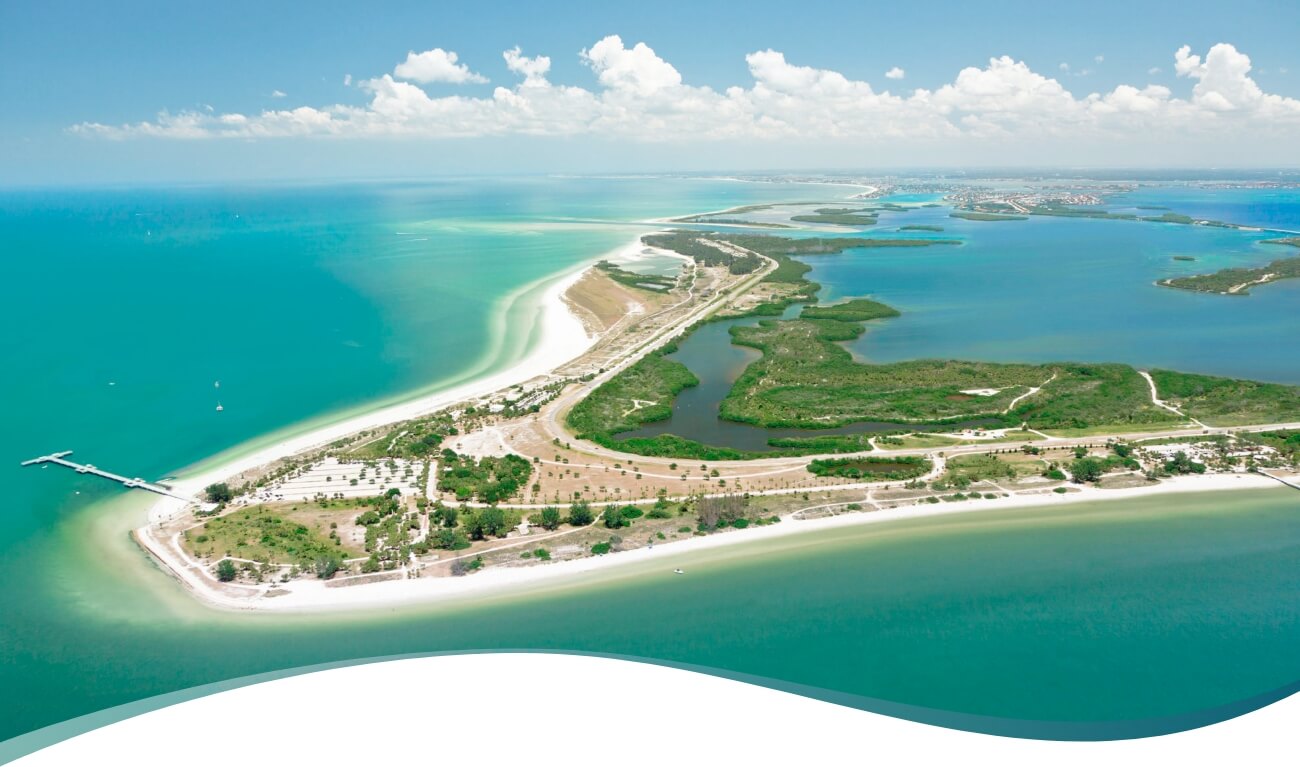 Pinellas County News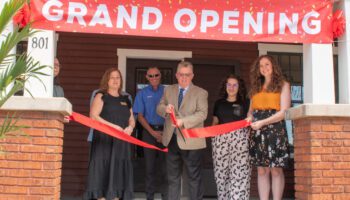 Pinellas County Parks & Conservation Resources and Heritage Village officially opened the Turner Bungalow to the public for the first time since...
Pinellas County Spotlight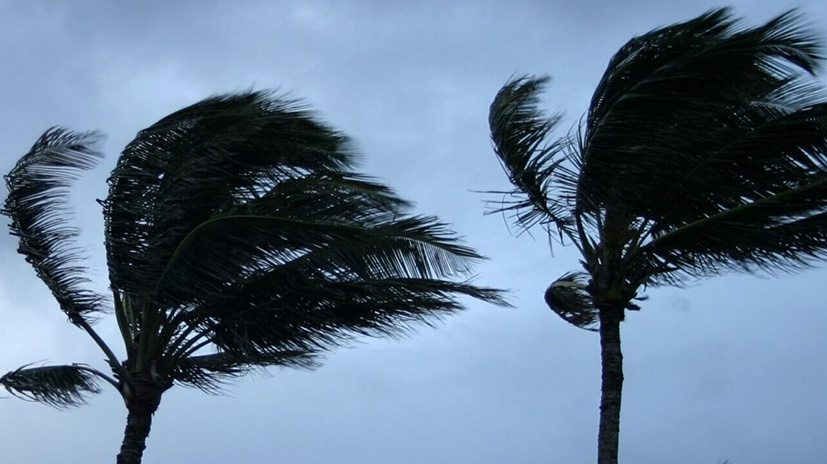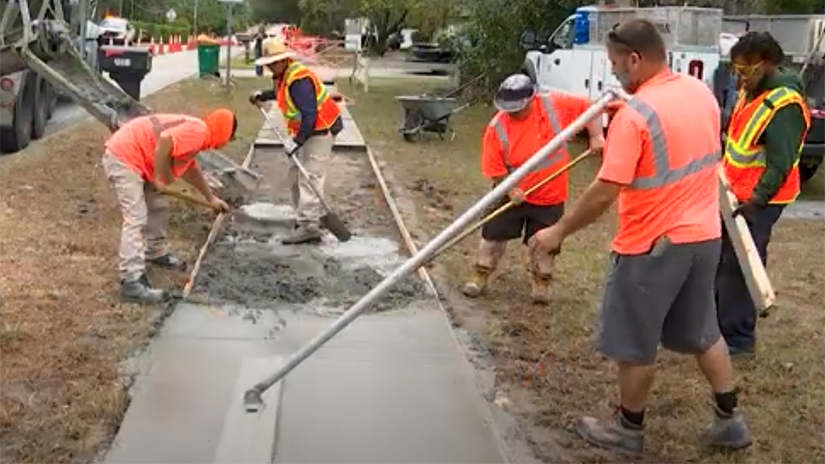 Pinellas County is always working on projects to preserve and improve infrastructure, support our economy and meet the needs of the public. Take a look at our major projects.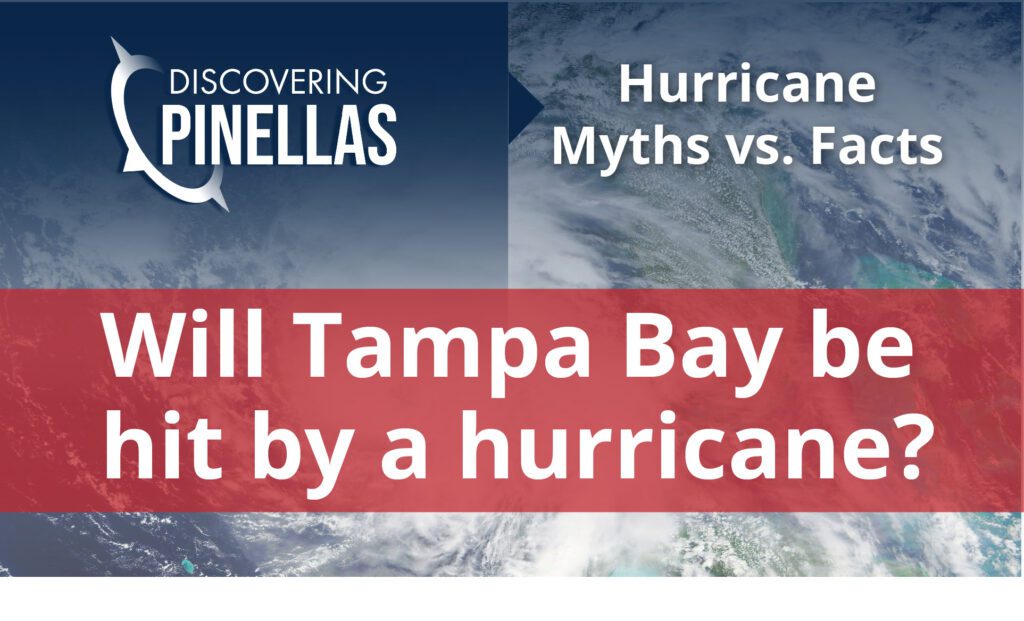 TV Meteorologist Denis Phillips is joined by Pinellas Emergency Management Director Cathie Perkins and a local historian to investigate the myth that Tampa Bay has a special protection from hurricanes and share how you can prepare for storm season.
Learn more about Pinellas County's Commission-appointed boards, councils and committees and the service opportunities available through them.
Find information on these local government units created for specialized purposes and services.
Find local resources for reuse, recycling and disposal.
Stay Connected
Email Newsletter
Enter your email address to stay updated on the latest county news, events and opportunities.
Follow Us
Upcoming Events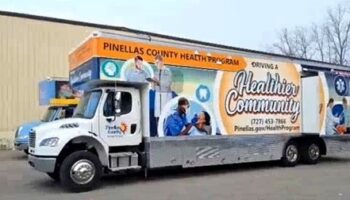 September 27, 2023, 8:30 am
The mobile unit is a medical office on wheels. It has provided basic care for more than 20 years. Pinellas County homeless...