Pinellas County, Florida Website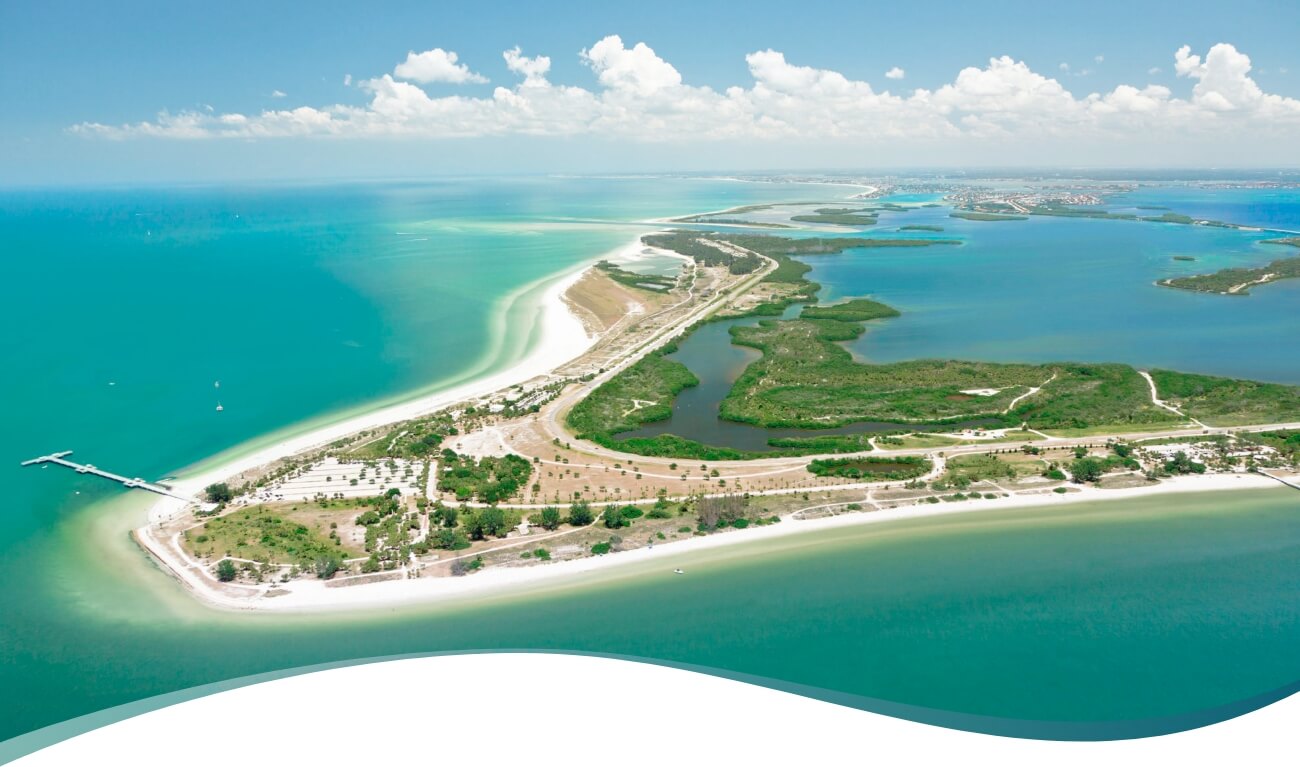 Pinellas County News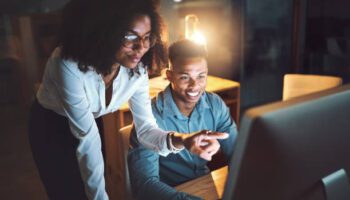 Pinellas County Utilities is launching a new water portal on June 11 that will allow customers to save money and water through advanced water monitoring features.
Pinellas County Spotlight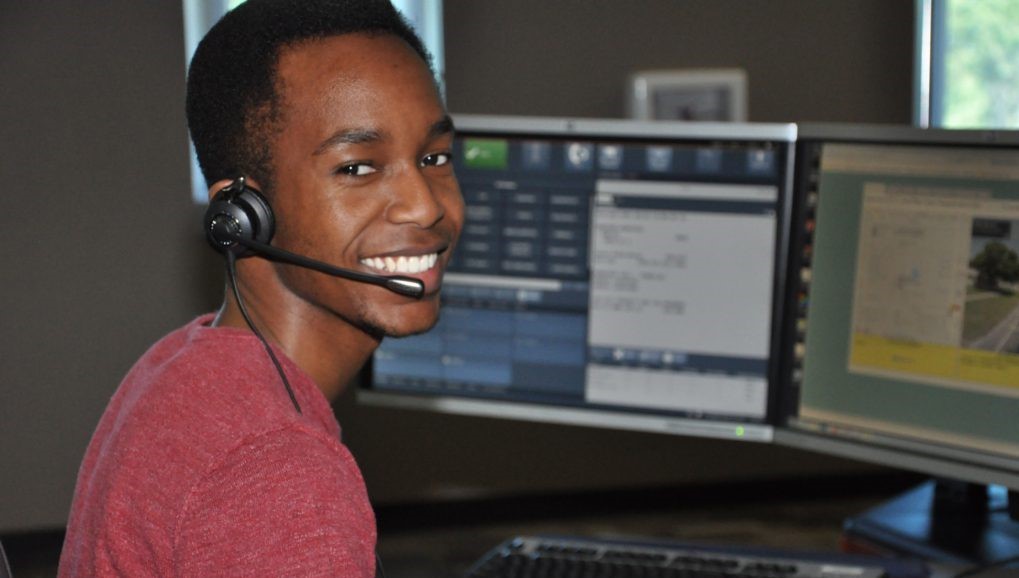 Learn how you can help save lives as a public safety telecommunicator at Pinellas County Regional 9-1-1.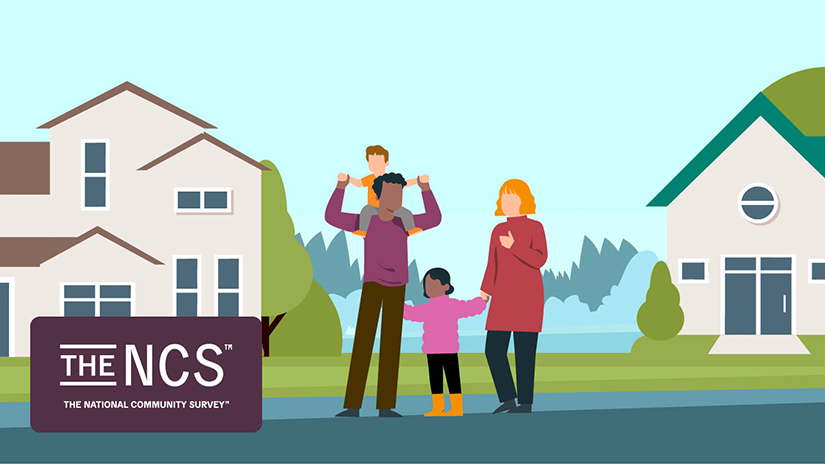 Learn how the National Community Survey is gathering feedback from residents to inform and identify strategic planning and goal setting priorities for the Board of County Commissioners.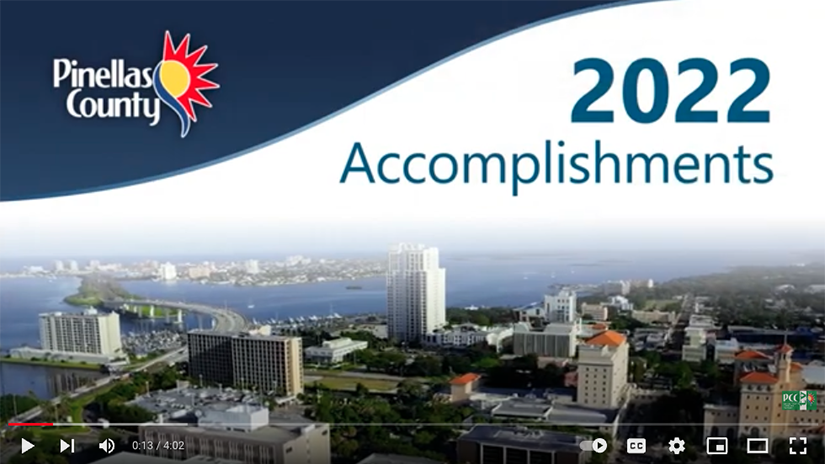 Highlights of Pinellas County's many accomplishments in 2022 that help fulfill Our Vision: To Be the Standard for Public Service in America.
Learn more about Pinellas County's Commission-appointed boards, councils and committees and the service opportunities available through them.
Find information on these local government units created for specialized purposes and services.
Find local resources for reuse, recycling and disposal.
Stay Connected
Email Newsletter
Enter your email address to stay updated on the latest county news, events and opportunities.
Follow Us
Upcoming Events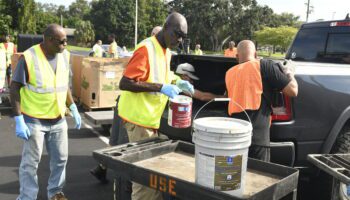 Pinellas County Department of Solid Waste's collection event for household chemicals. This event is located at the Pinellas County Government Center, 29582 U.S....