Pinellas County, Florida Website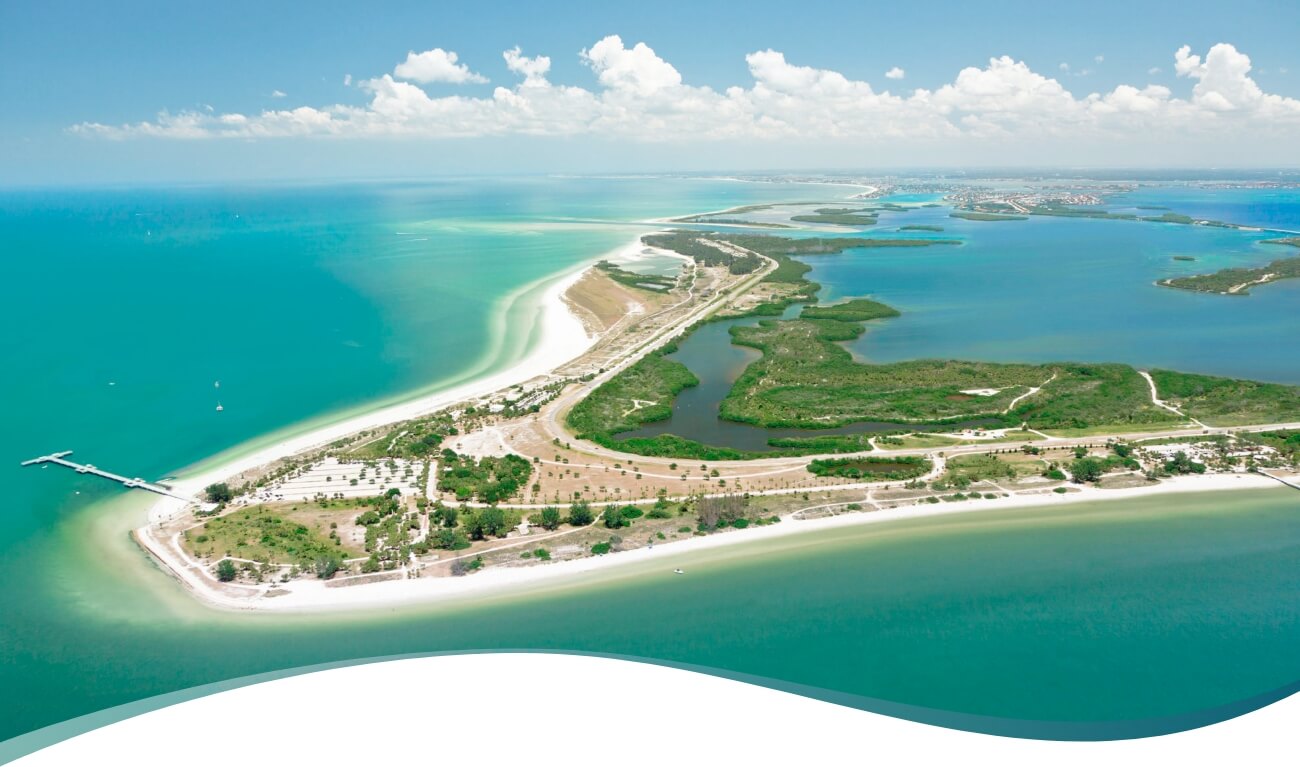 Pinellas County News
As part of a countywide effort to meet the growing need for food assistance, the Pinellas County Board of County Commissioners (BCC)...
Pinellas County Spotlight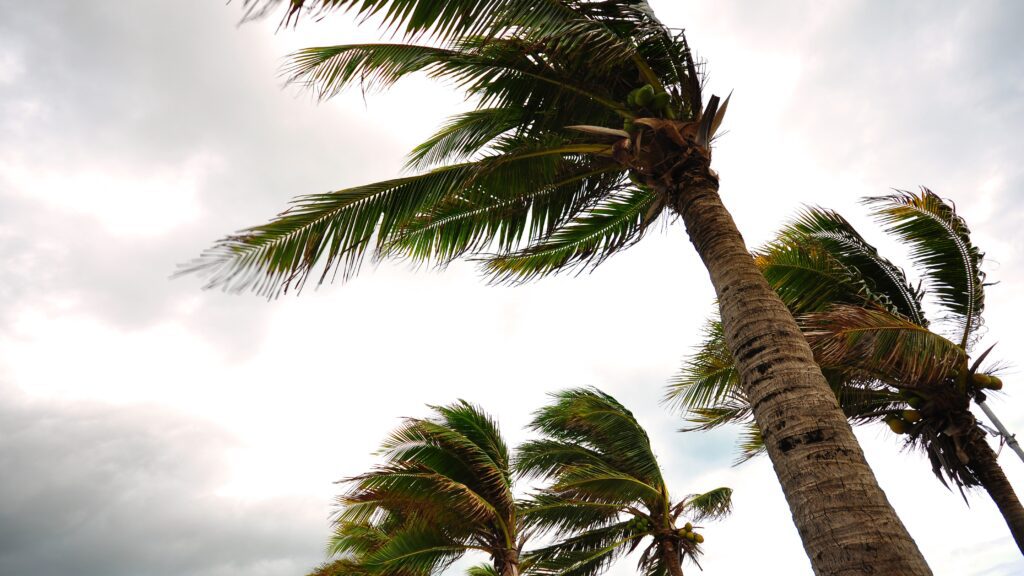 Assistance is available for Pinellas County residents and businesses that experienced damages or losses due to Hurricane Ian.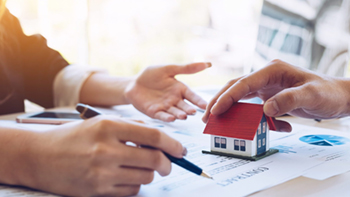 Pinellas County and partners are finding innovative ways to create and preserve homes that are affordable for everyone who lives here.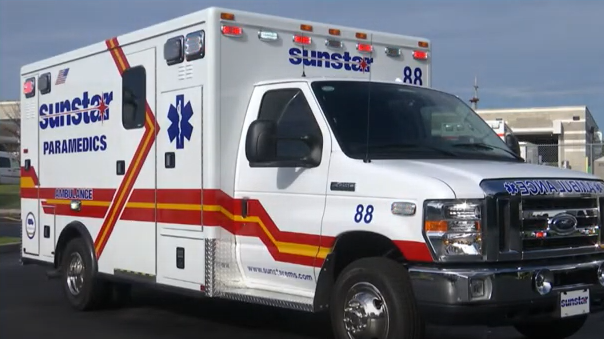 Did you know the average cost of a single ambulance transport is $915? Learn how a Sunstar FirstCare Ambulance Membership can provide peace of mind by helping with costly ambulance transports.
Learn more about Pinellas County's Commission-appointed boards, councils and committees and the service opportunities available through them.
Find information on these local government units created for specialized purposes and services.
Flooding is possible anywhere in Pinellas County. Learn if your flood risk is high, moderate or low and how you can prepare for potential flooding before it happens.
Stay Connected
Email Newsletter
Enter your email address to stay updated on the latest county news, events and opportunities.
Follow Us
Upcoming Events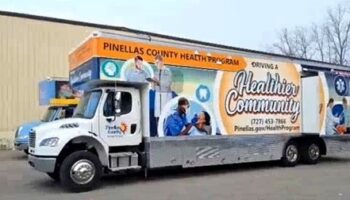 December 7, 2022, 8:30 am
The mobile unit is a medical office on wheels. It has provided basic care for more than 20 years. Pinellas County homeless...