Pinellas County, Florida Website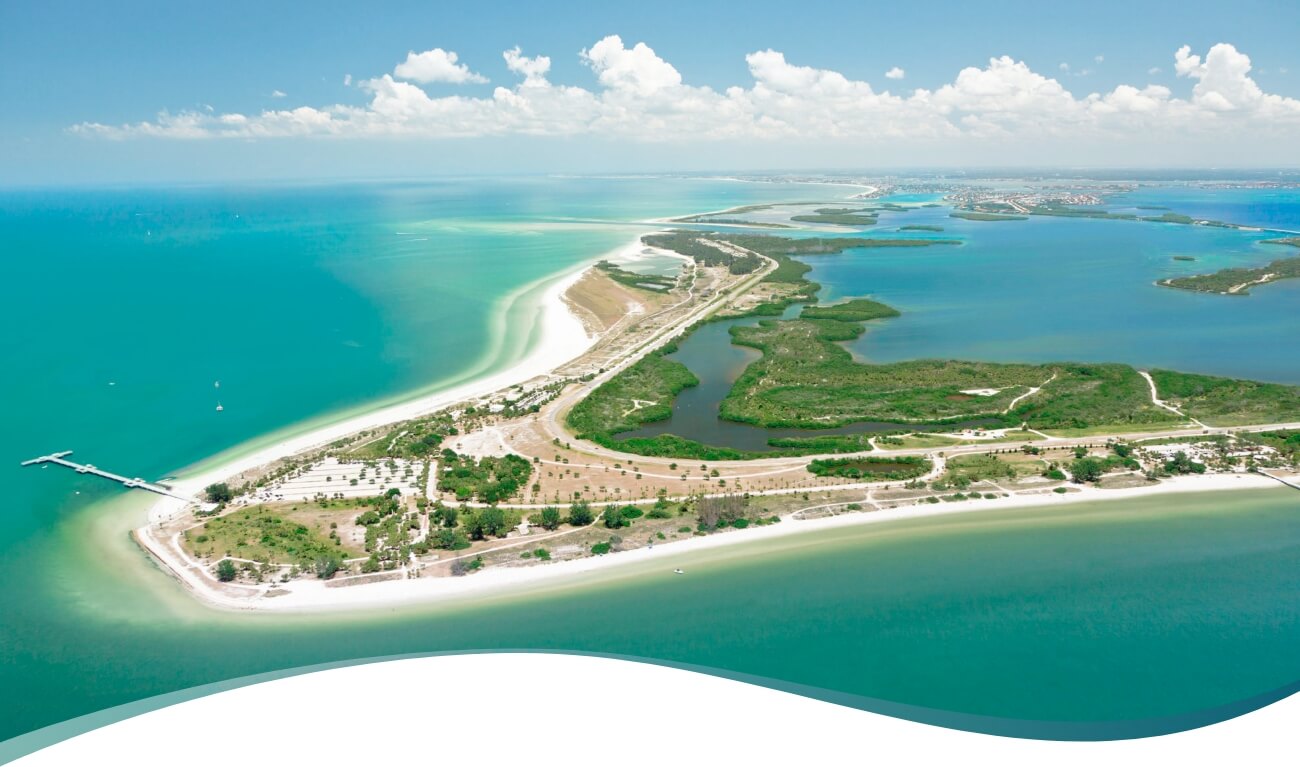 Pinellas County News
Building & Development Review Services in-person customer service will be temporarily suspended for Friday, January 27, 2023.  Please email us at buildingservices@pinellas.gov...
Pinellas County Spotlight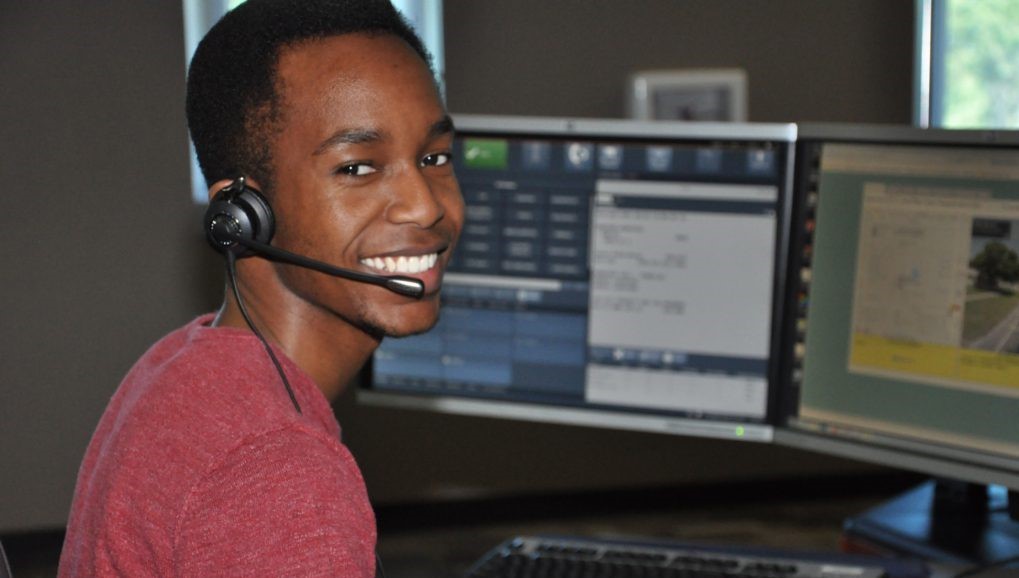 Learn how you can help save lives as a public safety telecommunicator at Pinellas County Regional 9-1-1.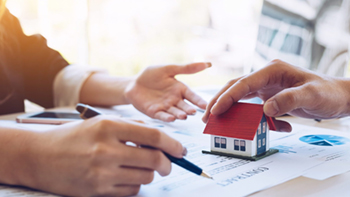 Pinellas County and partners are finding innovative ways to create and preserve homes that are affordable for everyone who lives here.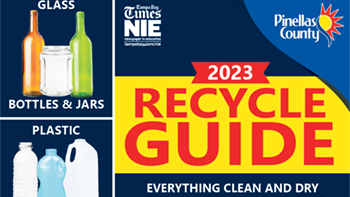 Learn how you can recycle right and support the Department of Solid Waste's vision of zero waste to landfill by 2050 with the latest universal recycling guidelines for Pinellas County.
Learn more about Pinellas County's Commission-appointed boards, councils and committees and the service opportunities available through them.
Find information on these local government units created for specialized purposes and services.
Find local resources for reuse, recycling and disposal.
Stay Connected
Email Newsletter
Enter your email address to stay updated on the latest county news, events and opportunities.
Follow Us
Upcoming Events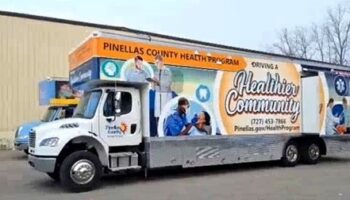 January 30, 2023, 8:00 am
The mobile unit is a medical office on wheels. It has provided basic care for more than 20 years. Pinellas County homeless...