Transportation Division
The Public Works Transportation Division manages bridge, roadway and traffic maintenance, which includes Advanced Traffic Management Systems (ATMS) and the Intelligent Transportation System (ITS), for Pinellas County.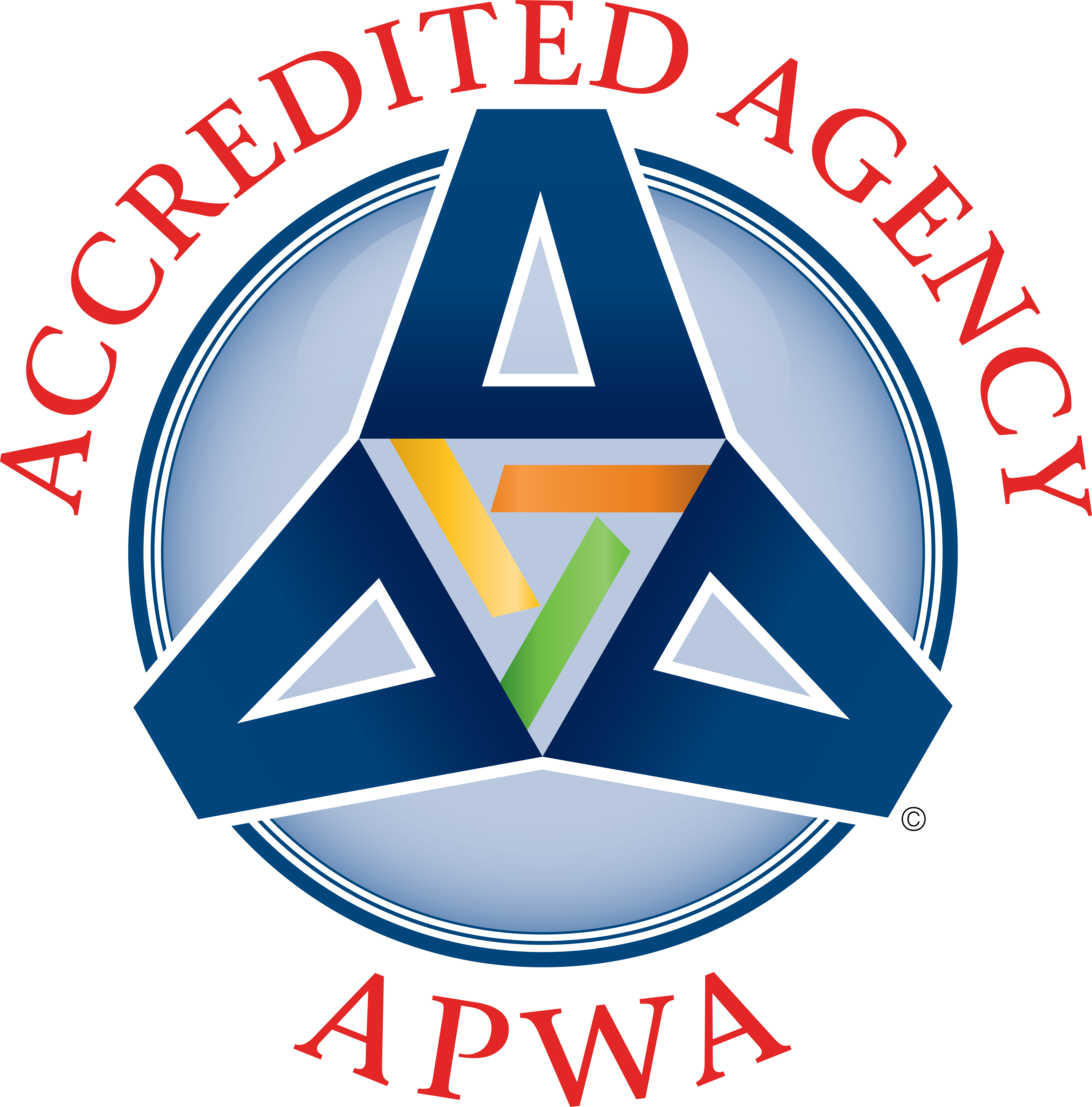 Quick Facts
Roads Resurfaced - 2022
54.78 miles of road lanes milled and resurfaced.
Pothole Repairs - 2022
611 potholes repaired within 72 hours.
Accomplishments
Making Streets Safer - 2022
$44.5 million invested in projects to expand and improve roads, bridges, intersections and trails, primarily supported through Penny for Pinellas.
Move Safe Pinellas - 2022
• 200 bicycle helmets given to
kids and properly fitted by certified County staff, in partnership with FDOT, University of
Florida and Johns Hopkins All
Children's Hospital.
• 7,700 bright and reflective
safety devices distributed to kids, vulnerable
road users and residents with limited transportation options.
March 1, 2023
Pinellas County's switch to LED streetlights on several of our roads has saved the County nearly $129,000 per year in electricity costs,…