Affordable Housing
Pinellas County is investing in the creation of affordable homes to keep residents in our county.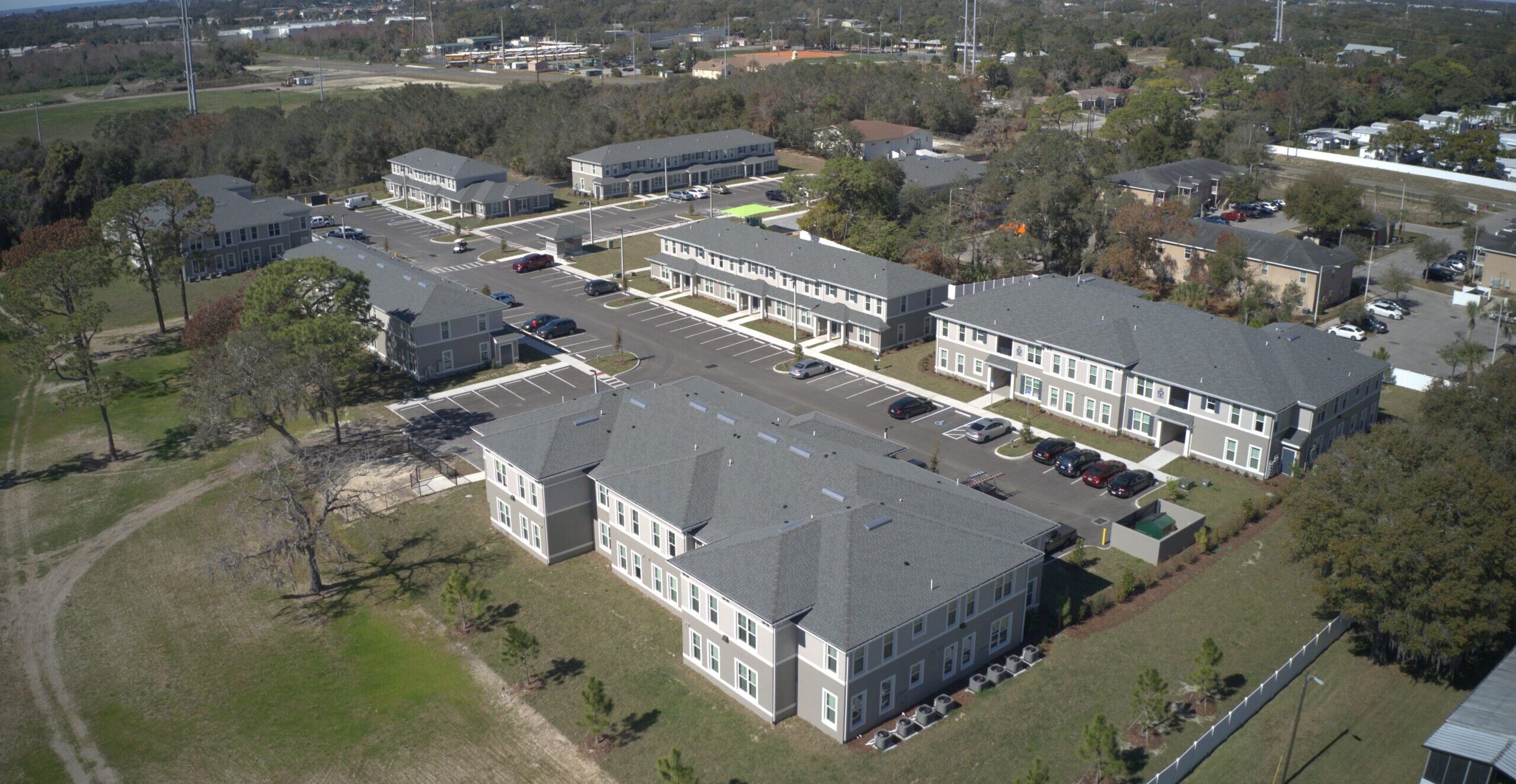 Featured Government Office
The Housing and Community Development Department (HCD) works to make communities vibrant and livable through the implementation of long-term County policies and strategic initiatives in land use, community redevelopment, transportation, and affordable housing.
Learn More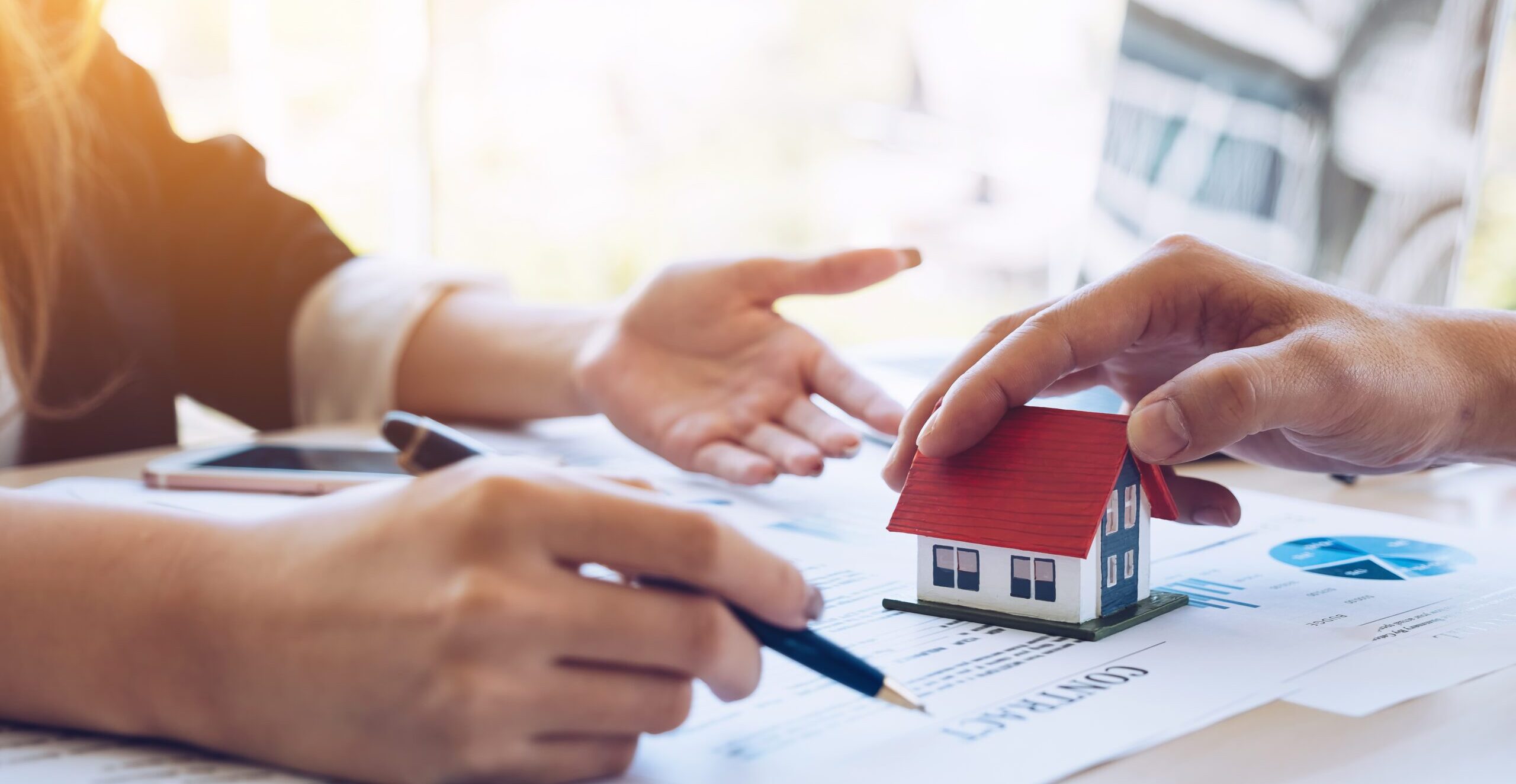 Featured Government Office
Our mission is to provide safe, decent, affordable housing for low to moderate income households.  The HFA assists first-time home buyers and also works with local governments, non-profits and other public and private partners to provide funding for affordable multi-family rental housing.
Learn More