Young-Rainey Science Technology and Research Center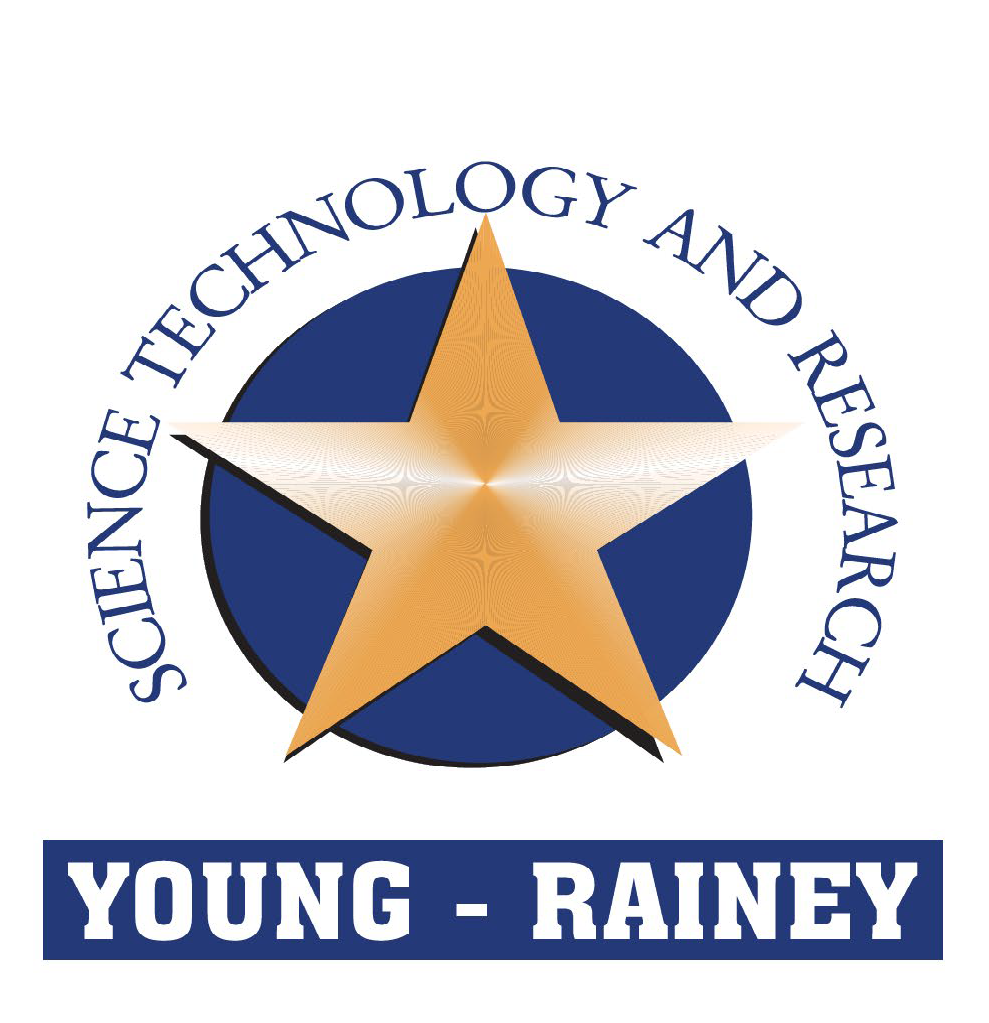 STAR Center
The Young-Rainey Science Technology and Research (STAR) Center is owned and operated by the Pinellas County Industrial Development Authority and managed by the county's Economic Development Department. The STAR Center is designated and operates as a special revenue (non-general fund) program. The STAR Center is conveniently located at the western gateway of Florida's high tech corridor and leases space to a diverse group of technology companies.
What We Do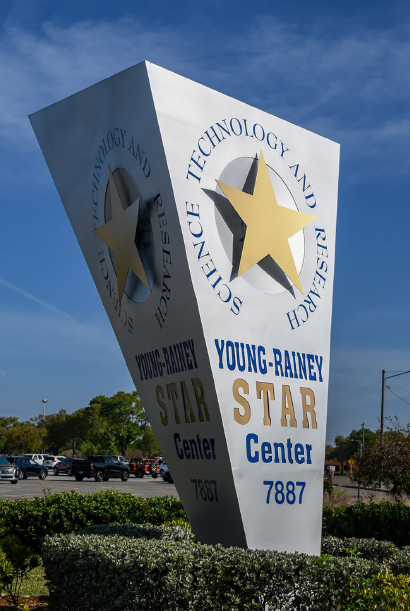 The STAR Center program's mission is to offer competitive production and manufacturing space for lease and brownfields redevelopment opportunities to targeted industries with a focus on creating jobs and stimulating economic growth.
There are more than 21 businesses operating at the STAR Center and 1,700 employees working at the site. The 2021 annual tax revenues from the site exceeded $706,840 and employment direct earnings are estimated at nearly $145 million.
Economic Development's STAR Center division delivers exceptional service to its tenants while managing, protecting and maximizing property assets that offer value and peace of mind to help their businesses grow.
Leasing Contact Information
7887 Bryan Dairy Road, Suite 120, Largo, FL 33777
Greg Concannon, CPM, Program Division Director
(727) 453-6550
gconcannon@pinellas.gov