Culture and History
Pinellas County is committed to preserving our county's rich history and cultural arts.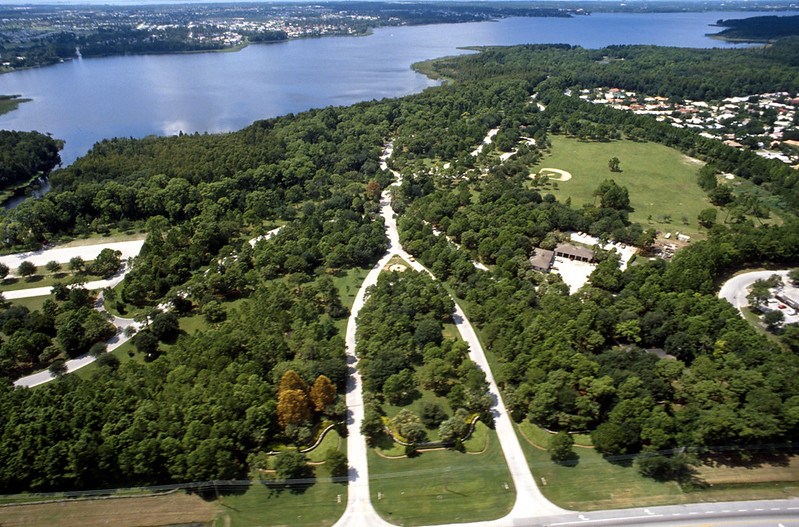 Featured Government Office
The Parks & Conservation Resources Department maintains more than 20,000 acres of parks and preserves. Picnic shelters, camping, playgrounds, boat ramps and trails are among the many amenities enjoyed by our residents and visitors.
Learn More