Public Works Department
The Public Works Department manages environmental, stormwater and transportation systems to provide a safe, sustainable and vibrant community for the people of Pinellas County.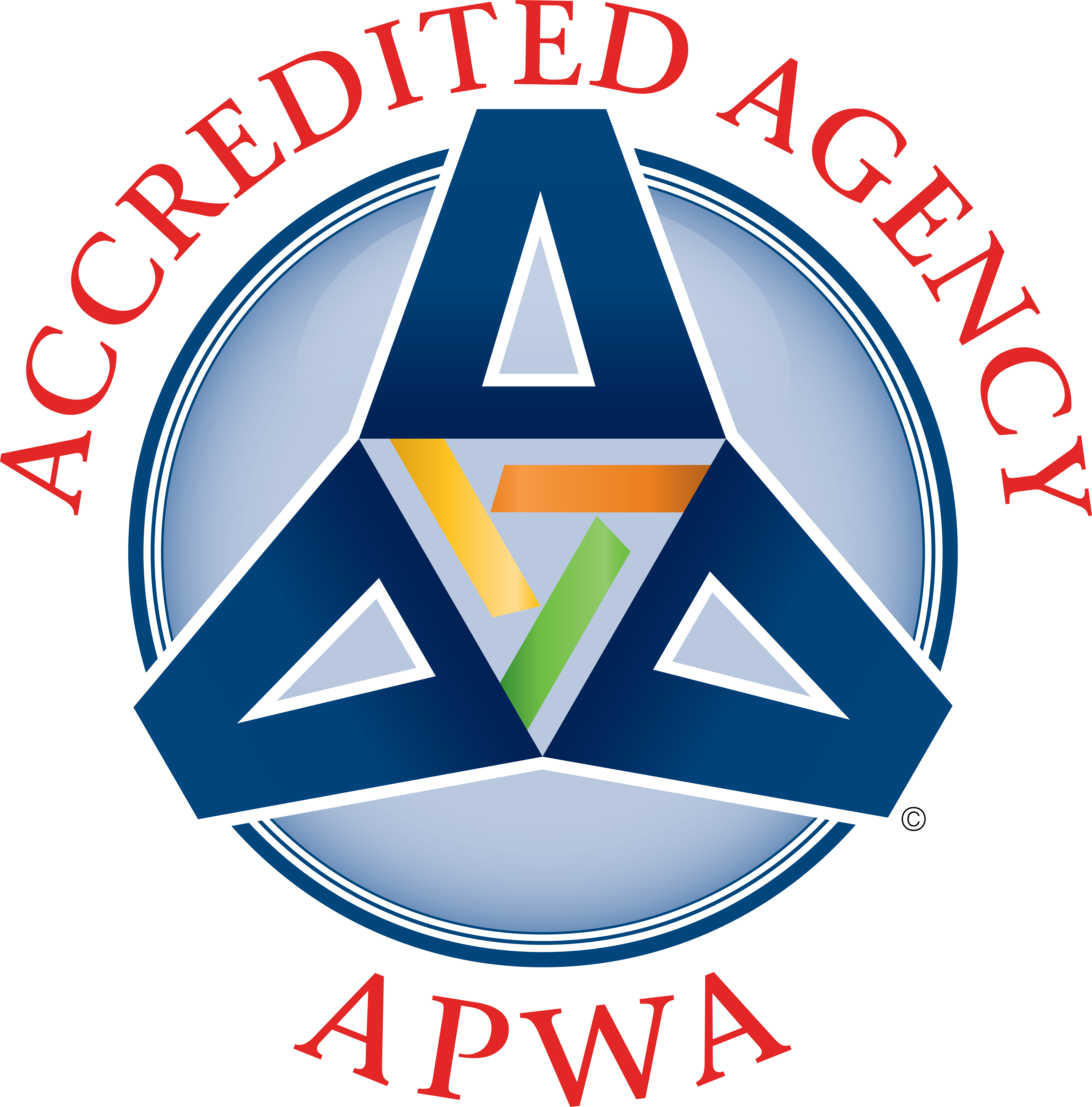 Quick Facts
Smoother Sidewalks Ahead
As of June 1, 2021, Pinellas County's had 587 outstanding service requests for sidewalk repair or replacement. As of December 2022, 90% of those service requests have been completed so far through the County's new Sidewalk Management Program for enhanced pedestrian safety.
Adopt-A-Drain Program
Adopt-A-Drain partners with residents in Pinellas County to increase the functionality of area storm drains to ensure they are free of litter and debris, and marked with storm drain markers.
Flood Protection is part of Public Works!
Did you know that Public Works crews check and clear approximately 300 stormwater "hot spots" ahead of every storm event that tracks towards Pinellas? These areas are specifically maintained to keep rainfall moving away from homes, businesses and our transportation infrastructure so you stay safe.
Accomplishments
APWA Reaccreditation
Public Works has again earned accreditation from the American Public Works Association! After earning initial accreditation in 2018, the department had more than a 100 of its processes reviewed by an international team of experts to ensure its operations remain in-line with industry best management practices. With reaccreditation secured for another four years, the department's employees continue working to safely deliver transportation, stormwater and environmental projects for the residents and visitors of Pinellas County!
Four New Murals part of Graffiti Abatement Program
Four new murals were painted by local artists as part of the County's Graffiti Abatement Program, a partnership among Pinellas County, Creative Pinellas, and the Florida Department of Transportation to deter graffiti vandalism and brighten our public spaces.
Flood Insurance Program Savings
$7.9 million savings on flood insurance premiums in unincorporated Pinellas County communities by improving from a rating of class five to class three  in the National Flood Insurance Program Community Rating System.
November 15, 2022
The Pinellas County Board of County Commissioners on Tuesday approved the first round of the American Rescue Plan Act Nonprofit Capital Project…
Services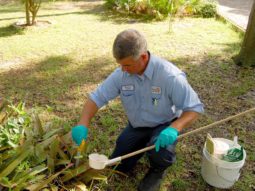 Information & Resources
Projects
Programs