Careers & Employment
Pinellas County employees deliver first class service and make a difference in our community through dedicated work, volunteering and mentoring.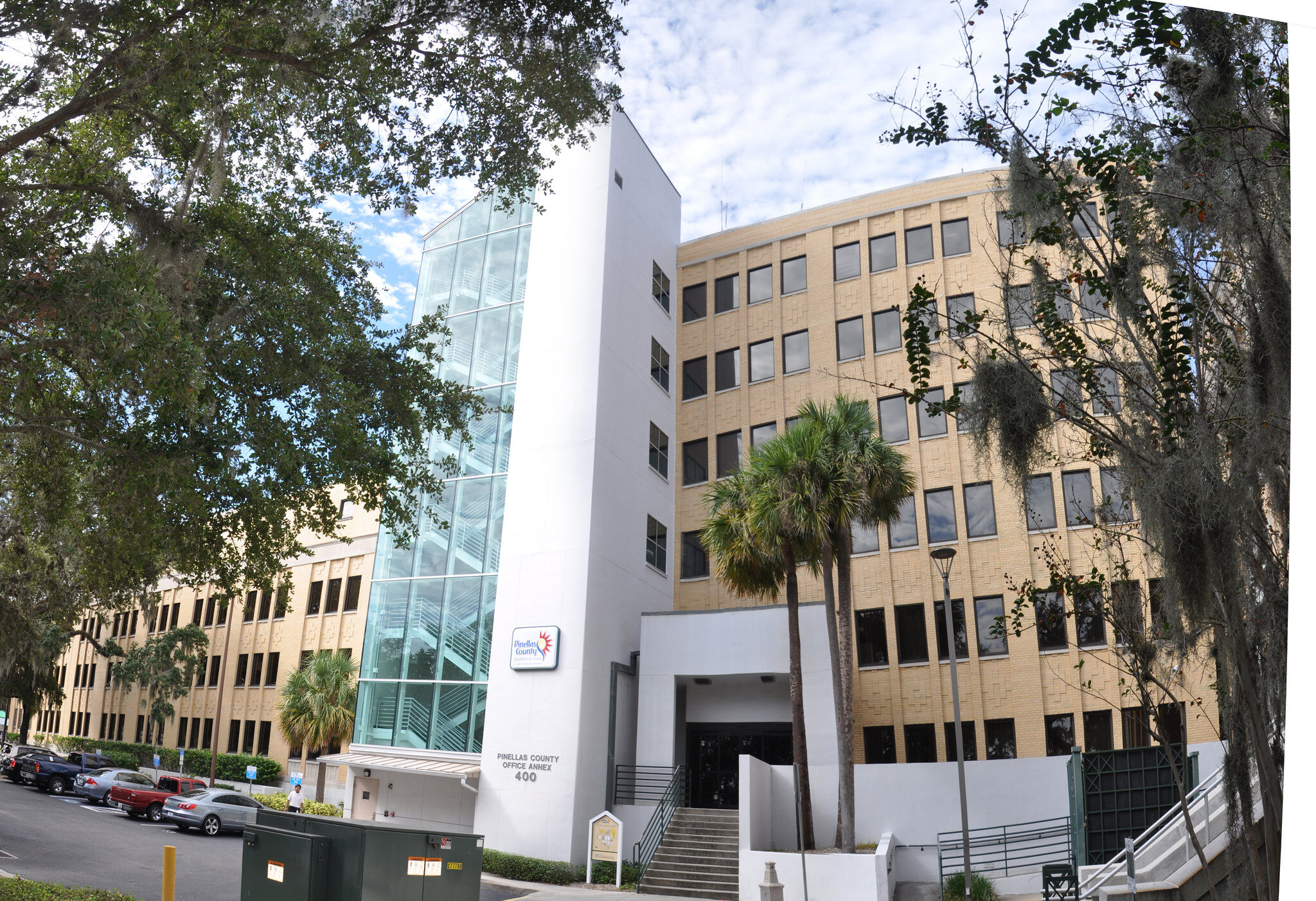 Featured Government Office
The Human Resources Department provides personnel services for over 3,000 County employees. Our mission is to enhance and support the unique missions of our customers by providing expertise and outstanding customer service, promoting health and well-being, and cultivating a diverse, inclusive and engaged workforce.
Learn More