Board of County Commissioners Regular Meeting
July 16, 2024, 9:30 am

-

12:30 pm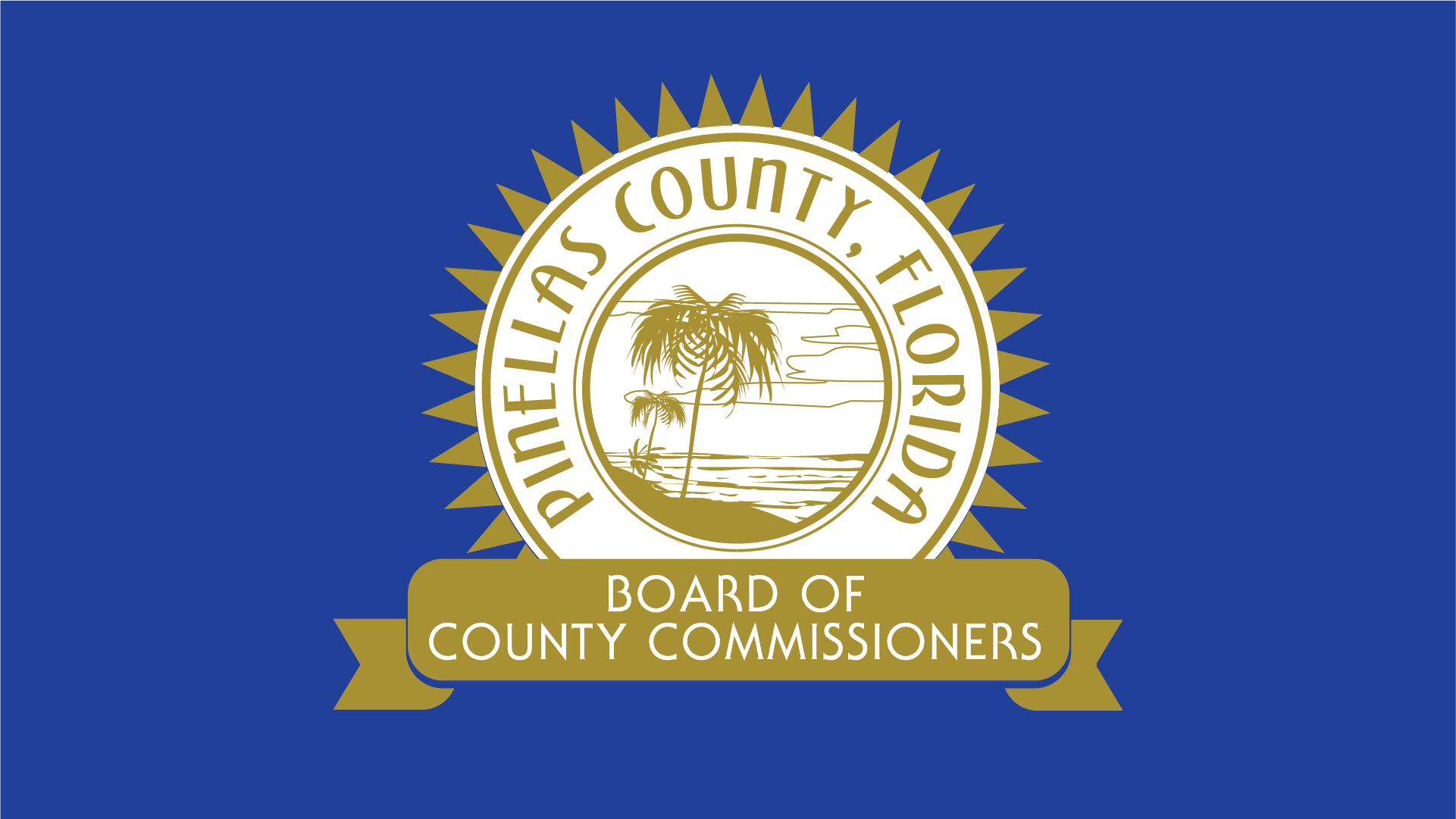 Board of County Commissioners agendas are posted at https://pinellas.legistar.com/Calendar.aspx as soon as they are available.
This meeting will be broadcast on PCCTV on Spectrum Channel 637, Frontier Channel 44 and WOW Channel 18. It also will be streamed on YouTube at https://www.youtube.com/@PinellasCountyMeetings and at https://pinellas.gov/live-webcast-meetings/
Addressing the Board Virtually: Preregister by 5 p.m. the Day Before.
To offer public comments virtually via Zoom or by phone, individuals are required to preregister by 5 p.m. the day before the meeting by visiting https://comment.pinellas.gov. The registration form requires full name, address and telephone number if joining by phone, along with the topic or agenda item to be addressed. Members of the public who have preregistered by 5 p.m. may attend the meeting via Zoom by visiting Pinellascounty.org/attend or by calling the Zoom webinar at one of the following numbers: 1-646-558-8656; or 1-312-626-6799; or 1-301-715-8592; or 1-346-248-7799; or 1-720-707-2699; or 1-253-215-8782. The Webinar ID number is 238 247 671.
For information about how to provide comments in advance or during the meeting, see Participating in a Board of County Commissioners Meeting.
Persons are advised that if they decide to appeal any decision made at the meeting/hearing, they will need a record of the proceedings, and, for such purposes, they may need to ensure that a verbatim record of the proceedings is made, which record includes the testimony and evidence upon which the appeal is to be based.
Related Events
Pinellas County complies with the Americans with Disabilities Act. To obtain accessible formats of this document or for any accommodation, please call (727) 464-4062 (V/TDD). If you are a person with a disability who needs any accommodation in order to participate in a meeting or event, you are entitled, at no cost to you, to the provision of certain assistance. At least seven days prior to the event, contact the Office of Human Rights, 400 S. Fort Harrison Ave., Suite 500, Clearwater, FL 33756.