Native Bee Walk
September 16, 2023, 10:00 am

-

11:00 am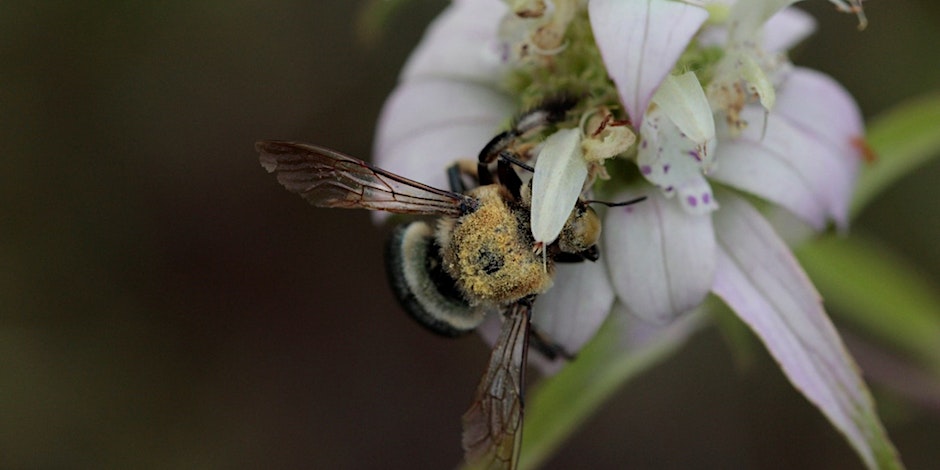 Weedon Island Preserve is a home for many species of Pinellas County's native bees. The native bees on Weedon Island are found in a variety of sizes from tiny ones that are the size of a grain of rice all the way to huge bumble bees and carpenter bees. Join a staff naturalist for a walk around the grounds to look for these fascinating insects that contribute to our ecosystem in many important ways.
This walk is recommended for adults and youth ages 8 and up. All youth must be accompanied by an adult for the duration of the program.
Pinellas County complies with the Americans with Disabilities Act. To obtain accessible formats of this document or for any accommodation, please call (727) 464-4062 (V/TDD). If you are a person with a disability who needs any accommodation in order to participate in a meeting or event, you are entitled, at no cost to you, to the provision of certain assistance. At least seven days prior to the event, contact the Office of Human Rights, 400 S. Fort Harrison Ave., Suite 500, Clearwater, FL 33756.