Pinellas County convenes Sustainability and Resiliency Advisory Committee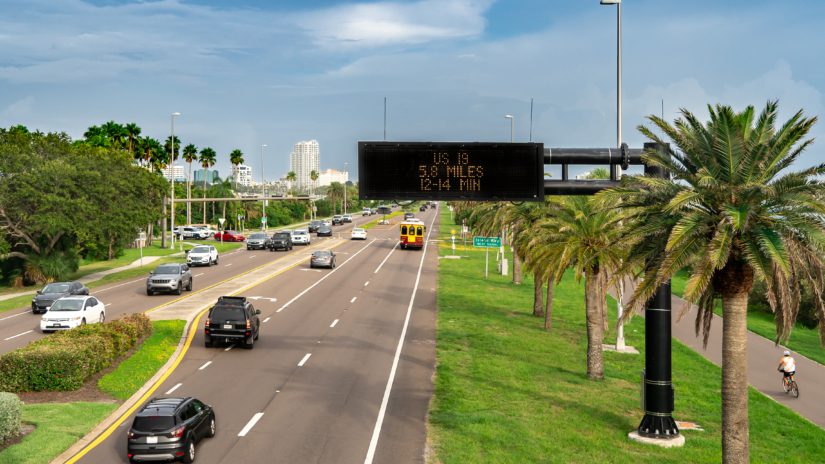 Pinellas County is convening an expansive and diverse advisory committee that will help finalize the County's first Sustainability and Resiliency Action Plan over the next several months.
The 23-member Sustainability and Resiliency Advisory Committee, filled through appointments by County Administrator Barry A. Burton, includes representatives from a cross section of Pinellas County. Each member brings unique experiences, perspectives and interests to the challenges at hand.
Scheduled for completion this summer, the Sustainability and Resiliency Action Plan will set the foundation for how the County Commission will establish sustainability and resiliency policies and initiatives. The plan will also prioritize the economic and social case for environmental stewardship, community resiliency, hazard mitigation, and climate change adaptation, including cost savings and economic opportunity.
In addition to the advisory committee, the County conducted a public input survey on sustainability and resiliency issues last fall, resulting in nearly 1,300 survey responses. The results of the survey will also help shape the action plan.
"It's critical that we hear from our community as we develop the Sustainability and Resiliency Action Plan," said Hank Hodde, Pinellas County's Sustainability and Resiliency Program Coordinator. "We're grateful for the support of this committee to help ensure that the plan is not only guided by expertise, but also addresses the perspectives and priorities of all corners of our community."
To learn more about Pinellas County's sustainability and resiliency initiatives, residents can visit sustainability.pinellas.gov.
The committee members are:
Tirusew Asefa -Tampa Bay Water
Maya Burke – Tampa Bay Estuary Program
Rodney Chapman – Forward Pinellas
Neil Coffman – Florida Engineering Society, Tampa Chapter
Juniper Duffin – Building Owners and Managers Association of Greater Tampa Bay
Nicole Dufva – Pinellas Suncoast Transit Authority (PSTA)
Michelle Dusseau Diller – Enterprise Community Partners
Joe Farrell – Pinellas Realtor Organization
Yaridis Garcia – Juvenile Welfare Board Neighborhood Family Centers
Erica Hall – Suncoast Sierra Club
Rev. Watson Haynes – Pinellas County Urban League
Jeremy Heath – Lealman Community Redevelopment Area
Alan Holderith – Pinellas County Contractors Licensing Board
Dick Jacobs – Johnson Pope Bokor Ruppel & Burns
Gary Mitchum, PhD – USF College of Marine Science
CJ Reynolds – Tampa Bay Regional Planning Council
Julie Rocco – Foundation for a Healthy St. Petersburg
Brian Smith – Florida Greenways & Trails Foundation (FGTF)
Dave Sobush – Tampa Bay Partnership
Barbara St. Clair – Creative Pinellas
Whitney Stevens – American Council of Engineering Companies of Florida
Jeff Waite – Renewable Energy Consultant
Tamara Waldmann – Duke Energy Florida