Pinellas County seeks input on Seminole area recreation facilities by Dec. 12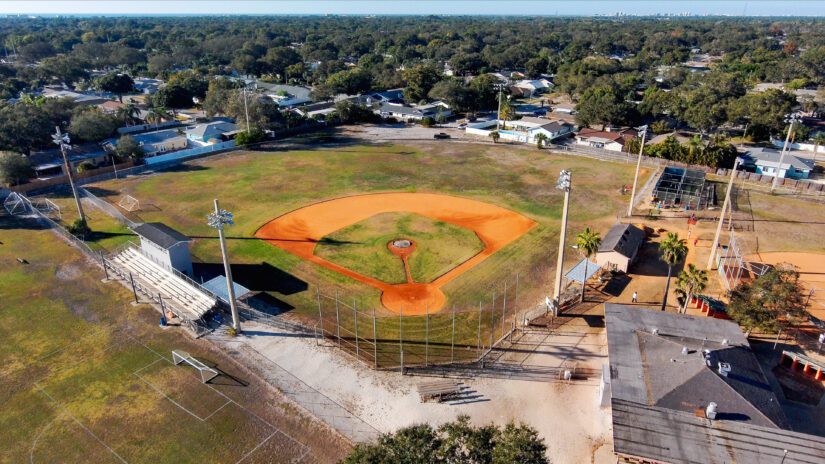 The Pinellas County Board of County Commissioners will consider a proposed municipal service taxing unit (MSTU), a special taxing district that funds improvements to a neighborhood or community area, to help fund the operation and maintenance of County-owned youth sports and recreation facilities in unincorporated Seminole which are operated and maintained by independent non-profit youth sports organizations.
If you live in the unincorporated part of Seminole, learn about the plan to revitalize your local youth recreation facilities and let the Board of County Commissioners know your thoughts before their public hearing on Dec. 12, 2023.
You can find more information on the proposed ordinance and how to provide input at pinellas.gov/seminolerec.