Pinellas County Utilities offers private sewer lateral rebates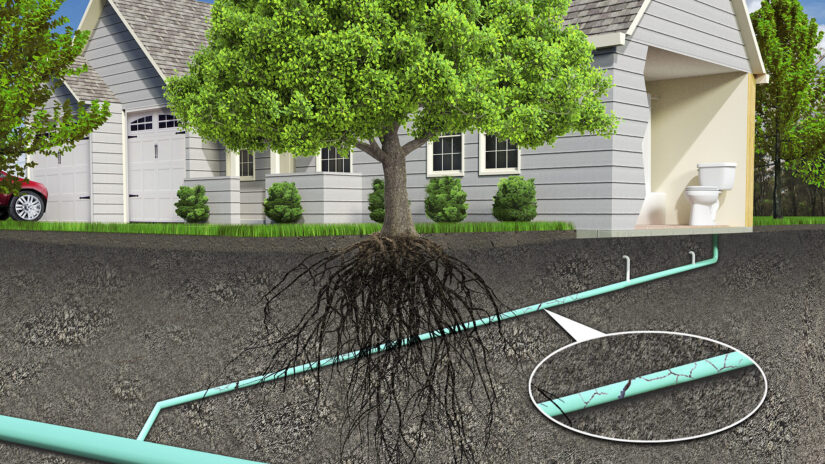 Pinellas County Utilities sewer customers can help eliminate sanitary sewer overflows that damage our bay and beaches by inspecting their private sewer pipes and addressing any issues that may be contributing to the problem. Eligible customers can even apply for rebates of up to $350 to inspect the pipes that connect their home to the public sewer system. If these pipes require rehabilitation work, customers can apply for an additional rebate of 50% of the rehabilitation work cost up to $3,500.
"Sanitary sewer overflows can pose serious health and environmental hazards," said Megan Ross, Pinellas County Utilities director. "Privately owned sewer pipes can become damaged over time due to clogs and tree roots and result in costly damage to the homeowner and environment."
Homeowners who have Pinellas County Utilities sewer service can check their eligibility and find rebate and inspection requirements at privatesewer.pinellas.gov.
"It's very important that the homeowner and their plumbing contractor know the inspection requirements up front," said Ross. "For the inspection rebate, Pinellas County Utilities must verify the property and see the entire length of the private sewer lateral without obstructions like tree roots or cloudy water all the way from the home to the County's line."
The rebate program is one component of a larger Wastewater Collection System Program developed by Pinellas County Utilities and approved by the Board of County Commissioners. To learn more, visit privatesewer.pinellas.gov.