Health Buddies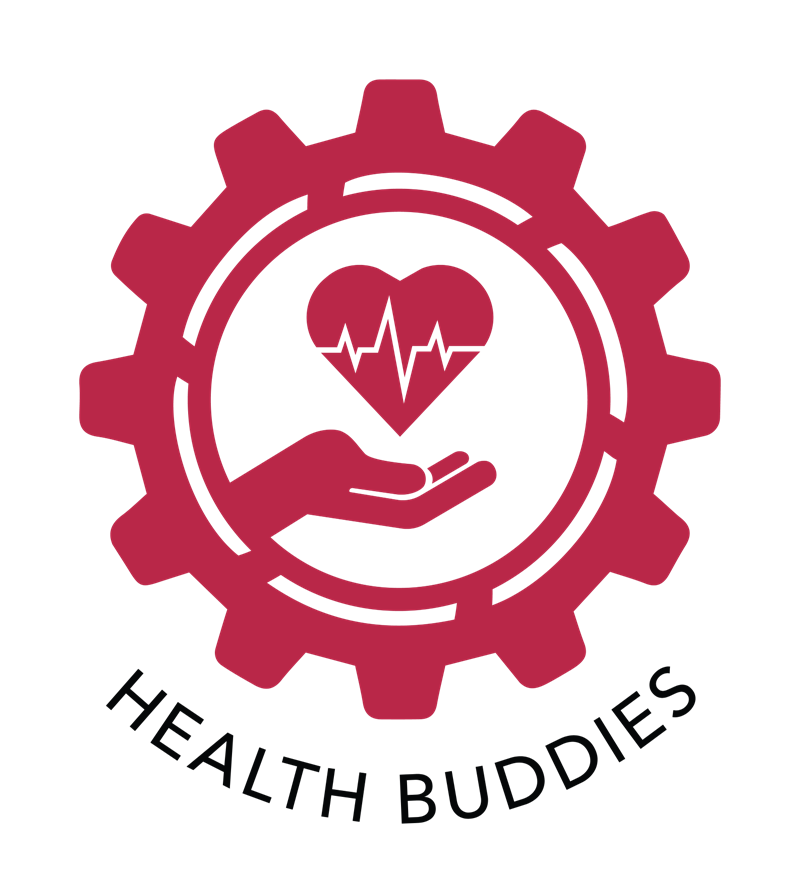 Health Buddies, a Seniors in Service program, helps to reduce preventable hospital readmissions for individuals living with chronic conditions through telephone interventions that empower them to self-manage their health. Volunteers are trained to provide support to help clients live independently, with dignity.
How It Works
Visit https://seniorsinservice.org/health-buddies/ to sign-up or submit a referral. Include your name, phone number, and who referred you.
Anyone over 18 with a phone, who lives with a chronic condition, and resides in Pinellas, Pasco, or Hillsborough County can join to be matched with a Health Buddy.
Health Buddies are background checked volunteers over the age of 18.
A coordinator will contact you by the next business day to answer any questions and match you with your Health Buddy.
Benefits include support and companionship, making community connections, understanding of your own health needs, reduced loneliness, improved wellness and overall health, and no costs or charges to patient, provider, or insurance!
What's included
12 weeks of companionship through telephonic contact 2 to 3 times per week for at least 15 minutes per call, with frequency based on client need. Typically there are two 15-minutes calls and one 30-minute call per week, for at least one hour of weekly companionship.
Connects clients to essential resources (food, housing, etc.).
Other services may be available, depending on client needs.
After 12 weeks, clients who still need support get referred for our ongoing Senior Companion Services and/or other community-resources.
For more information, please contact the Health Buddies Coordinator at HealthBuddies@SeniorsInService.org.