Welcome to Your New Home Featured Lender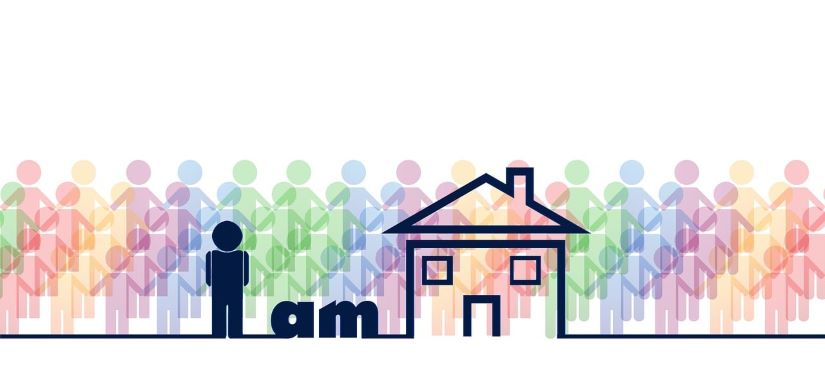 Maureen Helm with CrossCountry Mortgage is in the spotlight this week. With over 20 years of experience Maureen can help you through the process of financing your home.  With the best guidance, the process can be simple and easy! Call her today at (727) 421-1067.
Thanks to our lending partners, the Housing Finance Authority is helping people in our community achieve the dream of home ownership. We are taking time to spotlight some of our hard-working partners.