US Department of Housing and Urban Development Community Development Block Grant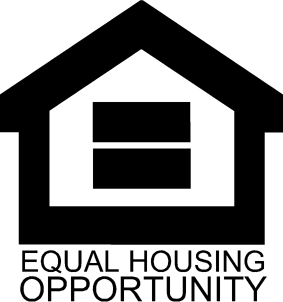 HUD's Community Development Block Grant provides funds annually to this department to develop viable urban communities by providing decent housing and a suitable living environment, and by expanding economic opportunities, principally for low- and moderate-income persons. The program is authorized under Title 1 of the Housing and Community Development Act of 1974, Public Law 93-383, as amended; 42 U.S.C.-5301 et seq.
HUD awards grants to carry out a wide range of community development activities directed toward revitalizing neighborhoods, economic development, and providing improved community facilities and services.
CDBG funds may be used for activities which include, but are not limited to:
acquisition of real property;
relocation and demolition;
rehabilitation of residential and non-residential structures;
construction of public facilities and improvements, such as water and sewer facilities, streets, neighborhood centers, and the conversion of school buildings for eligible purposes;
public services, within certain limits;
activities relating to energy conservation and renewable energy resources; and
provision of assistance to profit-motivated businesses to carry out economic development and job creation/retention activities.