Beach and Boat Ramp Parking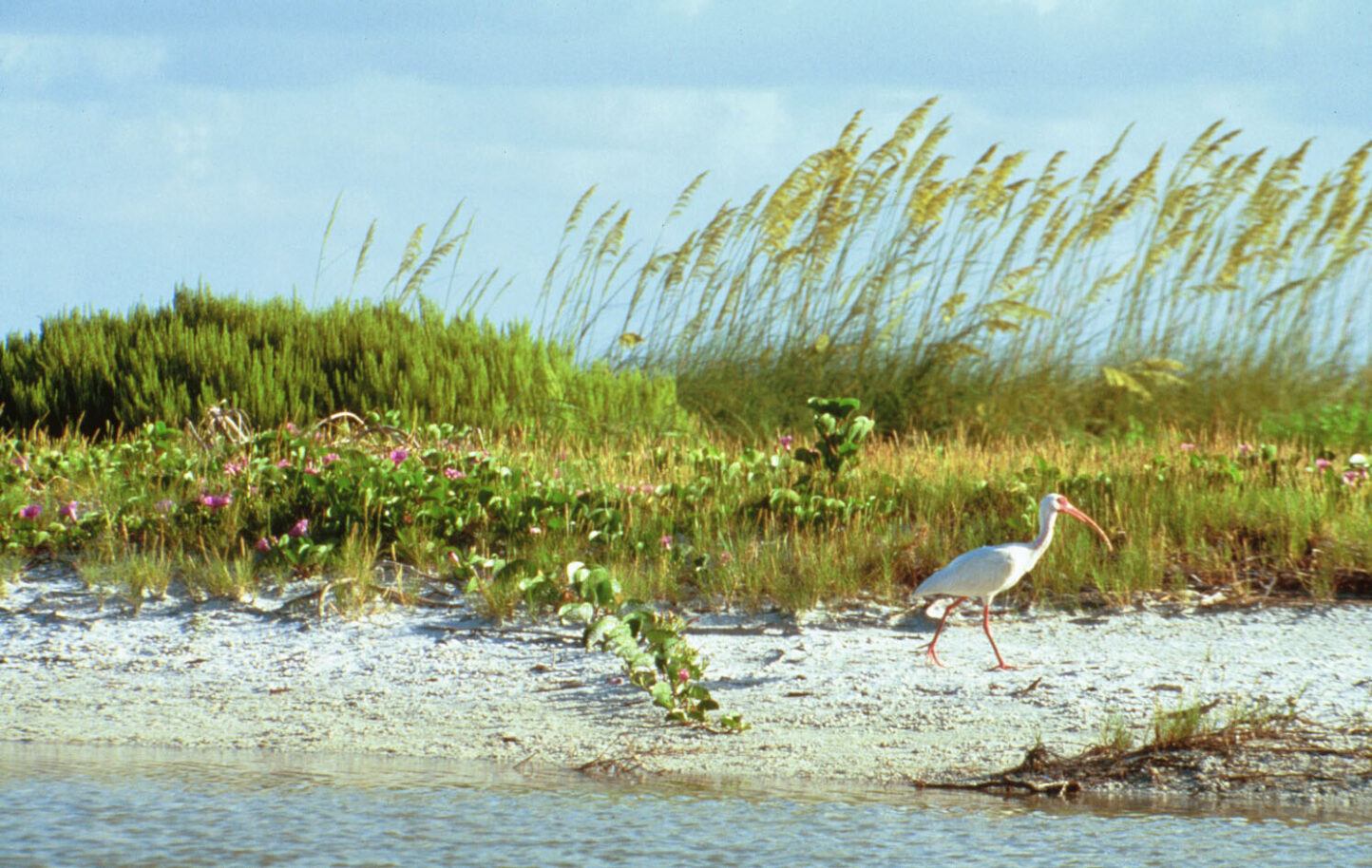 Beach and Beach Access Parking
Learn more about our beautiful beaches and conveniently located beach access parks.
Beach & Beach Access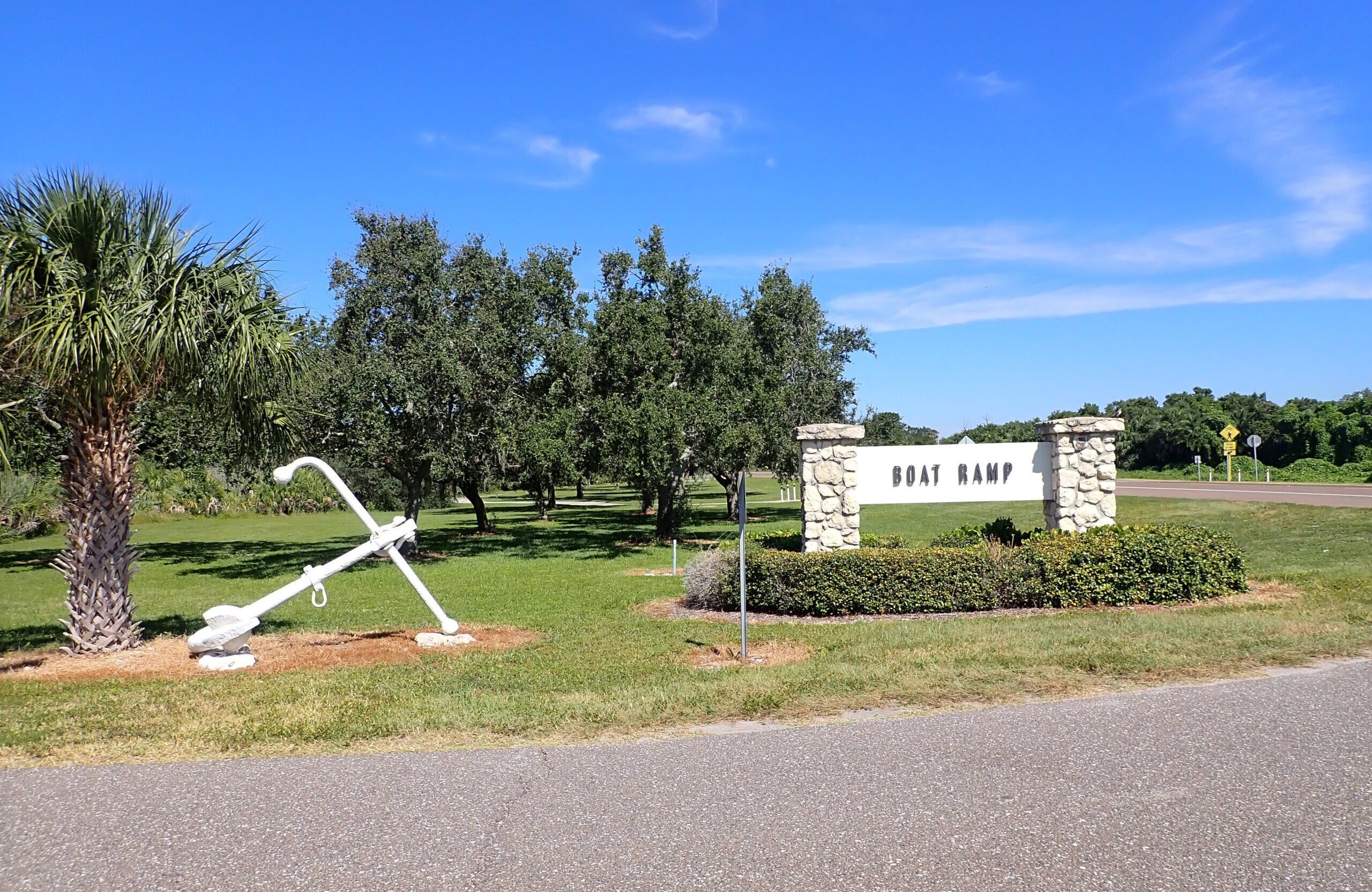 Boat Ramp Parking
Heading out for a day of fishing?  Pinellas County offers both freshwater and saltwater boat ramps.
Boat Ramp Parking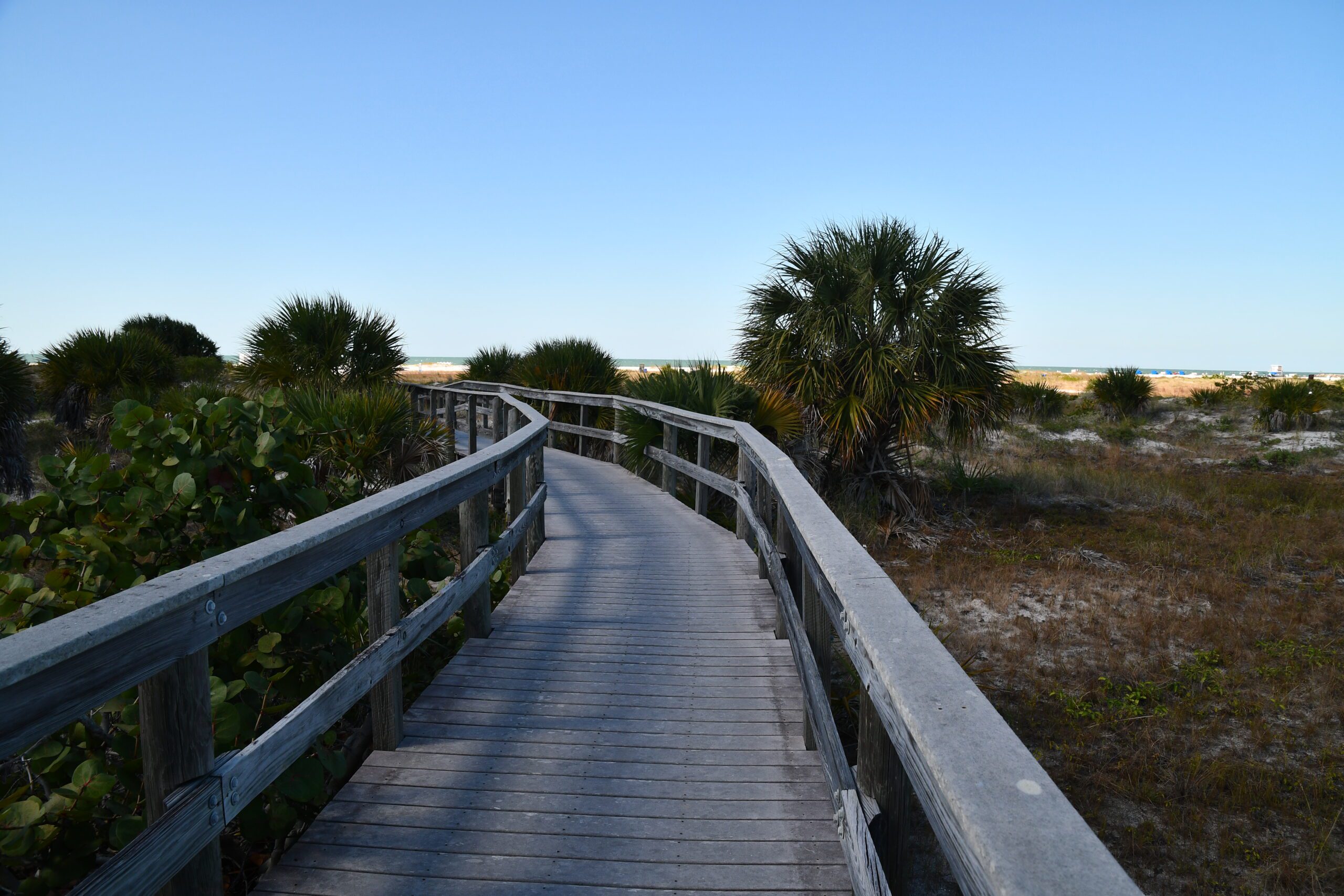 Annual Parking Permit
Visitors can save money with an annual pass.  Learn more about the discounts offered.
Annual Parking Permits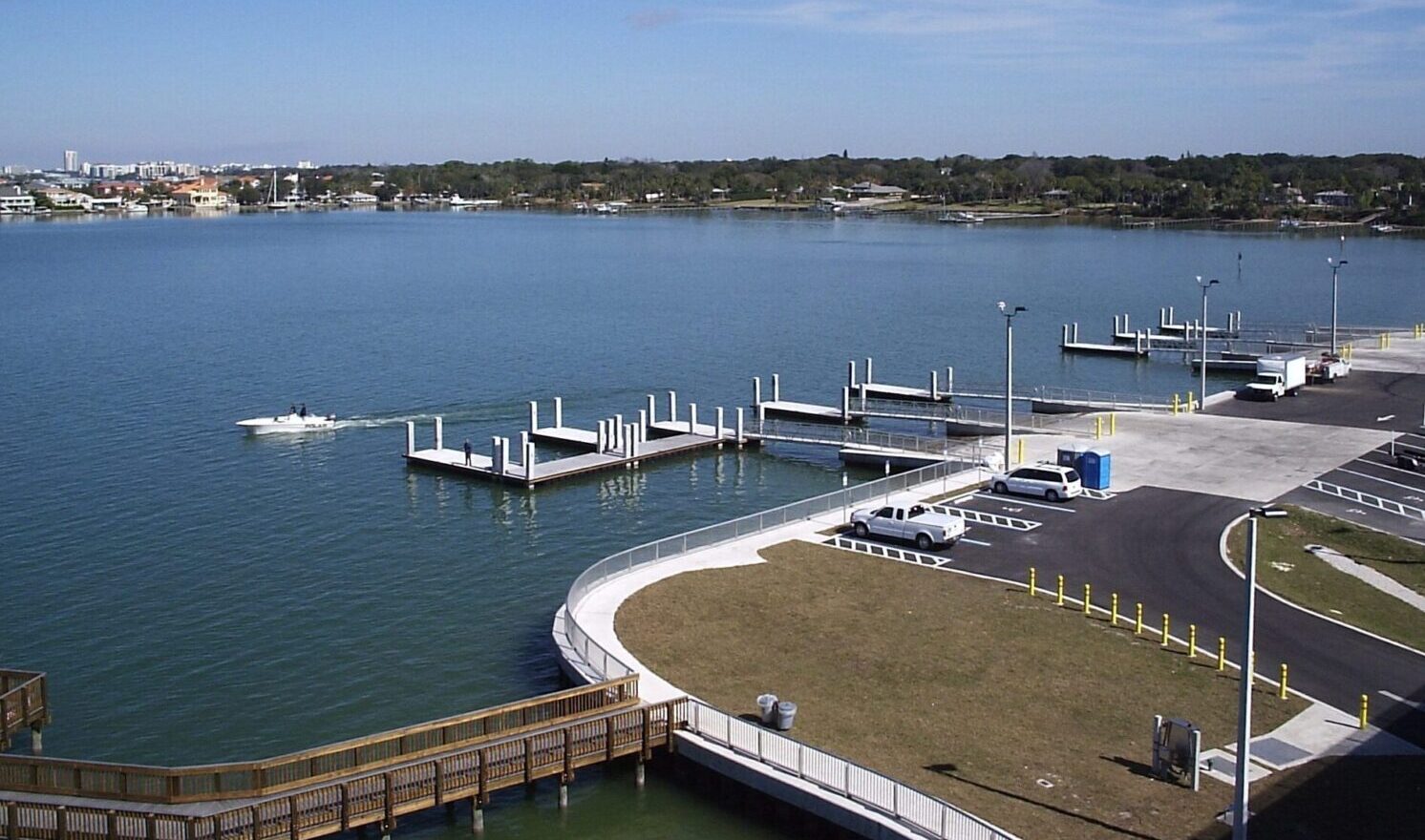 Mobile Parking Apps
Daily parking fees can be paid using one of our convenient mobile parking apps.
Mobile Parking Apps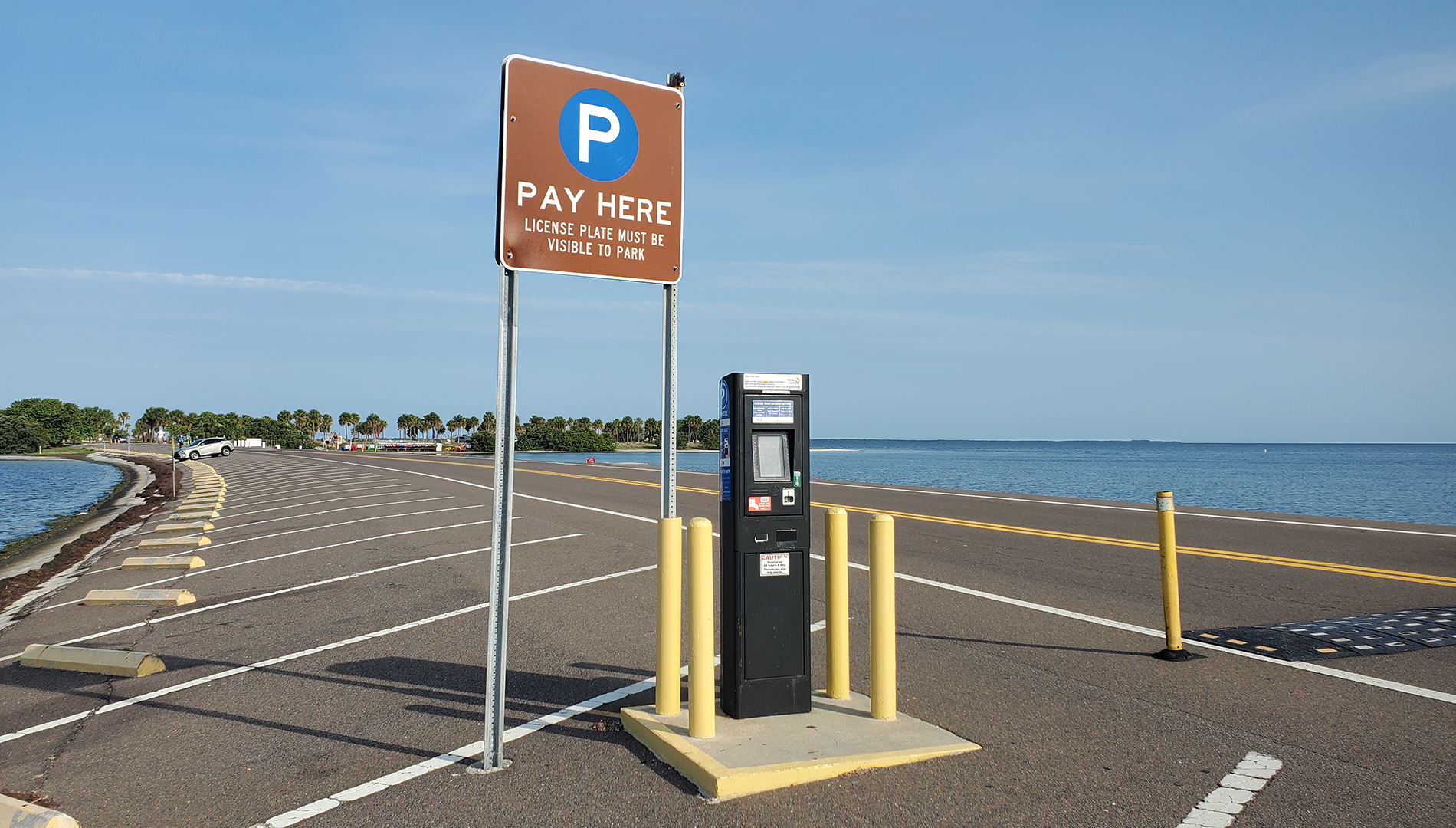 Pay Station By Location
Not sure where to find a pay station?  You can view the pay station locations by park.
Pay Station Location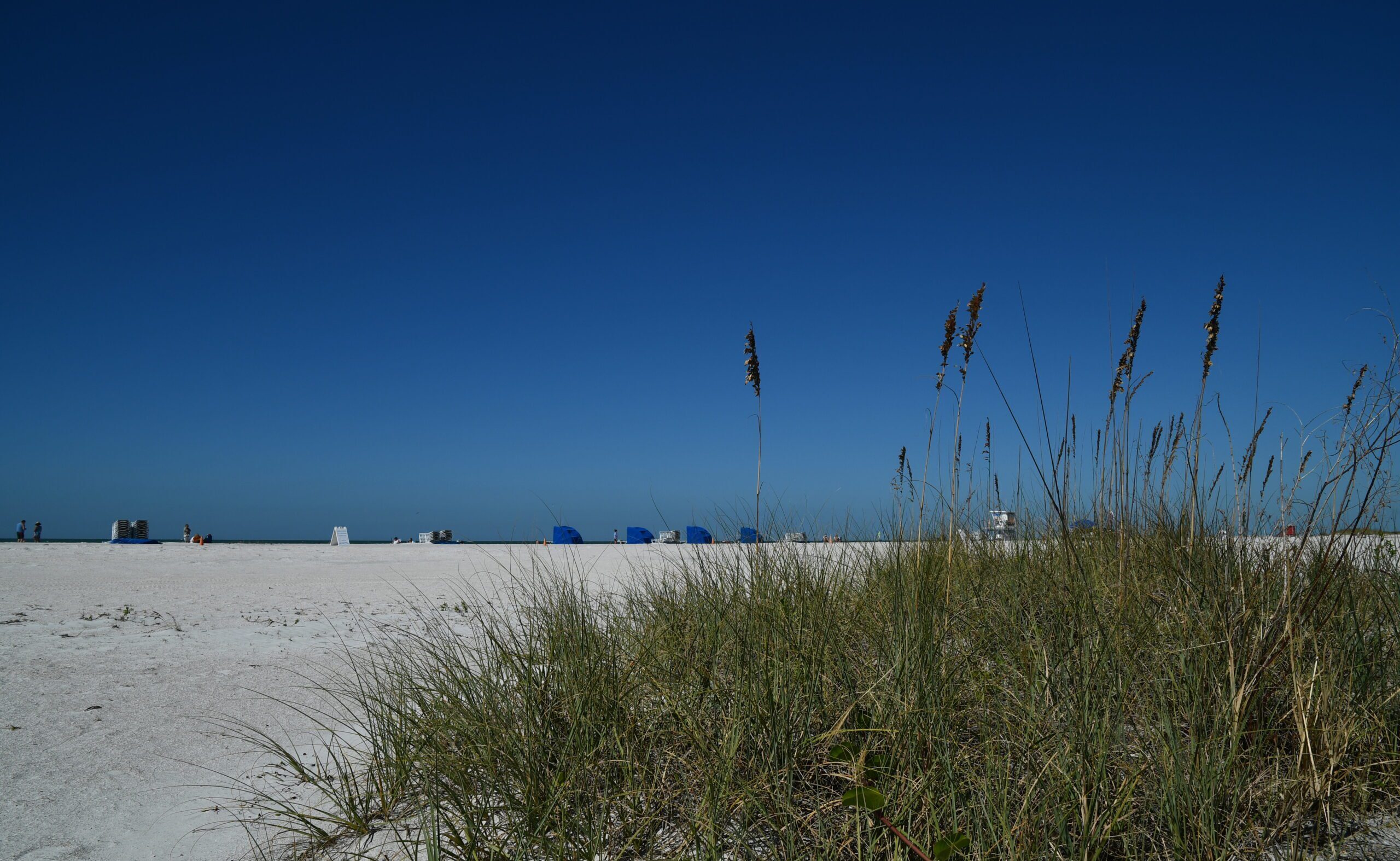 Frequently Asked Parking Questions
Not sure?  Visit our FAQ page to find answers to frequently asked questions.
Questions & Answers