Pinellas County Beaches and Beach Access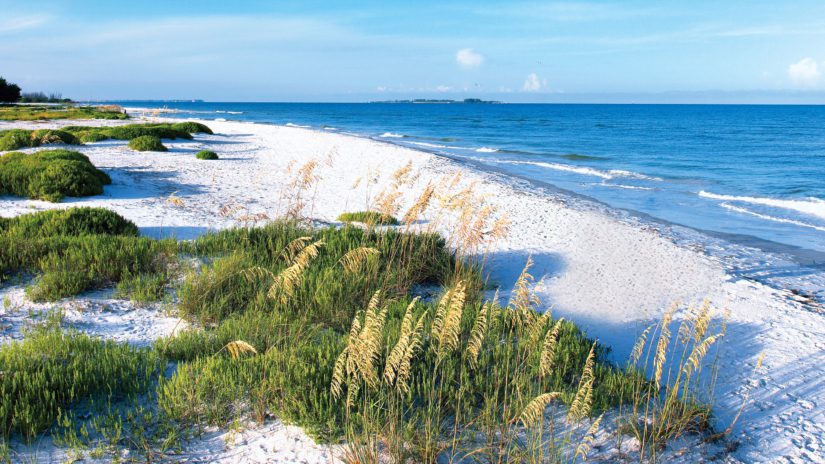 Pinellas County maintains three regional beach parks along the Gulf Coast. These parks offer a list of amenities that include picnicking facilities, fishing opportunities and other items of interest to residents and tourists alike.
Residents and visitors are reminded to be aware of risks posed by rip currents.
A $5 per day parking fee is in effect at Fort De Soto, Sand Key and Fred Howard parks.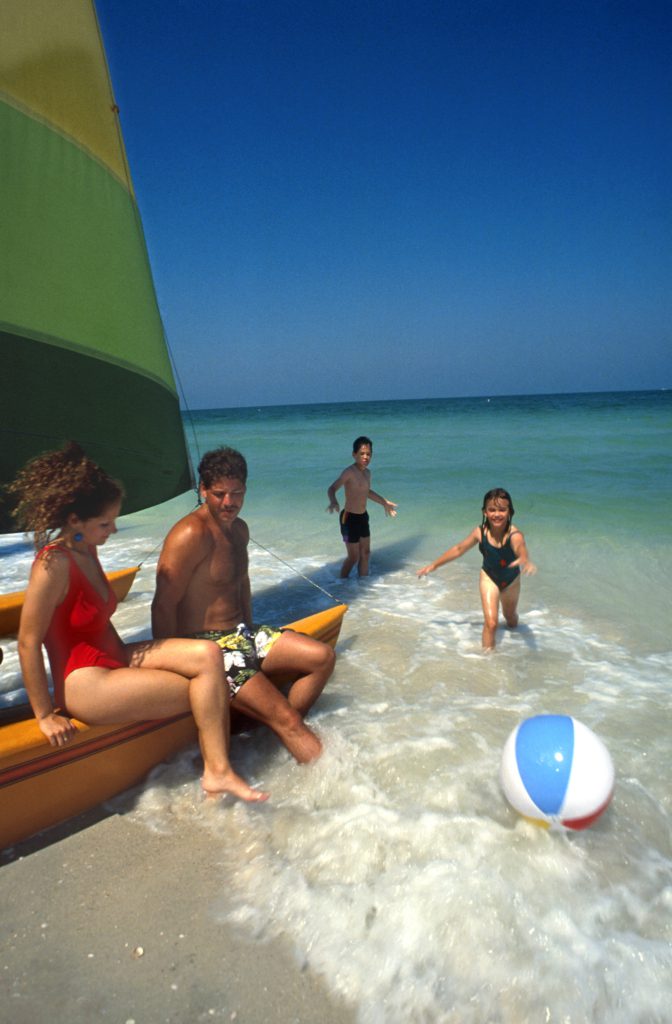 Pinellas County Beaches
Annual Boat Ramp and Beach Parking Permit
Pinellas County Beach Access Parks
Pinellas County also has five beach access sites with parking (parking fee may vary by location).
Additional Beach Information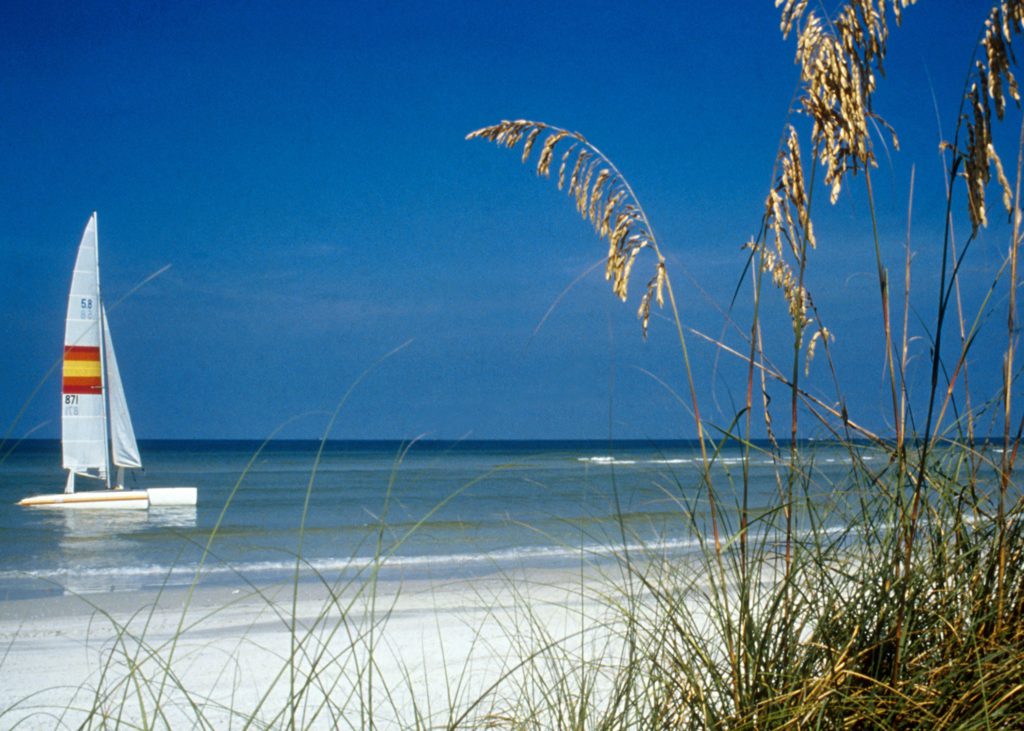 State Parks / Hillsborough County Park